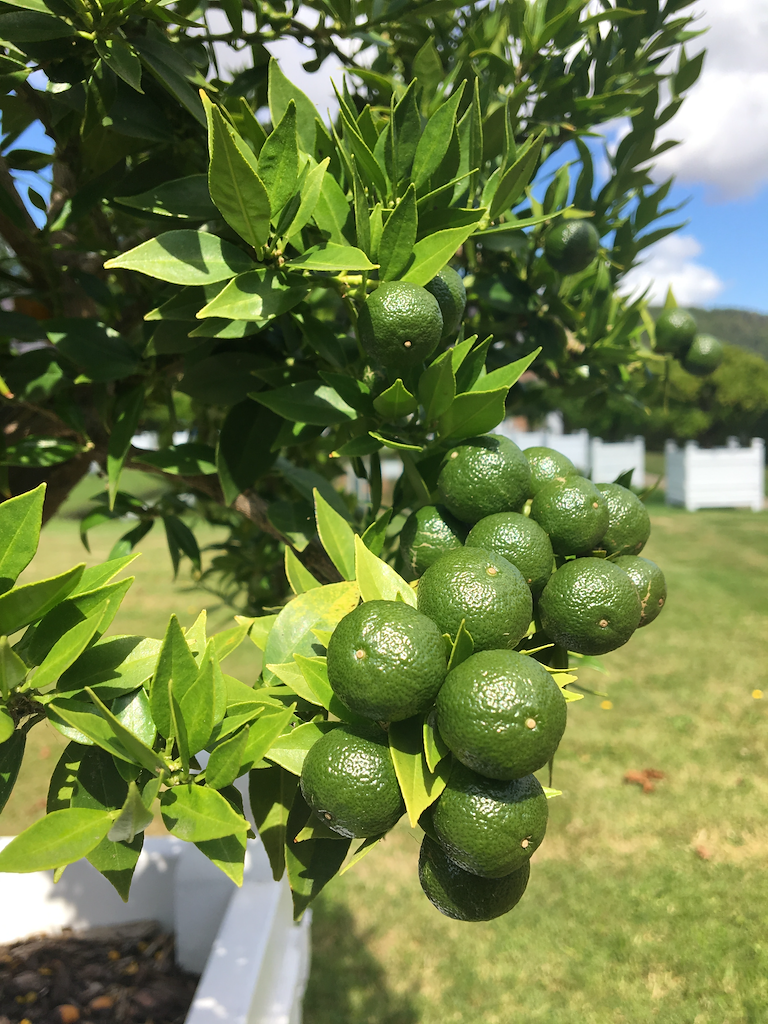 Te Rimu Trust in Te Araroa has secured $871,495 of Provincial Growth Funding (PGF) which will see development of their ancestral whenua. The investment will help convert 18-25 hectares of farmland into a citrus orchard.
Te Puni Kōkiri Ikaroa Rāwhiti Regional Manager, Mere Pohatu, congratulated the trustees on their vision and determination to create a flourishing and prosperous community.
Mere says Te Puni Kōkiri has supported Te Rimu Trust during their development journey including providing feasibility funds through the Whenua Māori Fund.
"It's tremendously exciting for our regional staff to see this project grow. The Trust will be so pleased."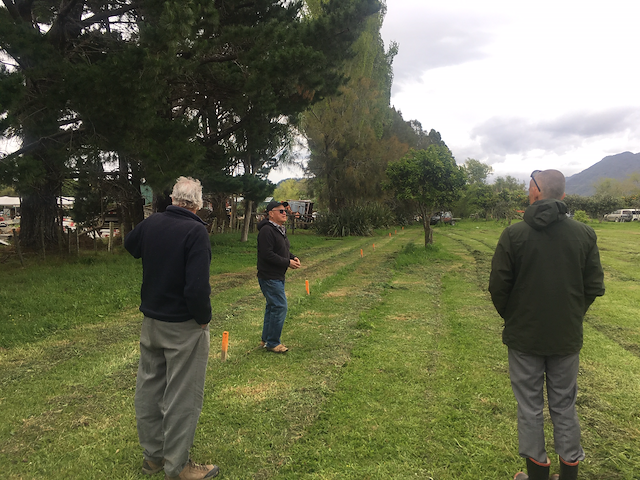 Te Rimu Trust chairman, Richard Clarke, says this allocation of PGF funding means everything to the shareholders of the Trust.
"Diversifying the use of our whenua means we can unlock economic potential, create jobs for local whānau, upskill people in the community and support the environment.
"All of these aspects put together will breathe new life into the region and reignite Te Araroa.
"We want to have a sustainable future, contribute to a healthy environment and create a space where our shareholders can come back to their tūrangawaewae."
Te Puni Kōkiri staff are available to meet with whānau in Te Tairāwhiti to talk about their whenua aspirations and plans by contacting the Gisborne office.