Two Ngāi Tahu hākui from Ōtākou have collaborated to create a series of beautiful children's books with hand drawn images featuring both English and Te Reo Māori.
Published: Wednesday, 17 February 2016 | Rāapa, 17 Huitanguru, 2016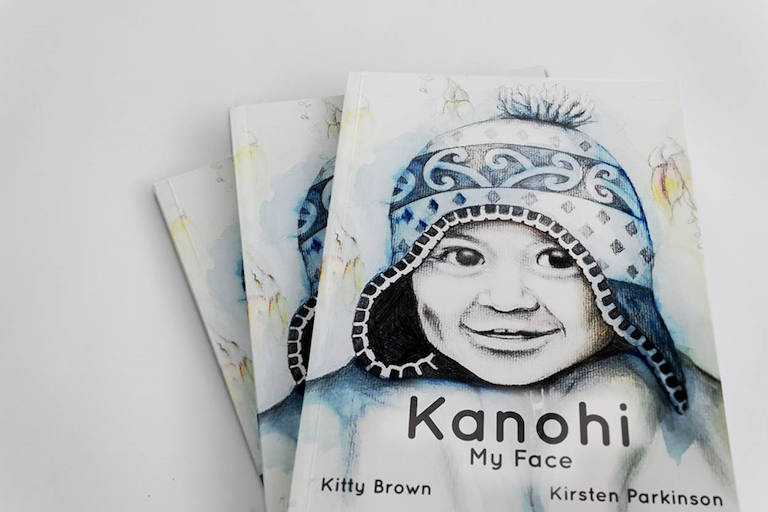 Kitty Brown and Kirsten Parkinson, who are cousins, first had the idea when they were at home with their own babies.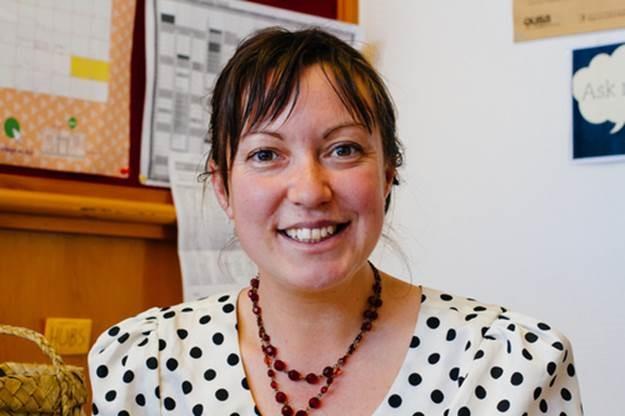 Kirsten, who is a graduate of the Dunedin School of Art and a dance teacher at Otago Girls' High School, illustrated the books, which feature images of everyday whānau life.  Kitty, who has a background as an events coordinator, takes care of the administrative side of the venture, which has now grown into a fully realised publishing company, Reo Pēpi. The stories are written by both wahine and translated by Fern Whitau.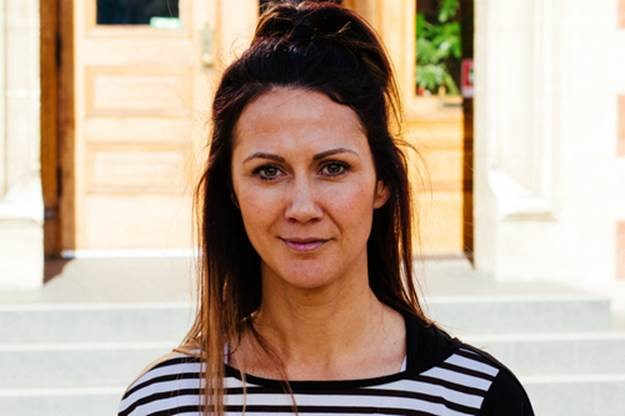 The enterprise is just what Te Putahitanga o Te Waipounamu, the South Island Whanau Ora Commissioning Agency, is seeking. "Our focus is on whatever it takes to increase and improve whānau wellbeing," says interim CEO Helen Leahy. "The Reo Pepi series is about growing confidence in the use of te reo Maori through the context of their own whānau experiences, while at the same time strengthening their sense of identity, connection and belonging.  The challenge now is to consolidate progress into the future."
The pukapuka are aimed at early childhood schools and primary education.
Kirsten says,  "We wanted something bilingual to share with our pēpi, with good illustrations; something that would help our whole whānau pick up some skills in the reo." 

Reo Pēpi has a strong focus on educational resources and engaging with educators directly. The ultimate aim is to teach tamariki to speak bilingual english and te reo Māori from a young age.
"We have created activities that include paper dolls, play and even a song, these go alongside our pukapuka to reinforce the learning," says Kirsten.
Kitty adds, "We road-tested our books with several Dunedin Early Childhood Education Centres (ECEs) and had a great response from educators and tamariki alike."
Both wahine look forward to growing relationships with whānau and ECEs and creating further resources for learning Te Reo Māori.
Kitty and Kirsten launched Reo Pēpi and their first book three books on Thursday 11 February at the University Book Shop on campus at the University of Otago.
Kanohi  focuses on the face and its features, Kākahu on clothes and Kararehe on animals.
Reo Pēpi pukapuka are available for purchase at www.reopepi.co.nz and on Facebook at Reo Pēpi. Pukapuka stocked in bookshops and online stockists nationwide coming soon.