Kōkiritia, Tuhinga 1
Te Puni Kōkiri Chief Executive Michelle Hippolite's introduction to the first issue of Kōkiritia - the email newsletter of Te Puni Kōkiri.
Published: Thursday, 6 November 2014 | Rāpare, 06 Whiringa ā-rangi, 2014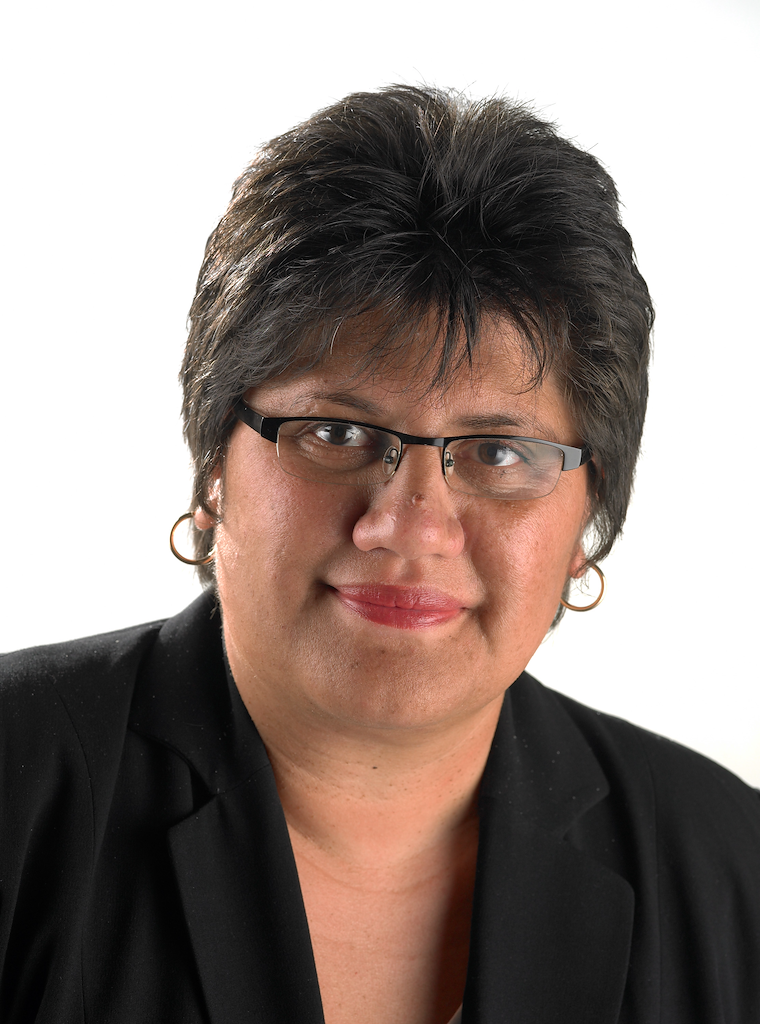 Nau Mai Haere Mai ki Kōkiritia – the first issue of our new email newsletter.  Kōkiritia means to thrust forward and champion a cause and it is a new way for us to let Aotearoa know what Te Puni Kōkiri is doing, and the kind of initiatives we support in the interests of Māori development.
Through Kōkiritia we will show our priorities for Māori – strengthening Māori economic and cultural wealth; focusing on learning and education to increase Māori skills; and ensuring that Māori have genuine engagement and productive relationships with the Crown.
We are focused on these key priority areas, and on working across and with the wider State Sector so that Māori are well served by all government agencies.
As well setting these priorities we have made changes to how our staff are organised so that Te Puni Kōkiri works more effectively.  Within that, we have made a commitment to maintaining our presence in regional cities and towns with 18 local offices throughout the motu.  Our regional offices and the staff that work there keep us connected to communities – they help keep us real.
Each month in Kōkiritia, I'll be updating you with initiatives that Te Puni Kōkiri is involved in and the Minister for Māori Development will also be sharing insights into his mahi and his commitment to Māori development.
We'll also be letting you know of some of the exciting initiatives that Te Puni Kōkiri supports and bring you news from our partner organisations and colleagues across the State Sector.
And we will be highlighting events from Rauika, our online calendar which we hope to grow into a significant gathering place for Māori events and opportunities.  If you have an event that you would like included in Rauika please fill in the form here.
Ngā mihi nui, nā Michelle