A drive-through vaccination clinic established in Rotorua is set to be a permanent fixture until December, with the iwi determined to get whānau protected against COVID-19.
Published: Wednesday, 15 September 2021 | Rāapa, 15 Mahuru, 2021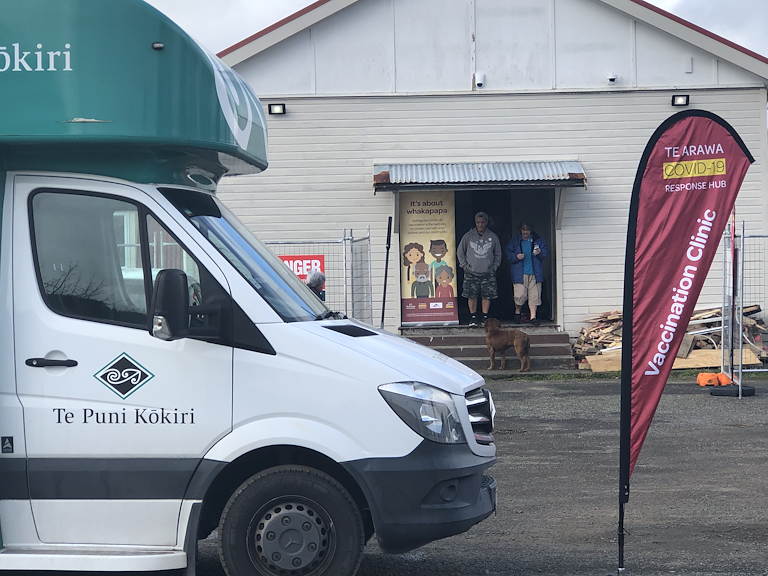 The first three-day clinic saw 895 people vaccinated. The team behind the kaupapa will run the vaccination drive every Sunday and Monday (starting 26 and 27 September) until December.
Te Puni Kōkiri Rotorua Team Leader Anahera Waru was part of the community response, having completed essential worker training with two other Kaimahi.
"Part of our ability to be involved in the COVID-19 response is our relationships and on-going support," said Anahera.
"We have been working with iwi, hapū and Hauora Māori providers on their resurgence plans since the first lockdown. So, when lockdown hit everybody was clear on what the plan was," she added.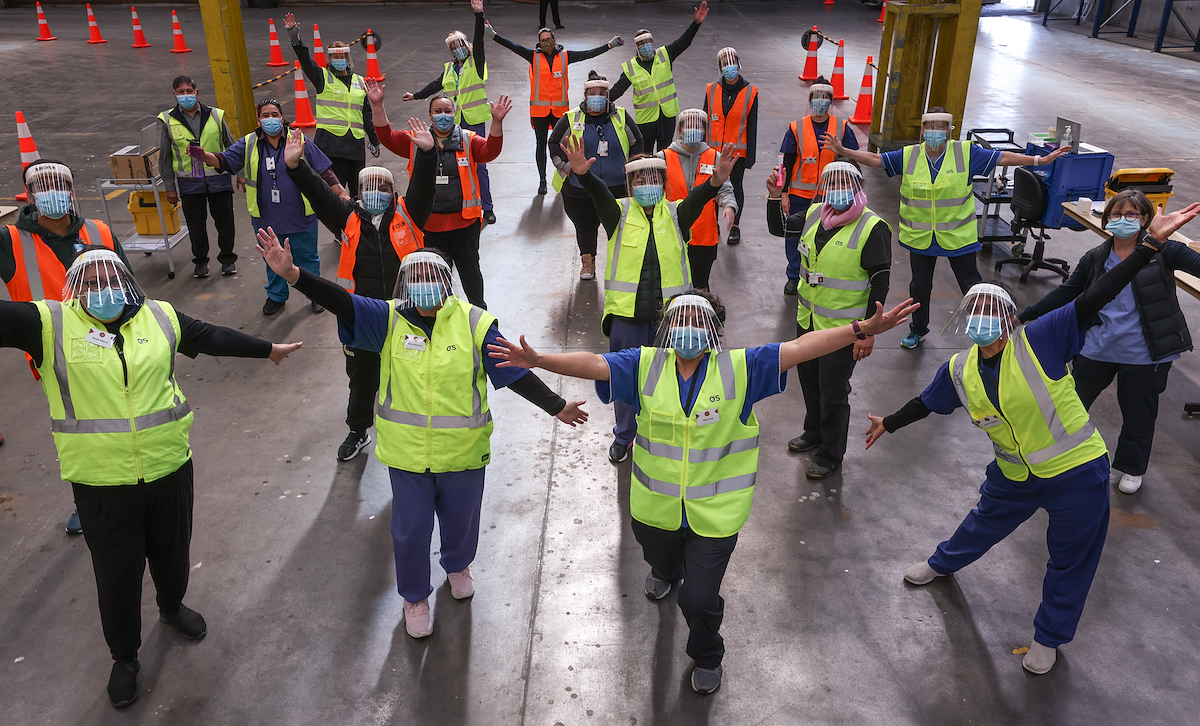 Our regional advisors were on hand at the clinic with Waka Kōkiri, providing the critical digital capability for administration and nursing staff.
"Having real-time access to the national vaccine systems was a critical success factor. Otherwise, it simply wouldn't be feasible to stand up the clinic for the numbers of whānau we wanted to reach," said Anahera.
Waka Kōkiri continues to actively support the Te Arawa Covid-19 Response Hub in urban and rural communities across the motu.
Since the last lockdown, Te Puni Kōkiri has worked with a range of iwi and Māori groups across the motu through the Building Sustainable and Resilient Communities fund and Whānau Ora.
Building the capability and capacity of these groups has allowed them to step up quickly and effectively to support their communities.
"Being in the regions we are able to gain valuable insights and intelligence that have been informing some of our national policy," said Anahera.
"As Te Puni Kōkiri, we've positioned ourselves well. Our responsibility and duty are to support other ministries to be better engaged by forging their own high trust relationships with iwi," she added.