The Turner whānau have opened their papakāinga in Ngāruawāhia. It all started about three years ago when they agreed their Whānau Ora plan through Te Puni Kōkiri WIIE fund.
Published: Friday, 3 March 2017 | Rāmere, 03 Poutūterangi, 2017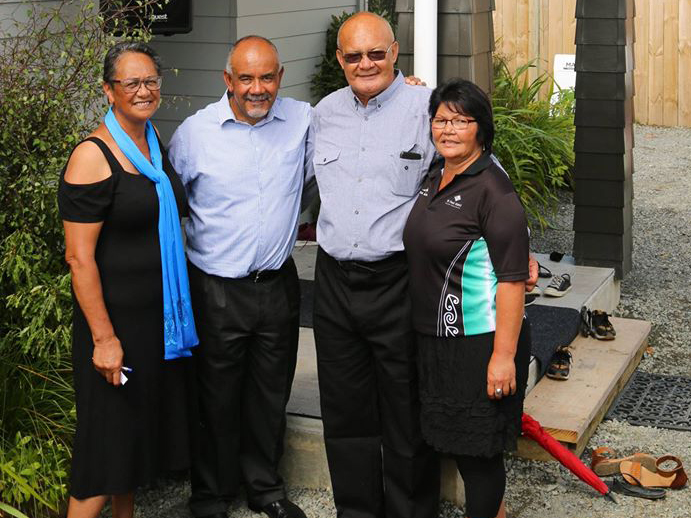 Their Whānau Ora plan had three priorities, to:
establish a whānau Trust – which is now established and operating, the Hone and Miriama Turner Whānau Trust
build a papakāinga – and as of this week their papakāinga is completed and open
create a business to build financial capacity for the whānau.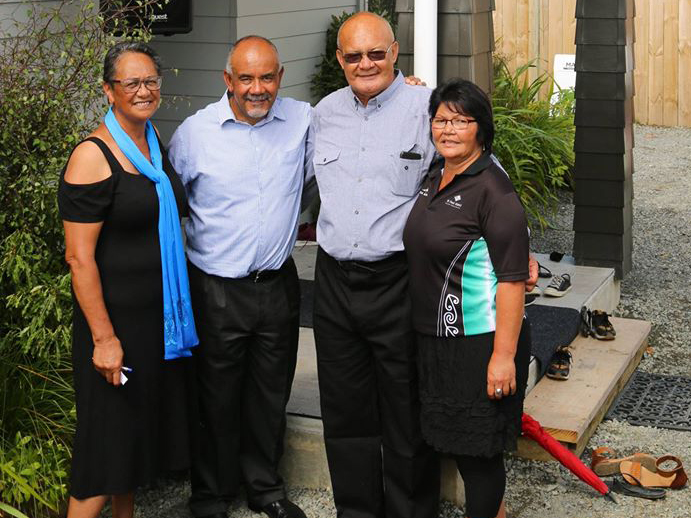 Four years ago the Turner whānau decided to create their own answers to their problems and their papakāinga is testament to that.  And their goal three is also well under way with the establishment of their registered company, Turner's Mussel Fritters, with the support of Te Puni Kōkiri Māori Business Facilitation Service.  The business is considering expansion in both the domestic and international markets.
This papakāinga development is supported by the Māori Housing Network, and the Minister with the support of our Te Puni Kōkiri Waikato staff shared in the celebrations at the opening. The Minister said, "Last year at the turning of the sod ceremony (a traditional ceremony that celebrates the first day of construction) I joked that it would be great to have the house built before the next budget, and even better if you could finish it before the next election."