The Tu Kaha Foundation delivers a two day values programme to 3,000 rangatahi in 20-30 low decile schools.  
Published: Thursday, 21 November 2019 | Rāpare, 21 Whiringa ā-rangi, 2019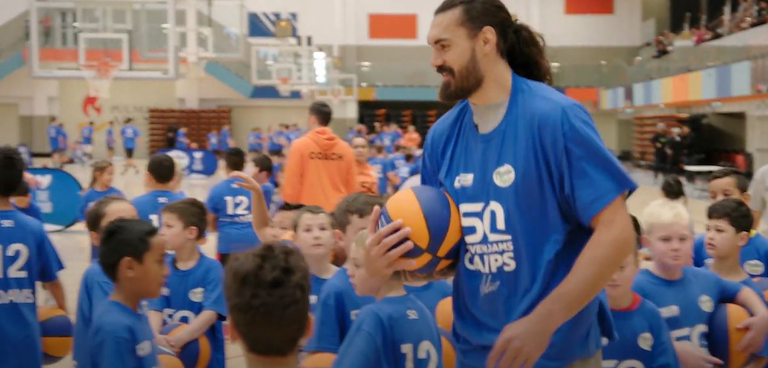 The programme focuses on building self-worth and values, strong relationships, resilience, confidence, and leadership and decision-making skills, and is delivered across the country via a Superliner Mobile Classroom (a big rig truck and trailer unit).
The Foundation has recently secured NBA Superstar, Steven Adams as their brand partner. This gives them access to rangatahi participating in the Steven Adams Basketball Camps and High School Invitationals around the country, increasing the programme reach.