Te Puni Kōkiri launched the Understanding whānau-centred approach report earlier this month, a report focusing on the key findings and learnings of whānau-centred approaches used in the first three years of the Whānau Ora initiative.
Published: Thursday, 17 September 2015 | Rāpare, 17 Mahuru, 2015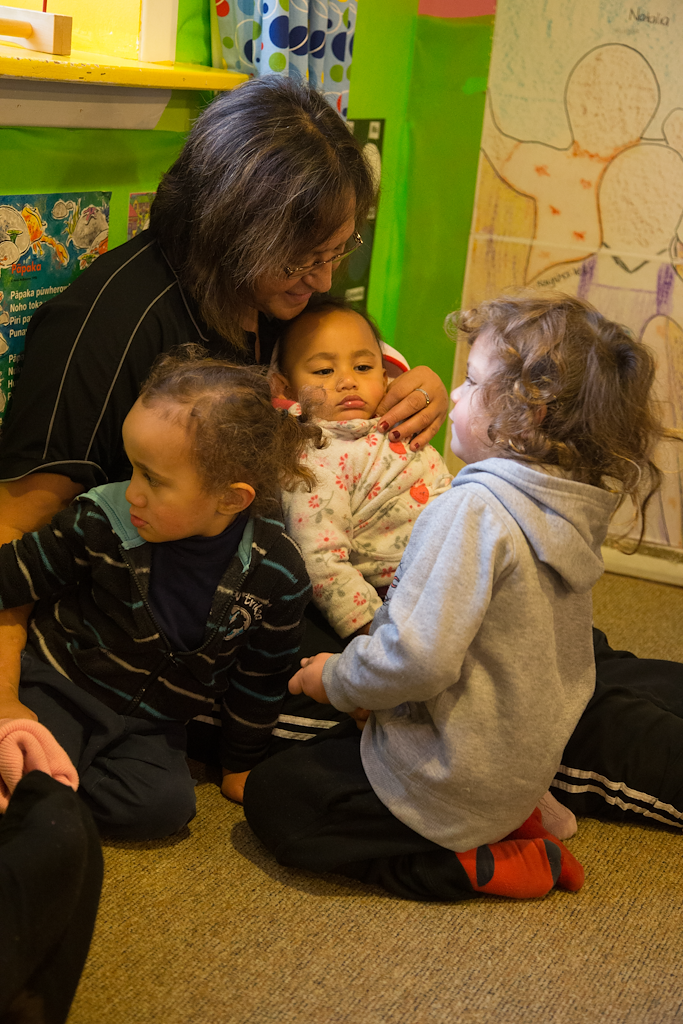 This research shows that placing whānau at the centre of service design and delivery not only empowers whānau to realise their own solutions; but also demands greater accessibility, integration and coordination amongst services.
Hon Te Ururoa Flavell, Minister for Whānau Ora believes the report has been long awaited and provides evidence of change for whānau and providers.
"It's important to remind ourselves that Whānau Ora starts from a position of strength," Minister Flavell says. "Evidence in this report confirms that whānau-centred approaches, if applied correctly, can unleash the potential within whānau to be the best they can be."
The Minister commends 'Understanding whānau-centred approaches' to all agencies and organisations with a responsibility and commitment to improving outcomes for Māori.
Notably, the evidence highlights the potential that exists to introduce a comprehensive whānau-centred approach to conventional policy, service planning and delivery across the sectors.
To ensure the report is reliable, the data and research methods have been reviewed by the Whanau Ora Taskforce member Professor Sir Mason Durie and the Social Policy Evaluation and Research unit.
"From the beginning, Whānau Ora was committed to achieving the best possible results for whānau and to measure whether or not significant gains had been made," he says. "The report shows that substantial gains for whānau have been made by Whānau Ora. That of course was always the main point of the exercise – that whānau should benefit across a wide range of areas."
Professor Sir Mason Durie believes the report provides an abundance of quantitative and qualitative data that will be critical for the next phase.
"The work that has gone into this report has laid the foundation for the next phase in the Whānau Ora journey – the establishment of three Whānau Ora commissioning agencies, Te Pou Matakana for the North Island, Te Pūtahitanga o Te Waipounamu for the South Island, and Pasifika Futures for Pacific families," he says. "Our thanks and congratulations go to researchers who undertook the research and to Te Puni Kōkiri who sponsored and oversaw the process."
Michelle Hippolite, Te Puni Kōkiri Chief Executive is striving to create an opportunity for continued innovative change for whānau and families throughout Aotearoa New Zealand.
"I have every confidence that this research evidence will enable further collaboration amongst agencies and providers, to provide greater support for communities, whānau and families across Aotearoa to be powerful drivers of their own destinies."