Whatungarongaro te tangata toitū te whenua. As man disappears from sight, the land remains.
Published: Wednesday, 17 February 2016 | Rāapa, 17 Huitanguru, 2016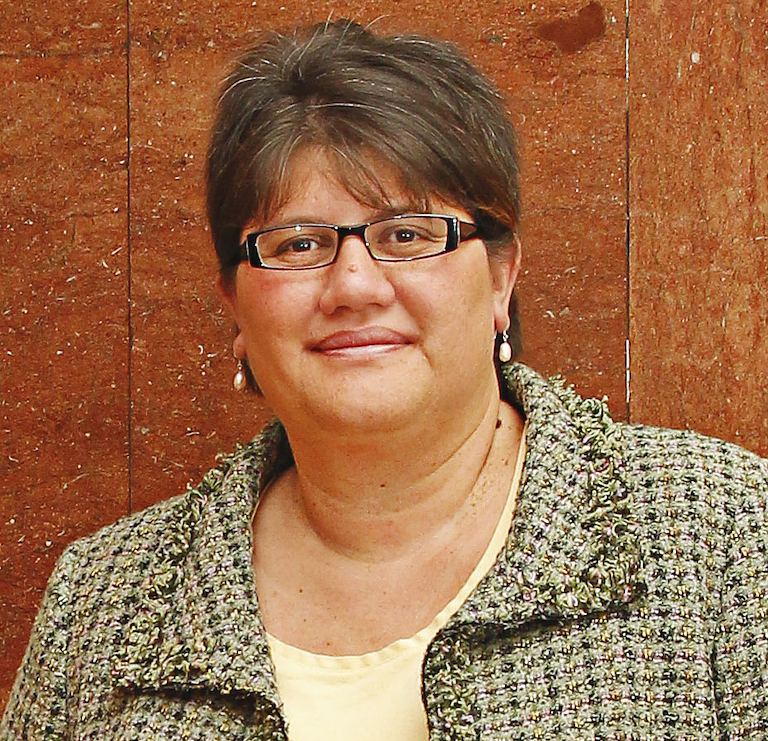 We are firmly into the business end of summer now – iwi, hapū and whānau Māori hosted events celebrating their Ngāpuhitanga, commemorating TW Rātana, and marching to present their views on various kaupapa.
The ability to gather together with your iwi, hapū and whānau Māori is underpinned by values such as whakapapa, tikanga and te reo Māori (and not limited to).
Congratulations to the three finalists for the 2016 Ahuwhenua Māori Excellence in Farming Award for Dairy Businesses, announced today: Tewi Trust, Tahu a Tao Farm, and Te Ahu Patiki and Maukatere dairy.
Our relationships, whakapapa, to our tipuna is founded in the whenua we are bonded to. It is this intimate connection which gives meaning to what it is to be tangata whenua, and joins us to those who went before us, and our mokopuna yet to be.
Together with the Minister for Primary Industries and the Minister for Māori Development, we are trustees of the Ahuwhenua Trophy competition. The Ahuwhenua awards contribute significantly to the profile and growth of Māori agribusiness – and in turn the growth of the country's economy.
In this edition of Kōkiritia you can read about what other organisations are doing to help development Māori enterprise and land development. Māori Trustee Jamie Tuuta discussing Te Tumu Paeroa projects to develop Māori land through honey cultivation.
Also featured are stories from Te Taitokerau including the launch of the Northland Economic Action Plan, check out the recent Māori bowls tournament, meet the wāhine Māori who will be among the first graduates of an indigenous international programme, as well as news about Whānau Ora.
Ngā manaakitanga, Michelle