Darcy Nicholas, Creative Director of the Toi Māori Arts Market, talks to Kōkiritia leading up to the market's return to the Wellington waterfront this month.
Published: Thursday, 6 November 2014 | Rāpare, 06 Whiringa ā-rangi, 2014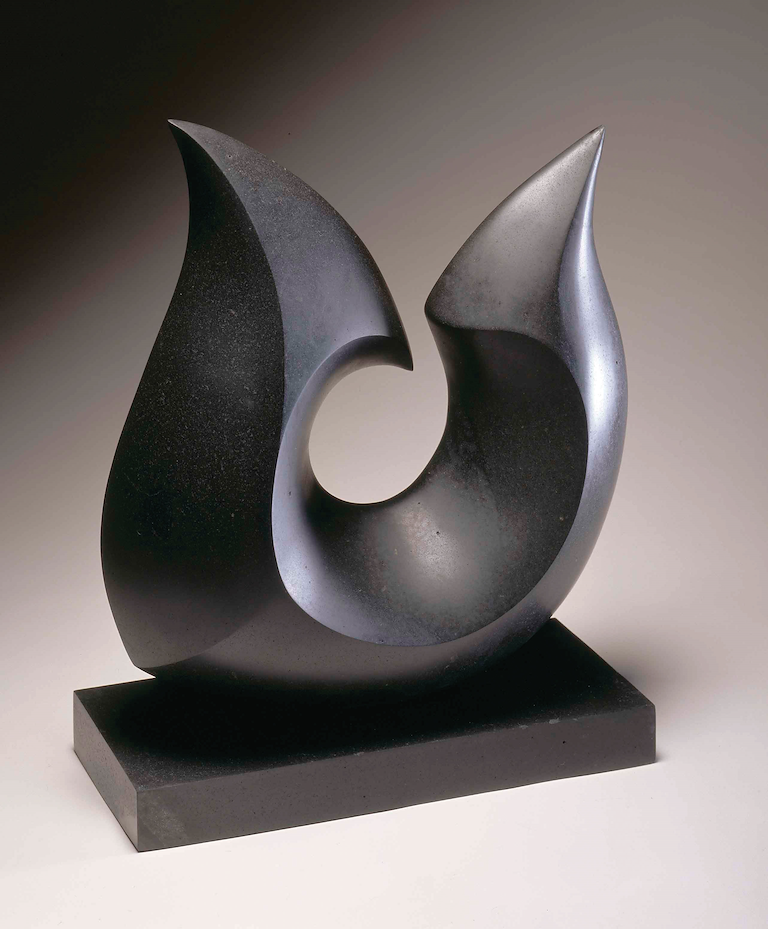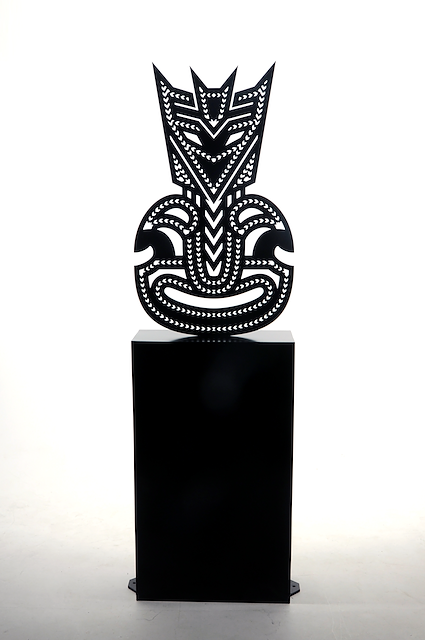 In 1984, renowned artist Darcy Nicholas was awarded a Fulbright scholarship to travel to the United States of America to look at African-American art and Native American art and cultures.   It was then he first came across the Indian Market in Santa Fe and the concept of a Māori Arts Market was born."At that time, Santa Fe was a city of 69,000, and in 1984 they had close to 900,000 people came in just to see Indian Market.  There was this whole exciting hub happening there, and it still continues on today, and it had been going for over 80 years."
Back then, says Darcy, Māori artists were still struggling to find any commercial outlets for their work.  "In order to be exhibited anywhere, you either had to belong to the Academy of Fine Arts, or else you had to belong to a society, and we didn't belong to those."
Over the years, opportunities for contemporary Māori artists grew, but the idea for a Māori Arts Market remained firmly in Darcy's vision. 
It was through Toi Maori Aotearoa the independent, artist-led entity that the vision turned into reality.  The first market in Wellington's Queen's Wharf in 2007 and followed by markets in 2009 and 2011 at Te Rauparaha Arena in Porirua.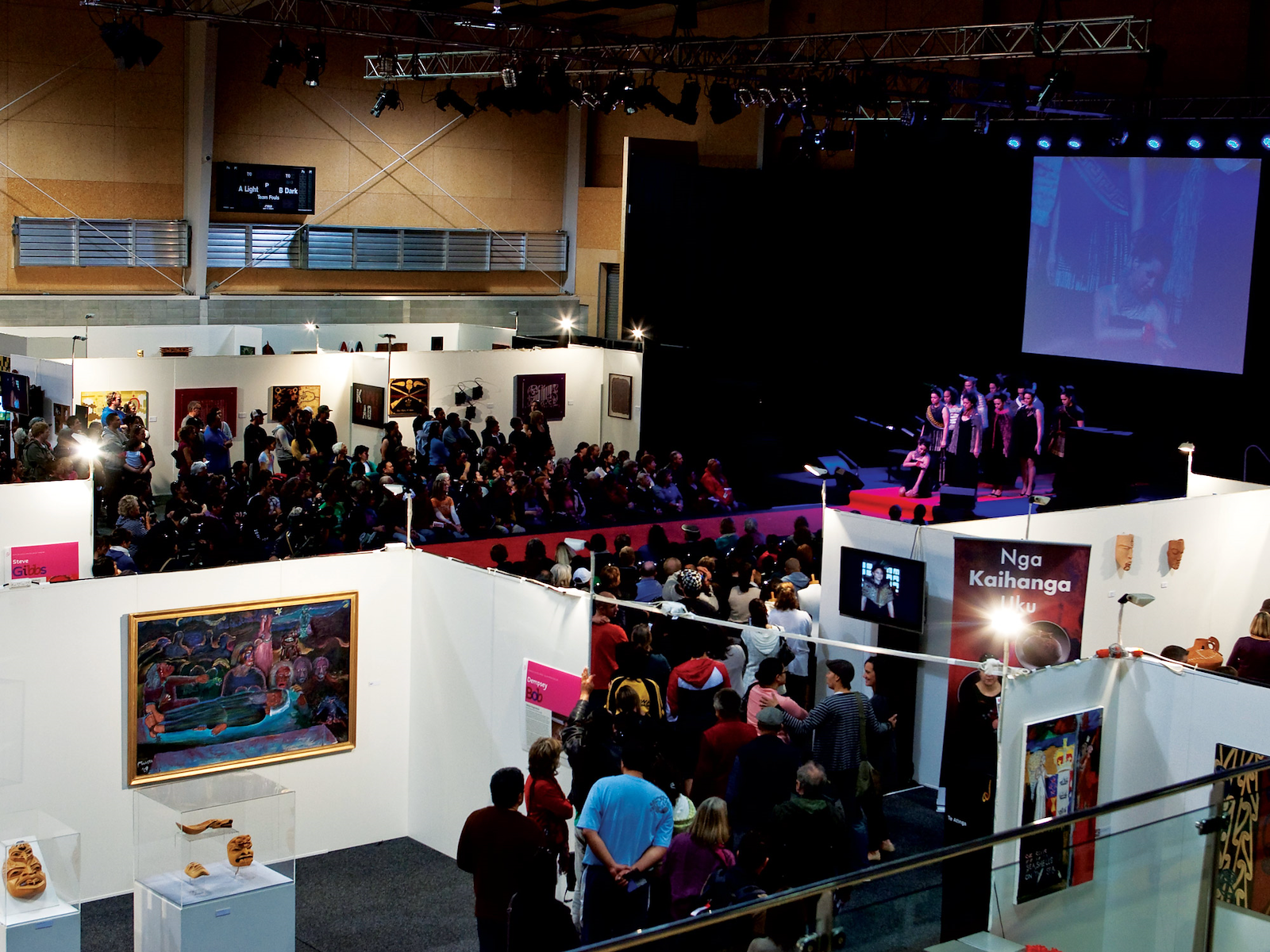 "It was a whole concept based on Indian Market and how you create an `arts industry' to grow your economic base," says Darcy.
Darcy has been the Creative Director of all three Māori Arts Markets, and this month he's gearing up for what he expects to be the biggest and greatest display of Contemporary Maori visual arts.
The market is returning to the Wellington Waterfront and 200 established, mid-career and emerging artists will provide a showcase of the very best contemporary Maori visual art that will be on sale to the public.  The work will include paintings, ceramics, sculptures, carving, weaving, tā moko, mixed media, and jewellery.  
It will start with a fashion show at Te Papa on the 7-8 November and continue at the TSB Arena in Wellington on the 14-15-16 November.  'Toi Maori art Market 2014'  will feature five invited international guests from Canada, Hawaii and the USA, invited New Zealand and Pacific artists.  There will be galleries run by the artists as well as an extensive public programme of Māori music, fashion, performing arts, workshops, art demonstrations and discussions.
Te Puni Kōkiri Chief Executive Michelle Hippolite says the market complements Te Puni Kōkiri work to strengthen Māori economic wealth and to strengthen Māori cultural wealth.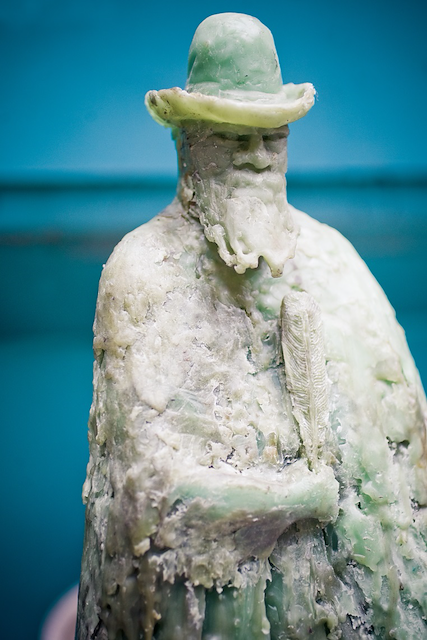 "Not only does the wider public get the opportunity to experience quality contemporary Māori art, but the market has been established in a way that helps artists make a living from their work.
"We welcome the opportunity to support this event once more," Michelle says.
For Dargaville-based clay artist Colleen Waata-Urlich the market provides a valuable opportunity to give artists who have reached a high standard in their practice some exposure to what it is like to exhibit at a national and international level.
This year, as she has done for the previous three markets, she will leave her Dargaville Home and drive to Wellington in convoy picking up artwork and artists on the way.
"They not only get exposure, but they learn about all the other things that go into making an event like this work.  That wider professional experience like from curating and selling to putting up the plinths and putting labels on work."
Darcy Nicholas says one of the great things about Toi Māori Art Market is the accessibility for public to talk directly to the artists about the stories behind their work.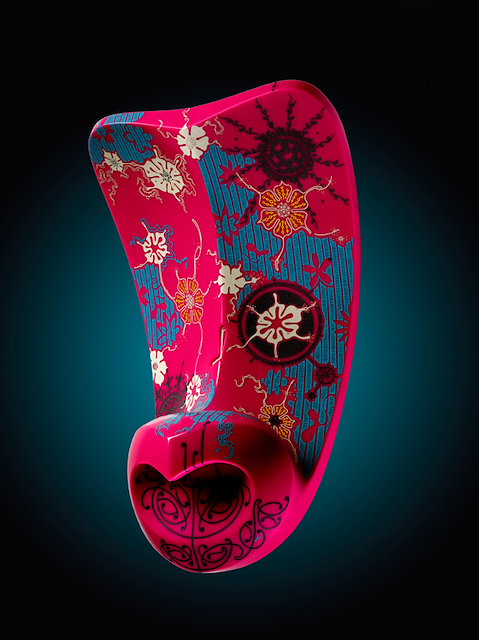 "It's also a wonderful opportunity for artists at all levels to learn from each other and to meet curators and gallery directors.
"Māori brings something quite special to this country.  It's culturally rich, and is a very unique brand. It belongs exclusively in New Zealand. It's creative, and it's also pan tribal."
The Māori Arts Market will be held at the TSB Arena, Queens Wharf, Wellington. The gala opening is on Thursday 13 November and it is open to the public from Friday 14 November until Sunday 16 November.
For more information: Māori Arts Market website