All Our Sons, a new Taki Rua Production and written by Witi Ihimaera, opened last Friday at Circa Theatre to a full house of over 240.
Published: Monday, 9 November 2015 | Rāhina, 09 Whiringa ā-rangi, 2015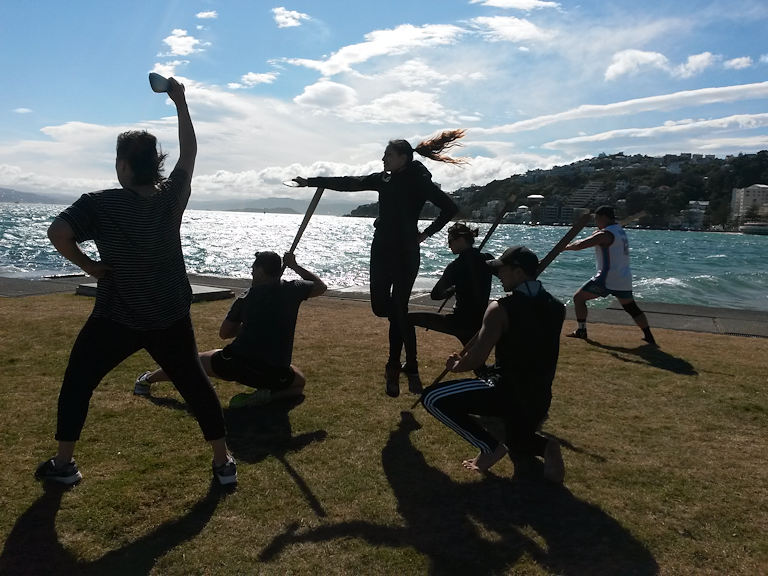 The play shares the experiences of our Māori Pioneer Battalion on the Western Front and shores of Gallipoli, and the sacrifices they made to fight for equality and citizenship in Aotearoa.
The Kahukura of Taki Rua Tānemahuta Gray said: "We are honoured to be bringing Witi's new work to life, to honour the sacrifices of our Māori soldiers in WWI. They were fathers, sons and husbands, and the losses were catastrophic for our tiny nation. As Witi says so eloquently, they were All Our Sons."
The production plays at Circa Theatre until 14 November. For more information about tickets visit www.circa.co.nz or telephone 04 801 7992.