Five Whanganui rangatahi worked together creating an app helping their Whanganui iwi to connect and share what they're up to.
Published: Thursday, 19 March 2015 | Rāpare, 19 Poutūterangi, 2015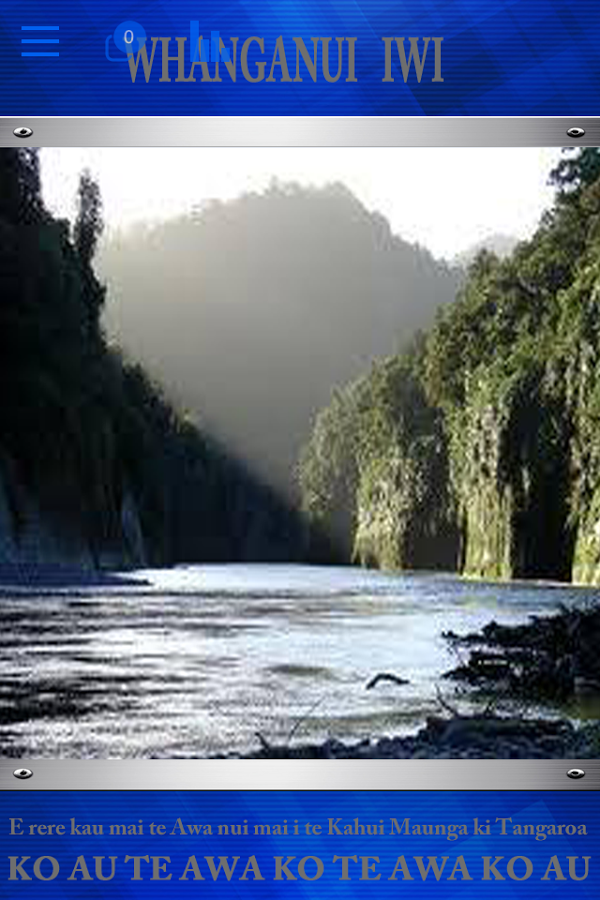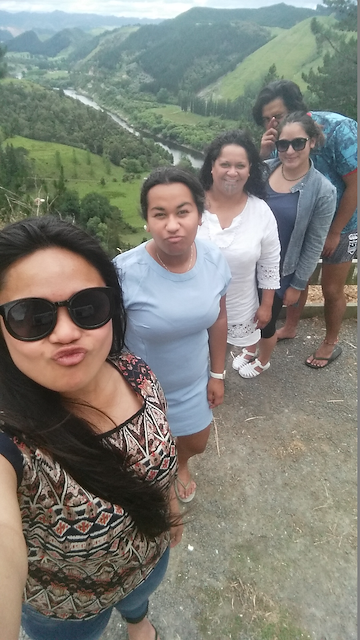 Rongomaitawhiri Ah-Ching, Kahurangi Simon Jr, Ihimaera Patea, Jessica Williams, Mauriora Tawaroa-Takiari and Pounamu Tawaroa wanted to create a more convenient and faster way for Whanganui iwi to share information about what their marae are doing, as well as reconnecting their people back to Te Awa Tupua, the Whanganui River.
Whānau can instantly GPS link the location of our marae, call the marae at the touch of a button, and there's a history tab too helping whānau to learn more about themselves.
You can also create events and receive instant notifications for hui as well as cancellations, and share all of this information with the digital marae – social media.
It encapsulates the korero 'Raukotahi' which originated from our old people when they would say …"haramai haere atu koe i to Raukotahi - kei muri i a koe, kei mua i a koe , kei o taha to Rārangi Matua"…
Search Whanganui Iwi in your apps store – available on Android and iTunes platforms.