Where did this start? The call for reform has been apparent for a number of years – it was identified and signalled in reports by groups such as the Māori Land Investment Group, the Māori Multiple Owned Land Development Committee, the Hui Taumata Review Group, a Federation of Māori Authorities member's survey and a National Wānanga of Kaumātua.
Published: Friday, 31 March 2017 | Rāmere, 31 Poutūterangi, 2017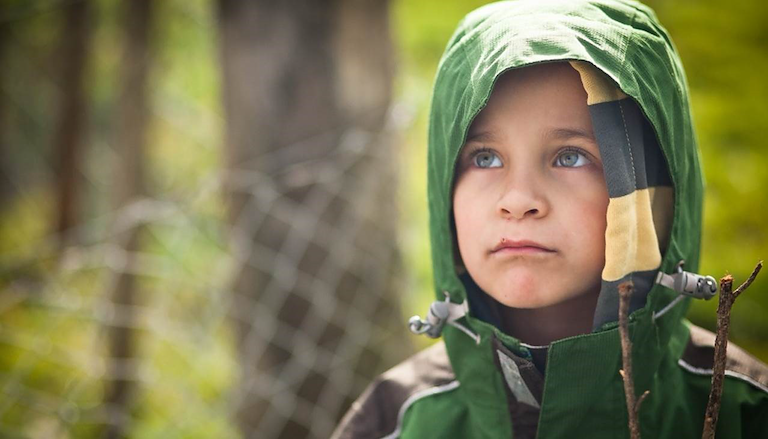 Current reform
Five years ago, the current reform process began with the appointment of an independent review panel.  This Panel then published a discussion document and held nearly 20 hui to discuss the options ahead.
In 2015, a Te Ture Whenua Māori Ministerial Advisory Group was established. An exposure draft of the Bill was released and as a direct result of consultation during 2015, 109 amendments in total were made to the Bill and 28 provisions were deleted.
After its introduction to the House in April 2016, 152 written and 47 oral submissions on the Bill were received through the Select Committee process. The submissions came from trusts, individuals, incorporations, local councils, judiciary, other Māori organisations, and professional associations.
The Māori Affairs Committee was rigorous in its assessment of all submissions, including one from the Māori Land Court Judges.  Changes were made to the Bill and it received its Second Reading in December 2016.   All Select Committee recommendations were adopted at the Second Reading of the Bill.
The Bill (which anticipates the establishment of a Māori Land Service) continues to be developed and debated through the House. It's talked about in social media, in meeting rooms, on marae and in homes across the country.