Māori and iwi organisations have the potential to become multi-million dollar businesses, if not already.
Published: Wednesday, 11 May 2016 | Rāapa, 11 Haratua, 2016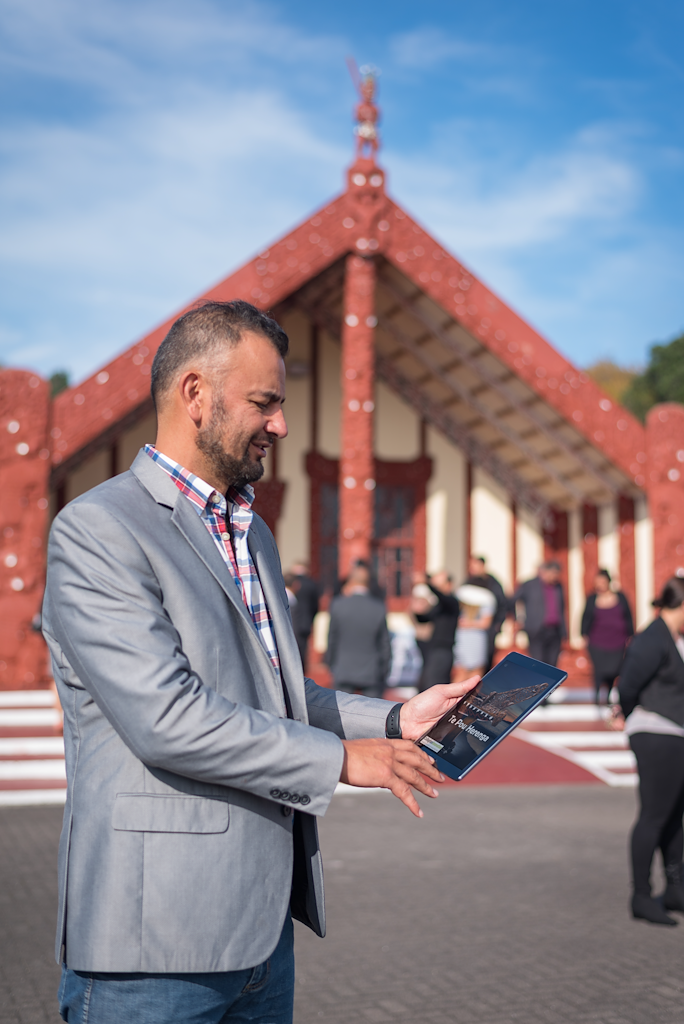 Post treaty settlements have created increased interest in Māori and iwi organisations from business partners across the country and around the globe.  There is also a uniqueness to being a Māori business that is attractive to business partners.
As the queue for lucrative and sustainable  relationships with Māori grows, business partners will need new approaches to create authenticity, cultural value alignment and commercial success.
Kiwa Digital has developed an innovative digital app for proactive businesses to add to their engagement kete.
Kiwa Digital, Chief Executive Officer, Steven Renata has a team of staff dedicated to revitalising language and culture through education.
"The new app can be tailored to individual businesses, and aims to provide staff with an exciting new literacy platform to learn te reo and tikanga Māori relevant to their roles," said Renata.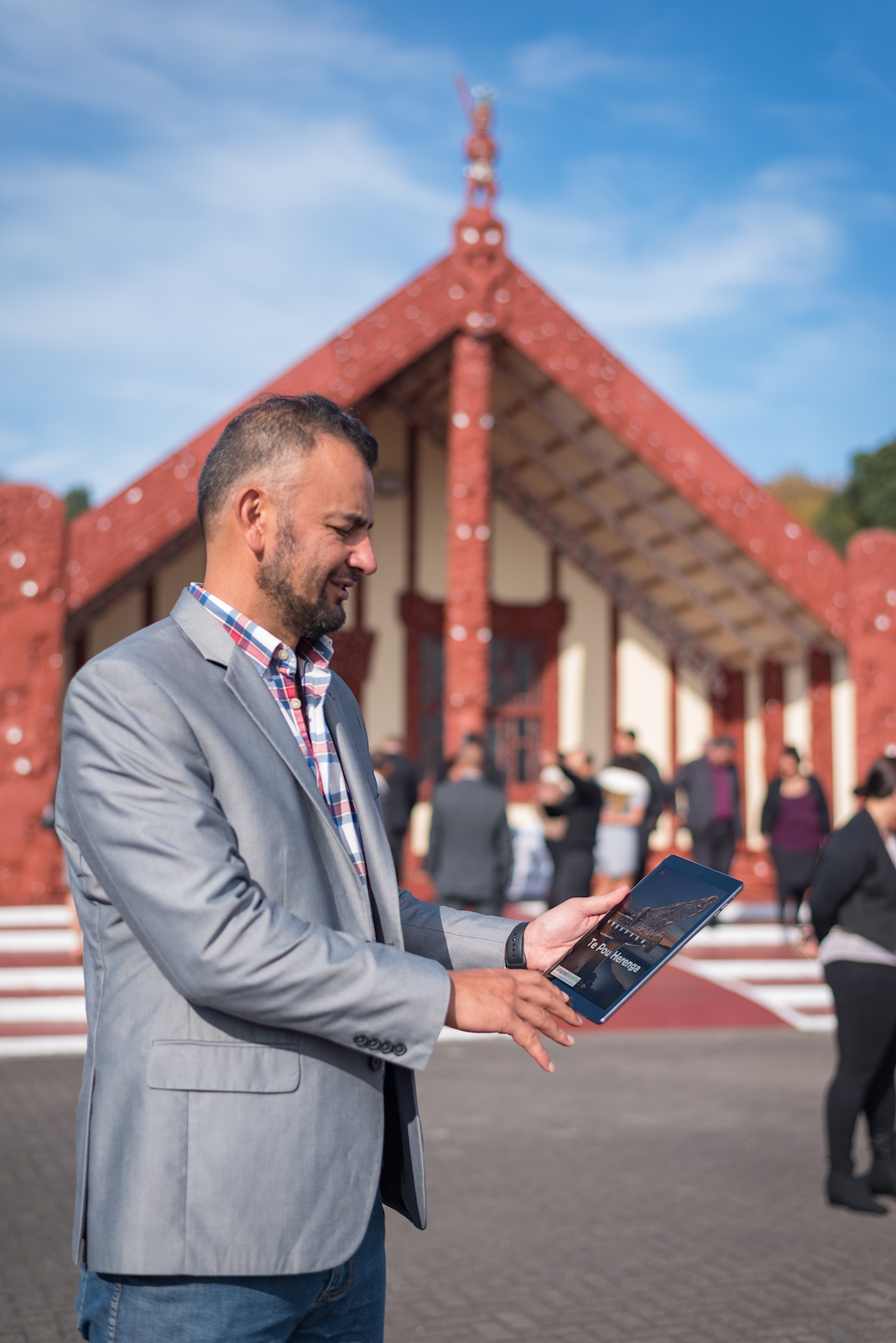 Targeted at beginners of the language, the app aims to transform the way businesses interact in the Māori economy.
"The 'swipe', 'touch' and 'double tap' functionality lets staff learn in a fun and interactive way, at their own pace and at a time convenient to them," said Renata.  "In today's fast-paced world, this app can provide learners with the confidence to engage with Māori businesses."
Kiwa Digital has developed Te Pou Herenga for Callaghan Innovation which is designed to help their 90% non-Māori staff engage better with Māori businesses.
"Te Pou Herenga is the latest tool from the Māori Economy team at Callaghan Innovation to help staff build confidence, skill and awareness when engaging the Māori economy. It provides staff with the opportunity to learn about the language and culture wherever suits them, whether at work or in the privacy of their own home," said Hemi Rolleston General Manager Māori Economy.
Te Pou Herenga includes key Māori values, concepts and protocols that allow users to improve their knowledge and understanding of Te Ao Māori (The Māori world). Interactive features include pronunciation, maps with Māori names and tribal groups, values and principles, mihimihi / pepeha, whakataukī, greetings, farewells, waiata, and the organisation's own haka. Te Pou Herenga is available in IOS and Android universal formats as a FREE download from iTunes and Google Play App Stores 
Auckland Council, early adopters of digital technology, are working with Kiwa Digital to develop their own app Kete Korero. This will be available to its 11,000 staff when engaging with mana whenua, mataawaka, visitors and the wider 1.5 million citizens of Tāmaki Makaurau. Launch date is scheduled next month during Matariki 2016.
"Auckland Council is shifting its learning and development approach to digital technology to improve how we engage with Māori throughout the Auckland region," said Johnnie Freeland, Māori Strategy and Relations, Auckland Council.
Once the app is downloaded to a device, connectivity no longer becomes a problem which was a huge issue for Auckland Council due to their staff being located across the Auckland region and many on the road.
"Kiwa Digital had to consider our unique business and find solutions to overcome the challenges around applying technology.  In response they have developed Kete Kōrero that can operate on IOS (Apple), Android, and Microsoft platforms," explained Freeland.
The first of a potential series of learning tools within Kete Kōrero will be launched next month to coincide with Matariki.  This new tool will provide flexibility to staff allowing them to self-pace and self-guide as they develop their cultural competency.  The learnings will enable staff to better engage with Māori across the region in all areas of Council business.
"The Council recognised that Kiwa's own cultural competency is aligned to what the Council is trying to achieve.  Their developed IP provides businesses an advantage to learning and development," said Freeland.
Through investing in digital learning tools, the Council has also been able to develop individualised learning programmes including a leadership learning approach for senior managers and elected members. 
Council staff are at different stages in their cultural competency journey and the Council has worked closely with Kiwa Digital to provide a tool that caters to everyone.
"In terms of future series development and application beyond English to te reo Māori, our Kete Korero app could be delivered to all Aucklanders, and in te reo to other languages," said Freeland.
The Council has every belief that strengthening cultural competency among staff will contribute to improving how they engage with the Māori economy.   
About KIWA®

KIWA® is the world's leading production house for experiential digital books. See why at kiwadigital.com