Our interactive tool Te Whakahura a Kupe allows you to draw on census information for iwi and rohe; generating profiles that build a powerful story about iwi and rohe.
Published: Thursday, 19 March 2015 | Rāpare, 19 Poutūterangi, 2015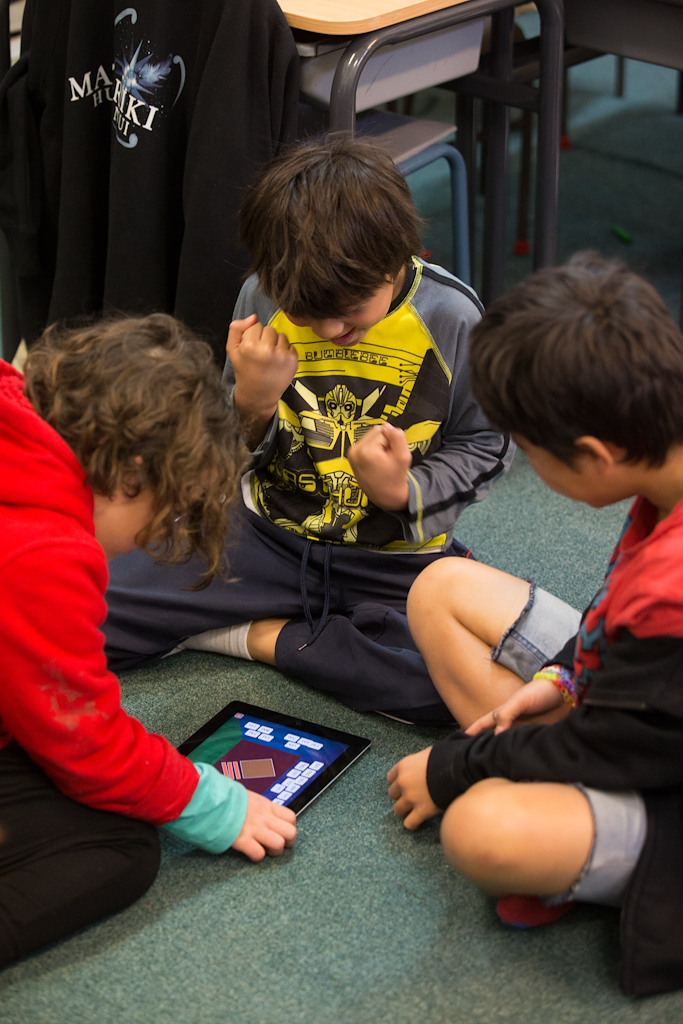 Profiles created in Kupe provide an evidence-base for allocating resources and managing assets, and meeting changing demands – therefore building confidence in decision-making.
Kupe is a free-to-use tool using 2013 and 2006 Census data to provide individual socio-demographic profiles for 98 iwi across New Zealand, and six rohe based on Te Puni Kōkiri regions.

Comparisons can be made over time, and a variety of benchmark populations are available; allowing comparisons against the results for the total Māori population of Aotearoa-New Zealand, the total rohe population, and the total population of Aotearoa-New Zealand.
The name Te Whakahura a Kupe speaks to the spirit of discovery, as embodied by the celebrated explorer Kupe. Many oral traditions say Kupe came from Hawaiki and discovered Aotearoa; he explored the country and bestowed place names from Te Whanganui-a-Tara (Wellington), throughout the North Island, all the way to Hokianga.
Complementing Statistics New Zealand's Iwi Profiles, Kupe provides such functionality as iwi density maps, exportable tables and graphs, comparisons to a range of benchmark populations, and rohe profiles as well.