Tēnā koutou
As many of you are aware Whānau Ora is high profile mahi of Te Puni Kōkiri, and two reports in the space of a week has put this innovative approach to providing social services to whānau and families in the spotlight.
Published: Thursday, 7 May 2015 | Rāpare, 07 Haratua, 2015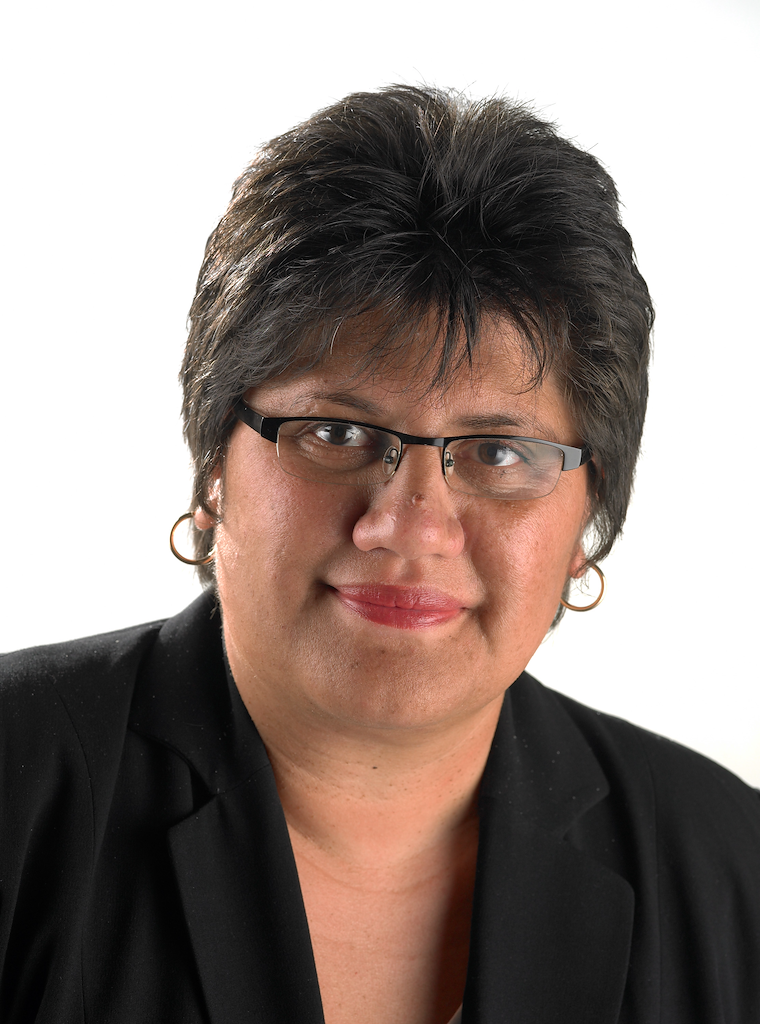 Last week the New Zealand Productivity Commission released their report "More Effective Social Services" which includes a case study about Whānau Ora. This week the Office of the Auditor General (OAG) tabled their report in Parliament.
The Productivity Commission case study concludes that "Whānau Ora is a good vehicle for whānau to use to pursue their development aspirations." Included in the case study are some observations about the move to commissioning, and the opportunities and challenges associated with this. If you would like more detail, read the case study on the Productivity Commission's website.
The OAG report is focused primarily on the first phase of Whānau Ora, from its launch in 2010 to the beginning of commissioning in 2014. It highlights that Whānau Ora is making a difference, and confirms it has been a success for many families who now have a plan to improve their lives.
It notes challenges and learnings with some aspects of the implementation of Whānau Ora. Both reports make valuable observations about what Whānau Ora has achieved in a short space of time, what has worked well, what could be improved, and what needs to be revised to continue to support successful innovation as Whānau Ora moves forward. The OAG notes the very real gains achieved for whānau at very little cost, and the progress made by providers of services to become more whānau focused.
The Minister for Whānau Ora and I welcome the reports, their findings, and the advice to carry on with it noting and responding to the implementation issues identified.
Te Puni Kōkiri is committed to working on improving its monitoring to ensure Whānau Ora is effective and reaches its full potential for improving lives. Successful innovation in social services is challenging. Whānau Ora's track record of helping whānau achieve successful change is a tribute to the many thousands of whānau and agencies that supported them.
Ngā manaakitanga,
Michelle