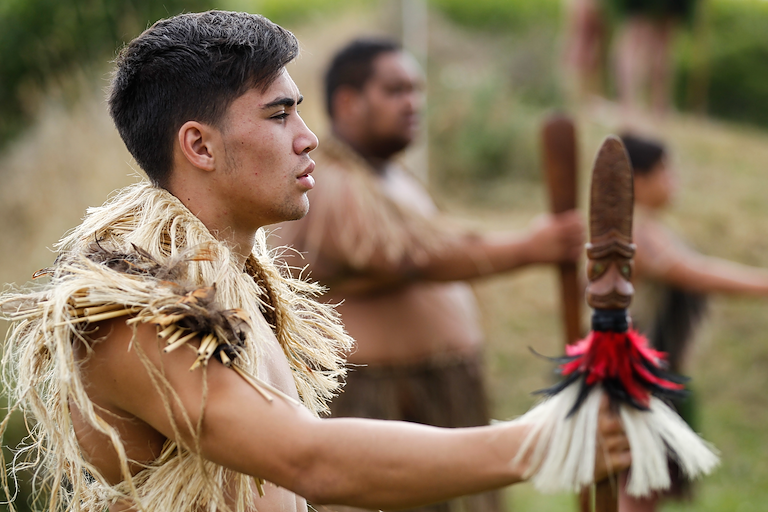 People throughout Aotearoa New Zealand are encouraged to honour our past and build an informed future through a commemorative fund which opened on 30 August 2018. 
Find out more about the Te Pūtake o Te Riri - Wars and Conflicts in Aotearoa New Zealand Fund and how to apply.
The fund supports whānau, hapū, iwi and communities to bring to life the histories that have shaped Aotearoa's cultural evolution. Examples of commemorative activities may include local tours or events, the development of resources or community wānanga.  
The Government has set aside $4 million over four years (from 2017 to 2020) for local stories of war, conflict and impact to be told. The focus is on increasing awareness of local history, significant landmarks and people.  
The fund also supports He Rā Maumahara - national commemoration days. The first took place on 11 March 2018 in Kororāreka (Russell), hosted by Te Tai Tokerau. The next will take place in Taranaki on 28 October 2019. 
The fund provides an opportunity to build nationhood and pride through a better understanding of history. Groups are encouraged to apply and be part of celebrating mātauranga, and building strong relationships in communities, for the benefit of Aotearoa New Zealand and its people.