An update on Te Pūtake o te Riri Funding and its response to COVID-19.
Published: Monday, 23 March 2020 | Rāhina, 23 Poutūterangi, 2020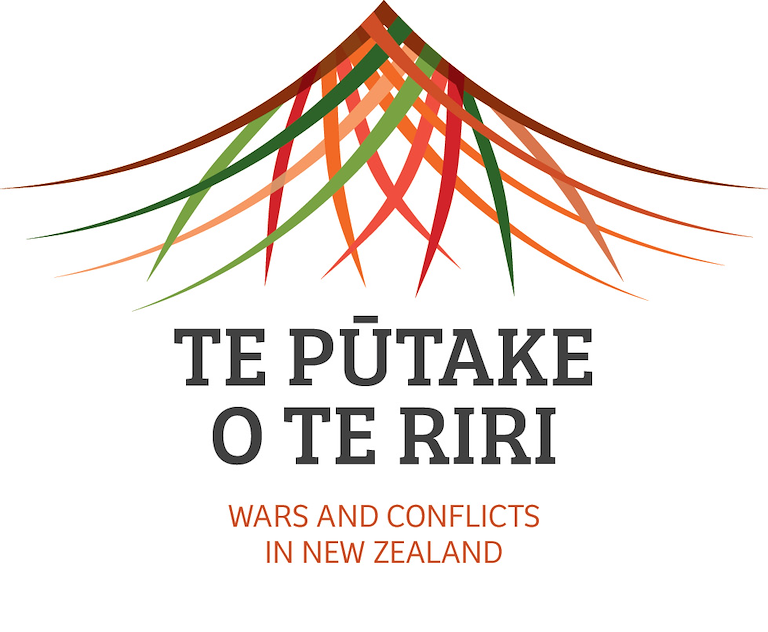 Hūtia te rito o te harakeke. Kei hea te kōmako, e kō? Uia mai ki ahau, he aha te mea nui o te ao? Māku e kī atu; he tangata, he tangata, he tangata!
Pluck the heart from the flax bush - where will the bellbird be? Ask me, what is the most important thing in the world? I will reply, it is people, it is people, it is people
Te Puni Kōkiri realises that the impact of COVID-19 is fast moving and changing every day. Our team have met to see how we best provide support in these unprecedented times to whānau, hapū, iwi, marae and Māori organisations across the motu.
TE PŪTAKE O TE RIRI FUNDING
With the recent government announcements about large gatherings and more recently the revised tikanga protocols by whānau, hapū, marae and iwi Te Puni Kōkiri as the Fund Manager for Te Pūtake o te Riri have met to see how we best provide support.
We will be talking with all current contract holders to discuss options to repurpose funding that has been set aside for hosting and holding a commemoration event from March – December 2020.
We will also contact all current kaitono who have submitted proposals and are awaiting a decision, to discuss options to suspend their applications until a more appropriate time is determined to host their commemoration. We will hold these applications and make contact when the fund re-opens.
Current kaitono working to submit a proposal will be advised that the fund has been paused at this time and Te Puni Kōkiri will be in touch once the fund is re-opened – we will retain your contact details and application details.
We apologise for the inconvenience caused and appreciate your support for this kaupapa. We look forward to working with you to host these events later when such measures have been reduced.
For all queries please contact teputakeoteriri@tpk.govt.nz
Kāti rā ake, tiakina te whānau, me ō tātou kuia, koroua, tamariki me ngā mokopuna katoa o te motu. Me whai whakaaro ki te oranga o te whānau. Mā te wāhi ngaro koe, koutou e tiaki, e manaaki i tēnei wā.
Ngā mihi, nā
Te Puni Kōkiri Investment Team