Te Puni Kōkiri accepts the Te Kawa Mataaho (Public Service Commission) review findings. A copy of the review findings and related information can be found here.
Published: Tuesday, 13 December 2022 | Rātū, 13 Hakihea, 2022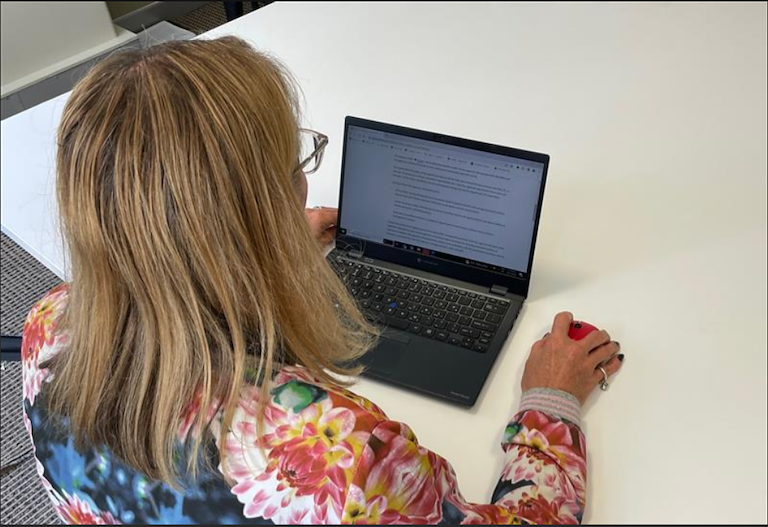 The review was to determine the extent to which four public service agencies (Te Puni Kōkiri being one of them) have appropriately identified, assessed, managed and documented any conflicts of interest in their contractual relationships with Ka Awatea Services Ltd and/or Kawai Catalyst Ltd.
The findings confirm:
there is no suggestion of favouritism, bias, or undue influence over agency decisions in relation to Ka Awatea Services Limited
no other issues of concern regarding Te Puni Kōkiri have been identified that would require escalation to a formal investigation.
"We accept, at that time, our practices fell short of the high standards we expect of ourselves as a public service agency. In this instance we had the right policies and procedures in place, and we needed to have followed them. We have initiated, as a priority, work to strengthen and improve our processes and our kaimahi training as part of our focus on managing public resources.
We welcome the findings that rule out any suggestions of favouritism, bias or undue influence over our decisions, which is also important." says acting Chief Executive and Secretary for Māori Development, Geoff Short.
"We are heartened that the review found Te Puni Kōkiri had sound policies and processes in place. We are committed to ensuring that any actions outlined in the review recommendations will be fully implemented."
"We will continue to work hard to earn and maintain the trust and confidence of whānau, hapū, iwi Māori, other partners, stakeholders and the wider public," says Geoff.