Matariki has risen bringing with it an opportunity for us to reflect on recent achievements. 
Published: Monday, 19 September 2016 | Rāhina, 19 Mahuru, 2016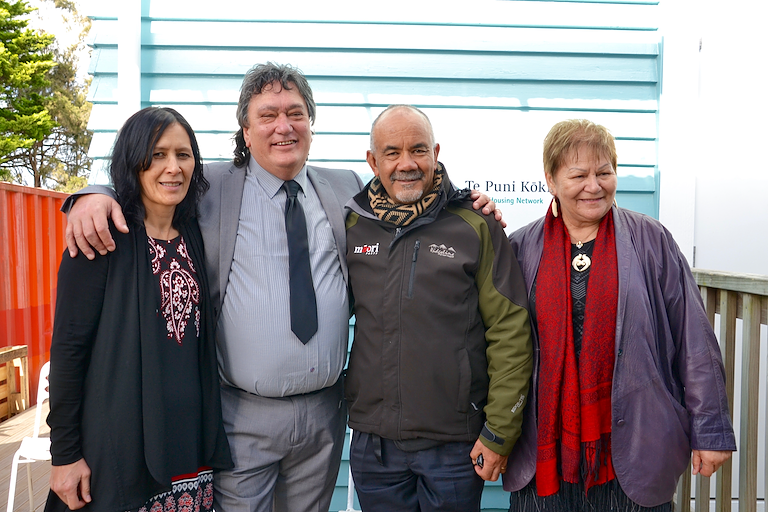 Matariki tāpuapua – Pleiades season when water lies in pools.
Used to describe the heavy rains of winter, Matariki can be a symbol of difficult times ahead for those with nowhere to call home. Media coverage has highlighted the plight of our homeless with Te Puea marae in Auckland opening its doors to those needing shelter in an unparalled gesture of manaakitanga and goodwill. 
 
The Māori Housing Network ensures whānau have access to safe, secure and healthy homes and this year received a $12.6 million funding boost. In 2015/16, the Network approved projects to build 42 affordable rental homes and repair nearly 250 whānau homes. It is also funding infrastructure for social, affordable and papakāinga housing on Māori land for 116 whānau.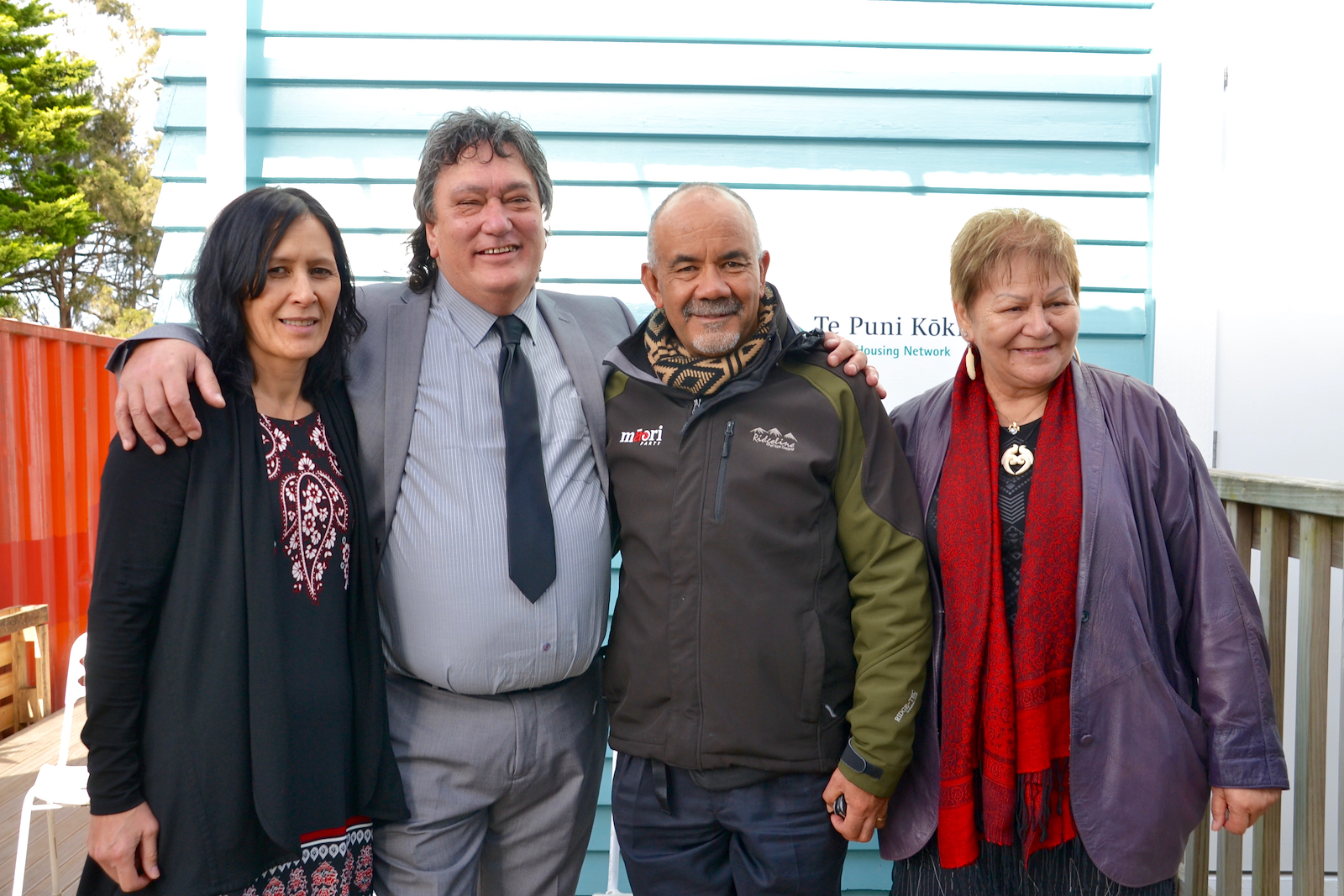 Matariki ahunga nui – turning the earth in preparation for planting. 
 
Another element of Matariki is the preparation of the land for growing. $14.2 million has been secured to support the establishment of the new Māori Land Service, which is part of Te Ture Whenua Māori reforms. The new Service will provide administrative assistance to Māori landowners and will take over some functions of the Māori Land Court. 
 
Ka kitea a Matariki, ka rere te korokoro – When Matariki is seen the lamprey migrate. 
 
The korokoro or lamprey fish is a traditional food of our people. Some iwi retain practices for capturing this delicacy, however a bit like the retention of the language, it occurs in certain pockets across the country. Te Mātāwai will address the issue of iwi and Māori working together to stimulate wider language revitalisation progress and development. 
 
Ka rere a Matariki, ka wera te hinu – When Pleiades rises the fat is heated. 
 
In winter, fat was heated for the preserving of birds as Matariki was a signal of upcoming celebration. This year Whānau Ora had a $40 million boost allowing it to substantially increase the number of whānau it supports from over 8000 to nearly 
11,000 whānau. 
 
Planning and forecasting for the year ahead are critical aspects of Matariki too. 
 
Over the next few months I will complete the last of my regional visits for He kai kei aku ringa in Wanganui 8 September; Christchurch 13 October and Auckland 10 November. 
 
The purpose of the regional hui is to provide a strategic outlook for Māori regional economic development, showcase home grown economic development initiatives and share initiatives across the motu. 
 
Kia whakamānawatia ai te whenua me te wai, nā rāua nei i ora ai 
te tangata, kia mahara hoki tātou ki te tiaki i te taiao tūroa, kia 
mahue ai ki ngā reanga o muri i a tātou tēnei kounga o te noho 
ki te ao, i a tātou nei.