Te Matatini National Kapa Haka Festival 2017 will be held 22-26 February 2017 in Takitimu.
Published: Thursday, 7 May 2015 | Rāpare, 07 Haratua, 2015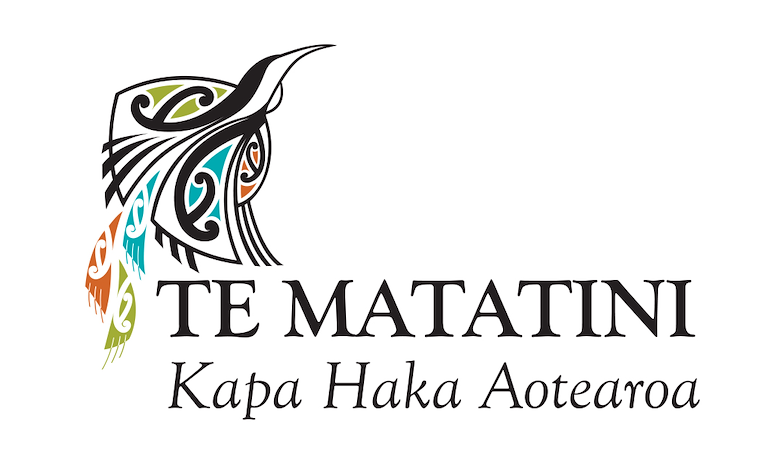 Te Matatini – the pre-eminent competition attracts around 2000 performers from New Zealand and Australia, will draw another 30,000+ spectators to the area.
Darrin Apanui, Te Matatini Society Executive Director, says planning and preparing for the Festival takes every little bit of the two years the host region has.
"We're talking about infrastructure required of a venue; local and regional sponsorship; assessing catering and accommodation needs; security; staging; radio and television broadcasting; and training for a volunteer workforce.
"This is an exciting time to begin preparations and given the enthusiasm of Kahungunu we are confident they will be up to the challenge.
Darrin Apanui said the Waitaha region and Ngāi Tahu lifted the bar in terms of manaaki by making sure all the performers and supporters who made the trek to Christchurch received a great reception and were well taken care of.
"Kahungunu is an iwi that is no stranger to hosting and running large events. With their experience, we expect they will set the bar even higher for 2017 and will build on the manaaki and success of the last Festival." 
The Festival was last held in Kahungunu in 1983 and is the country's foremost competition to encourage the development of traditional Māori performing arts throughout Aotearoa, New Zealand.