The Minister for Māori Development, Hon Te Ururoa Flavell's pānui in the first issue of Kōkiritia.
Published: Thursday, 6 November 2014 | Rāpare, 06 Whiringa ā-rangi, 2014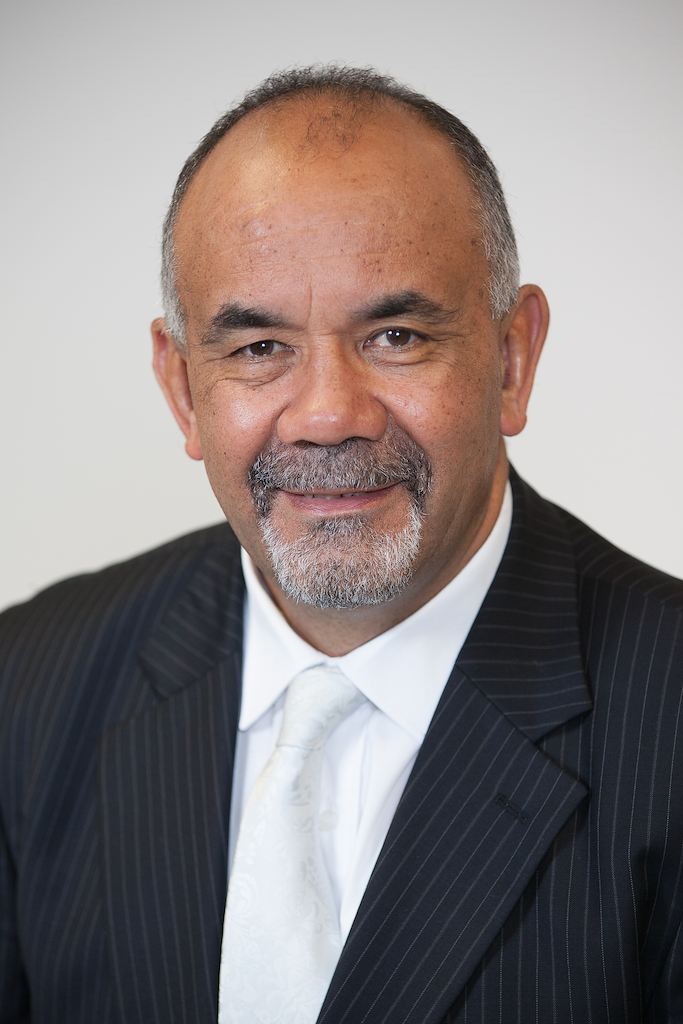 Tēnā tātou katoa
It's a great privilege for me to be your new Minister for Māori Development. The benefit of taking up this portfolio along with the Minister for Whānau Ora and the Associate Minister for Economic Development is that I can make a positive difference to whānau and Māori across the board. My top priorities are reducing poverty, strengthening the wellbeing of our whānau and increasing employment opportunities out in the regions.
I've been in the role for less than a month and to date it's been a whirlwind of meetings and briefings. While it's important to hear from advisors and officials, I also want to hear from people who work with our whānau and Māori communities every day. So over the next fortnight I'll be on the road visiting some regions so I can get a local perspective on Māori development. We've also got some Māori business meetings lined up so I can see where the opportunities are for economic and employment growth. The hui whakahononga are for everyone including individuals, whānau, hapū and iwi. You'll find updated details about venues and times for the regional hui and business meetings on this website.
On that note, I'd like to congratulate the team who have put the new website together – ka wani kē koutou! I look forward to providing you with monthly updates on Kōkiritia through Rauika.
Nāku noa nei, nā Hon Te Ururoa Flavell
Te Minita Whanaketanga Māori
Minister for Māori Development