Partnering with Te Puni Kōkiri has allowed Te Kaha o te Rangatahi to support rangatahi suicide prevention through the #talktome 12 week hip hop dance programme. 
Published: Sunday, 10 December 2017 | Rātapu, 10 Hakihea, 2017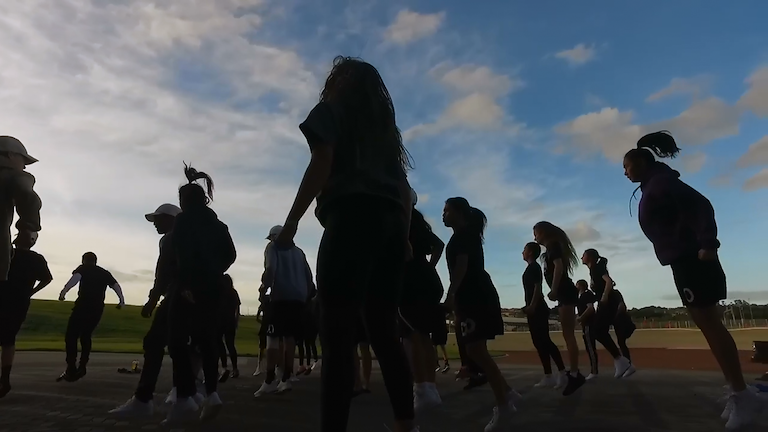 "We will teach the students different dance pieces that connect to different emotions, like lack of confidence, like depression, which then gives the kids a positive outlet to express these emotions," said Choreographer, Kevin Tokoa.
The programme encourages rangatahi to reach out and talk to their peers, to their whānau, to anybody they need support from.
View the video about Te Kaha o te Rangatahi here.