Tairāwhiti business woman and owner-operator of Ruatoria pies, Bobbi Morice, discusses business and her role as Hinepreneur capability coach.
Published: Monday, 19 September 2016 | Rāhina, 19 Mahuru, 2016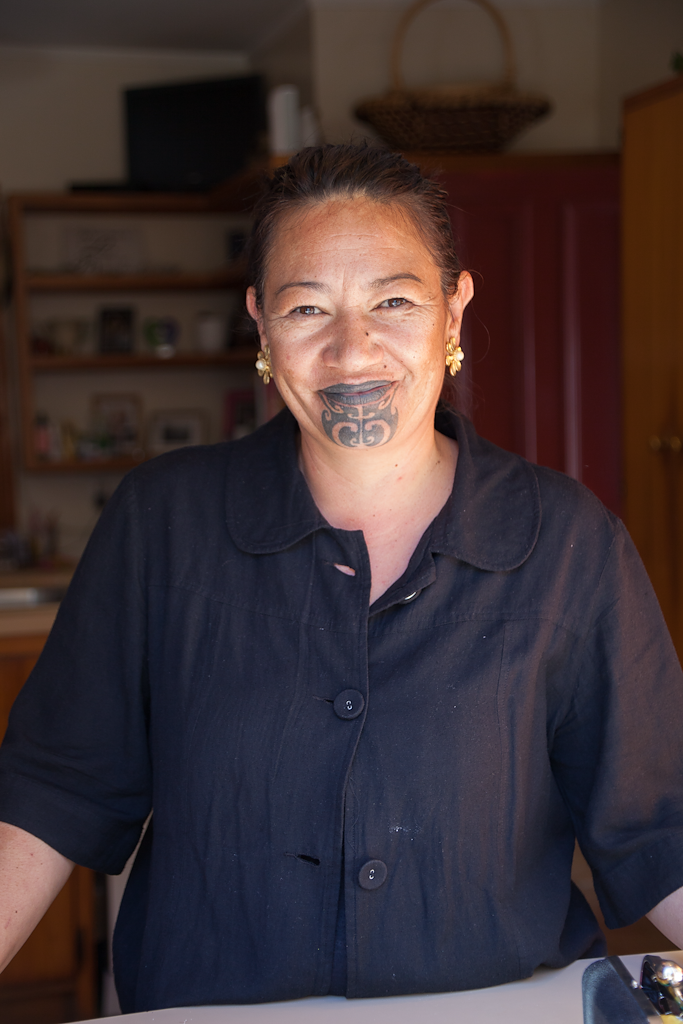 When life gives you lemons – the old adage says make lemonade! Bobbi Morice, Ngāti Porou, says 'suck it up'. 
 
 "In business you have to make hard decisions," says the Tairāwhiti business woman Bobbi Morice (Ngāti Porou).  
"As my grandfather Eddie Harrison told me 'Business is business. It is not personal'. Whenever I had to make hard decisions for our business I always come back to this."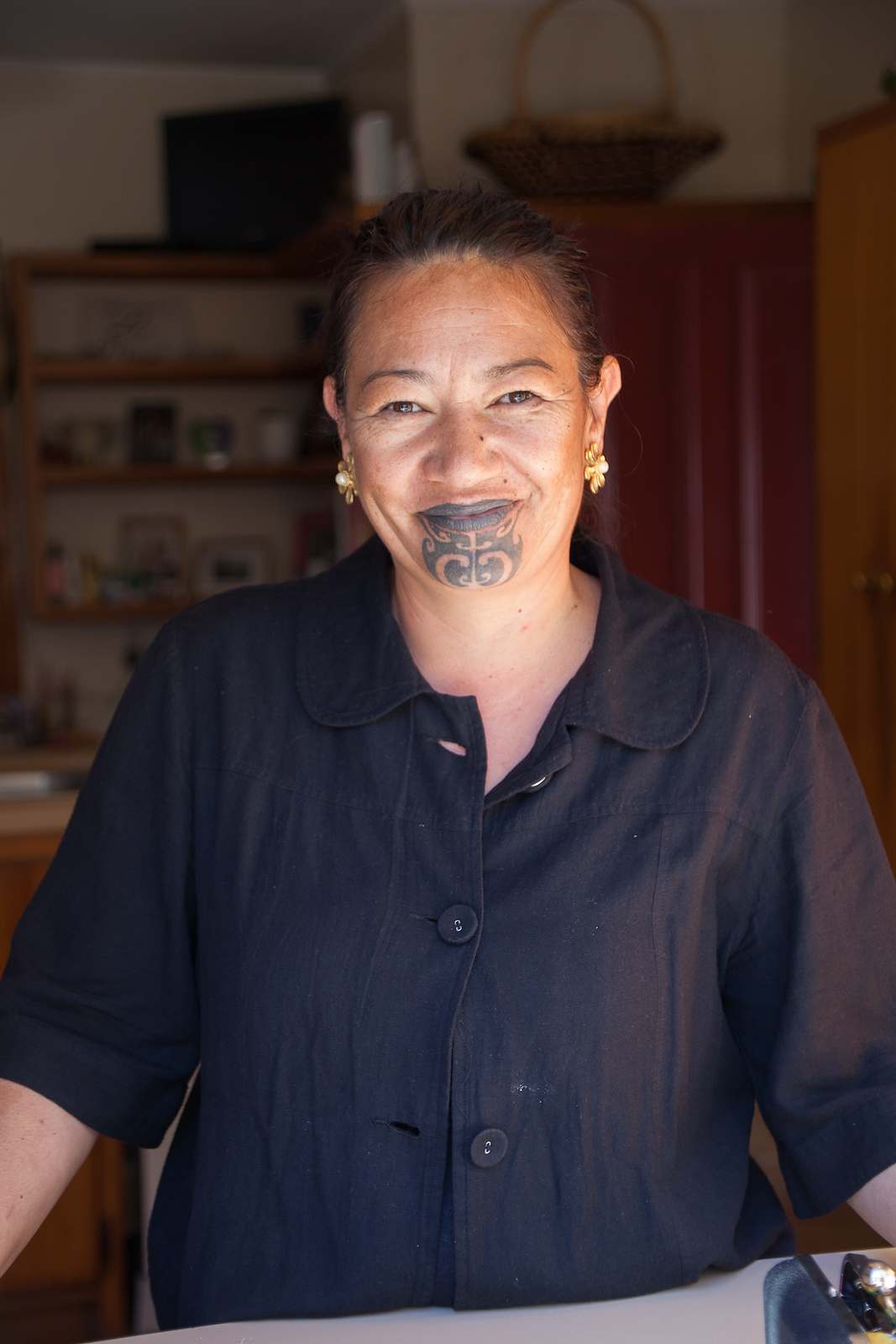 The economic crisis of 2008 was felt profoundly the world over, and nowhere more so than on the streets of Ruatoria. 
 
Bobbi, Ngāti Porou, was owner-operator of Sunburst Cafe Lounge 'famous in Te Tairāwhiti' for its Ruatoria Pies. 
 
"Our business relied on foot-traffic," says Bobbi. "When the recession hit, whole families were leaving Ruatoria for places like Perth so that they could work. 
 
So we had to revisit our business model, and with support from Te Puni Kōkiri Māori Business Facilitation Service, figure out what we could do to save the business." 
 
The solution was to close the cafe and focus solely on the Ruatoria Pies. This also meant laying off three staff who worked at the Cafe. Bobbi said making whānau redundant made her feel 'sick to my stomach', however the decision had to be made.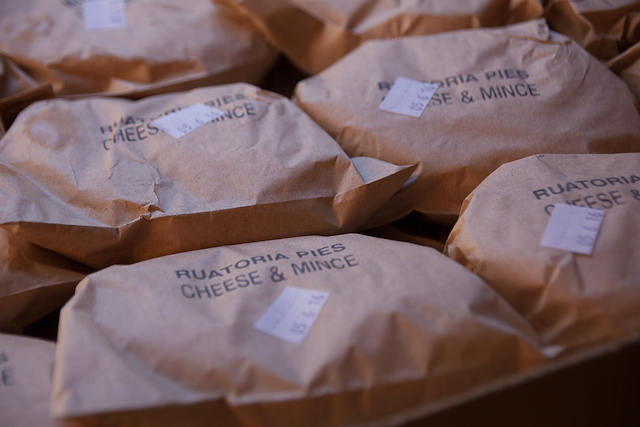 Around 1500 pies are baked daily at the former Sunburst Cafe Lounge premises and distributed through the East Coast and Gisborne district. Together with her husband Pakanui Webb they employ four staff.
Bobbi is petite in stature and big on presence and determination. Raised at the foot of Hikurangi maunga and alongside Waiapu awa, Bobbi says she is lucky to be able to raise her five tamariki and base her business aspirations at her haukāinga. 
 
Among the first to graduate from a Home Ownership Course, Bobbi bought her first home under the Low Deposit Rural Lending Programme – Te Runanganui o Ngāti Porou with local and central government partnership to address housing challenges.  
 
Meanwhile, Bobbi had her eye on the homestead at Makarika Station: "As a kid, I remember the house and being absolutely in love with it. It was the home for me." She would go on to purchase her dream home in 2013. 
 
"I have only ever wanted to raise my children here in Ruatoria. Our children have the best, they know the tikanga at their marae, they are surrounded by their whanau, and learn our stories and waiata here at home." 
 
Bobbi is one of 13 Hinepreneur capability coaches around the motu providing Māori with advice and support and help them to build their personal, whānau and business wealth.  
 
"Eventually I'd like to work with other indigenous whānau around the world, coaching them to build their skills and release their potential through financial self-sufficiency."