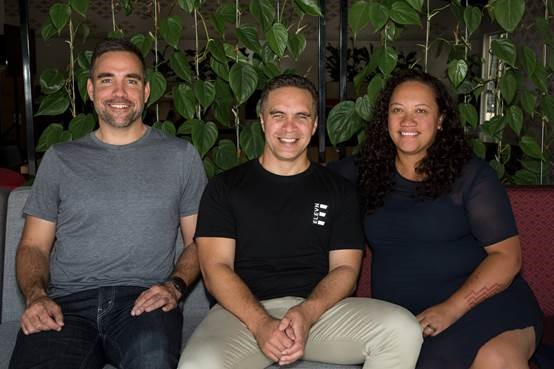 Today the government announced that Cabinet agreed to a new minimum target for government agencies to meet when they undertake procurement. Agencies need to ensure at least 5% their contracts are awarded to Māori businesses. This is intended to increase the diversity of suppliers and will provide more opportunities for Māori business. 
The Government's policy will enhance the work Te Puni Kōkiri are leading with the Ministry for Business, Innovation and Employment to create better access for Māori businesses to engage with government procurement, which is supported by a $7.3 million Budget 2020 investment.
Māori Development Minister Willie Jackson says the government spends $42 billion a year on procurement of goods and services.
"We are looking for more ways to use this buying power to accelerate the economic recovery for Māori businesses," said. 
"This approach will support Māori businesses to participate in our economic recovery as we build back better," he says.
The project team, Te Kupenga Hao Pāuaua, based at Te Puni Kōkiri is prototyping social procurement approaches over the next two years to reduce barriers for Māori businesses. It will also assist government agencies and local government to implement procurement practices that target Māori businesses.
You can read more about the announcement by Minister for Māori Development Willie Jackson and Minister for Economic Development Stuart Nash today in the media release.
Caption: Mahi Tahi Media is a Māori-owned production company committed to powerful storytelling. The Social Procurement Budget 2020 initiative will enable more Māori businesses like Mahi Tahi Media to be 'tender ready' to bid for government procurement contracts. From left: Peter Tainui, Te Arahi Maipi and Jade Maipi.