The next edition of Kōkiri magazine will be distributed in ahead of Te Wiki o Te Reo Māori in July. Subscribe now and you will also receive a copy of Kei Roto i te Whare. 
Published: Monday, 29 June 2015 | Rāhina, 29 Pipiri, 2015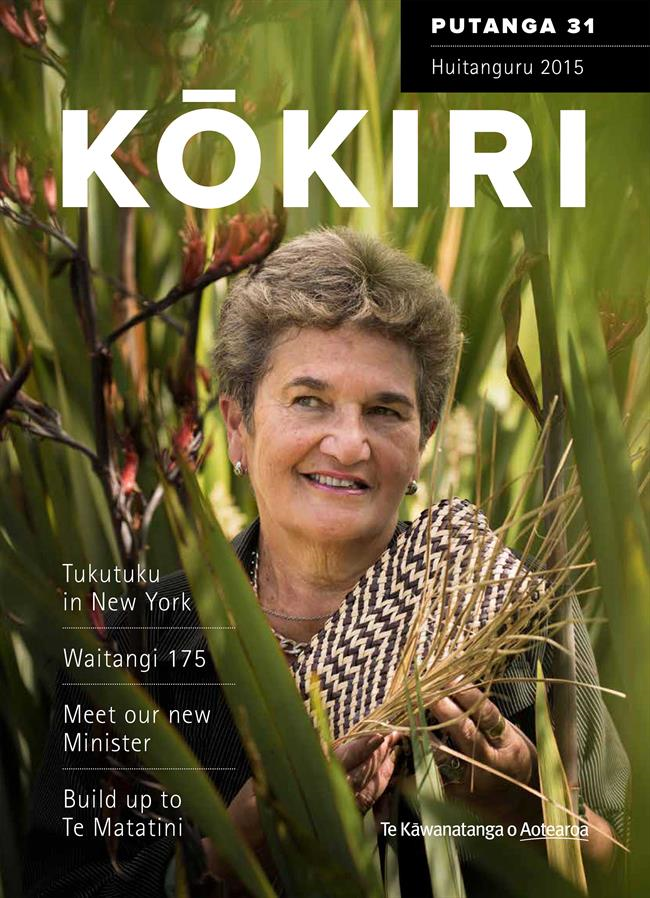 This booklet is designed to help you with decisions about learning and speaking te Reo Māori, and contains practical tools and tips to help you speak te reo Māori to your whānau and in your home.
Kōkiri magazine and Kōkiritia newsletter are the main ways that Te Puni Kōkiri shares news and events, and reflects our aspirations for Māori development. All stories published in Kōkiri and Kōkiritia are also published on the Te Puni Kōkiri website.
You can subscribe to Kōkiri and it will be posted to you twice a year at no cost. The magazine is also available at Te Puni Kōkiri regional offices and at regional and national Māori events.
Read past editions of Kōkiritia and past issues of Kōkiri magazine on the Te Puni Kōkiri website.