For the first time in its 83 year history, a South Island dairy farm has won the prestigious Ahuwhenua Trophy BNZ Māori Excellence in Farming award.
Published: Monday, 19 September 2016 | Rāhina, 19 Mahuru, 2016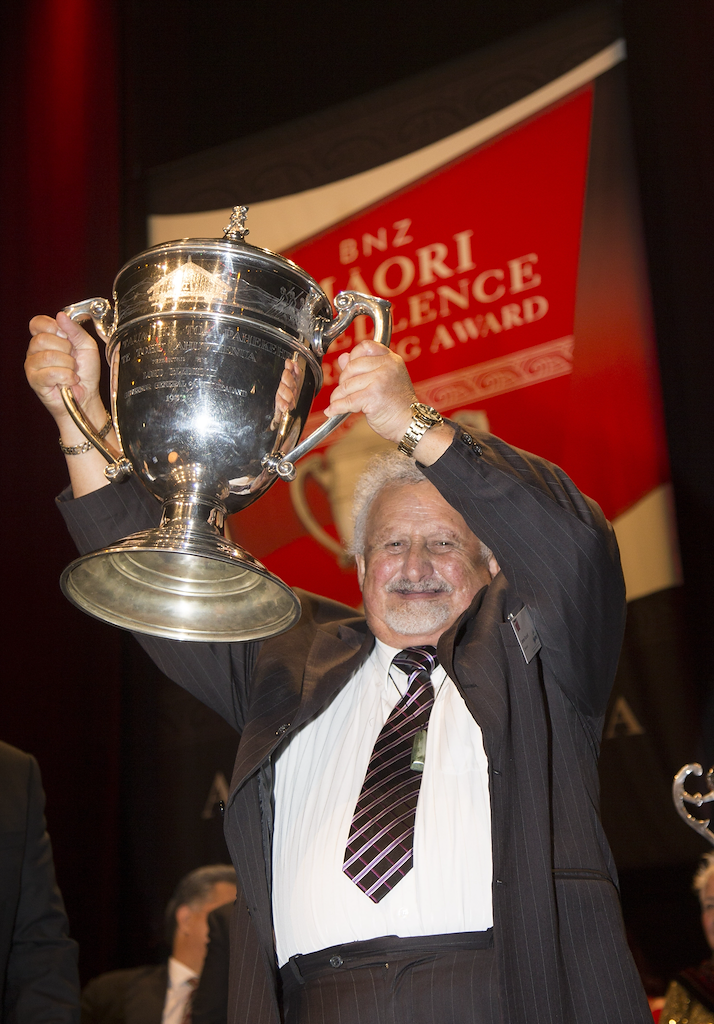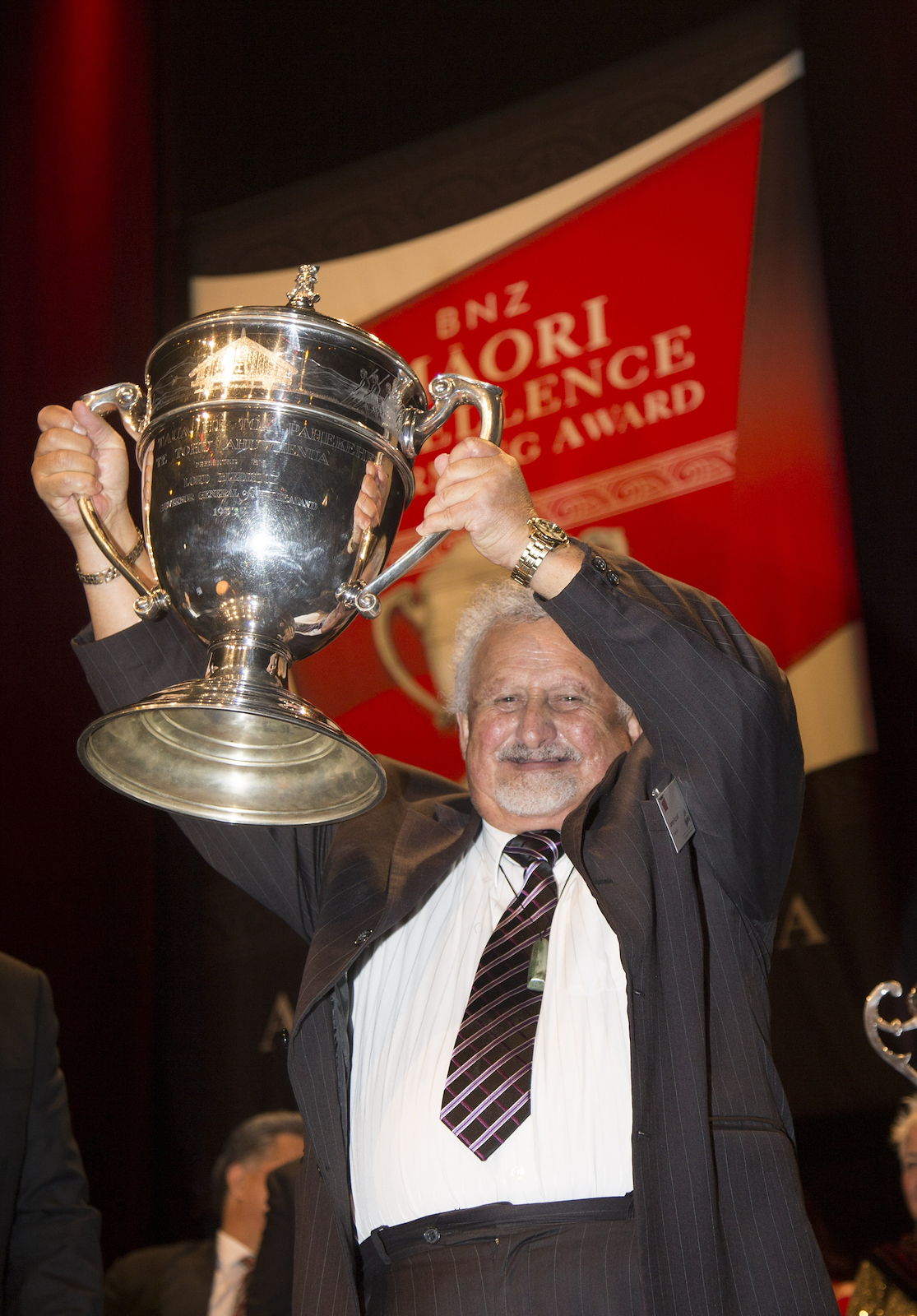 The winning farm, whose award category is sponsored by Te Puni Kōkiri, are the Proprietors of Rakaia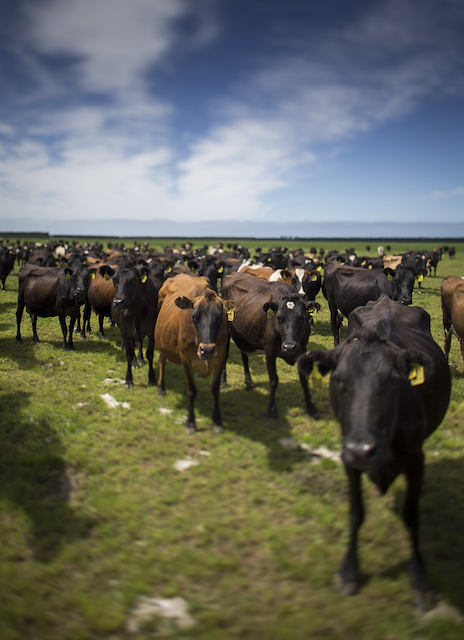 Incorporation, whose farm, Tahu a Tao, has a long and proud history dating back to 1886.  The present 216 ha property near Ashburton runs around 830 Kiwi cross cows. 
Rakaia Incorporation received various prizes to the value of $40,000. Ahuwhenua Trophy awards are held annually, alternating each year between dairy, and sheep and beef.  The upcoming 2017 competition is for Māori sheep and beef farmers.