We visit an innovative workshop organised in Waikato by the Māori Business Facilitation Service of Te Puni Kōkiri.
Published: Thursday, 6 November 2014 | Rāpare, 06 Whiringa ā-rangi, 2014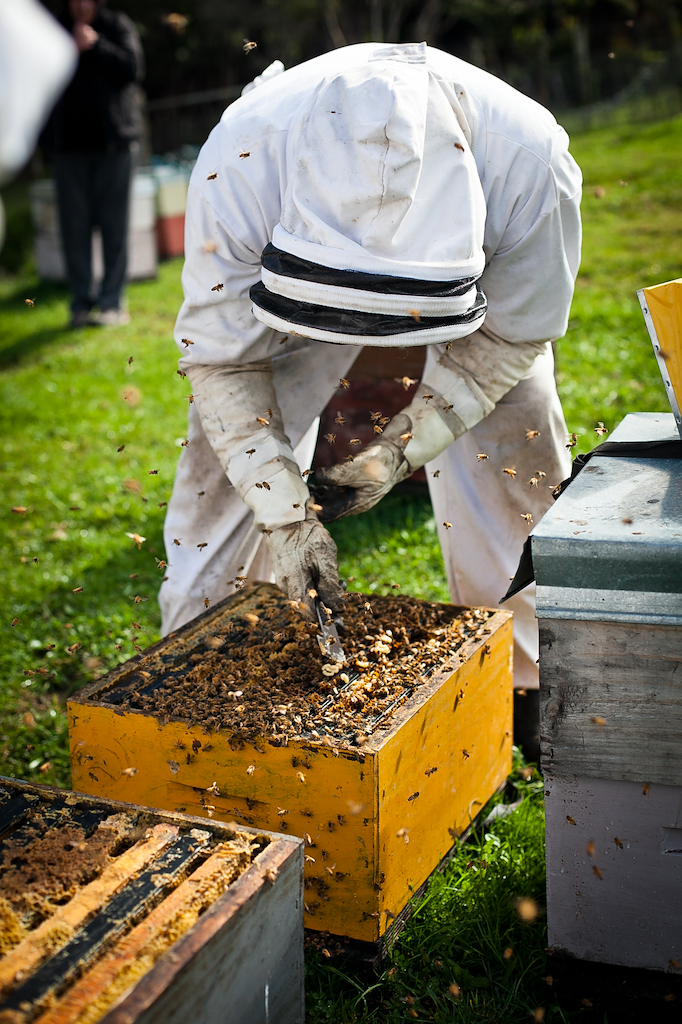 For generations Māori have understood the medicinal value of our native mānuka.  An infusion of mānuka leaves, to ease stomach complaints, was a traditional Māori herbal medicine.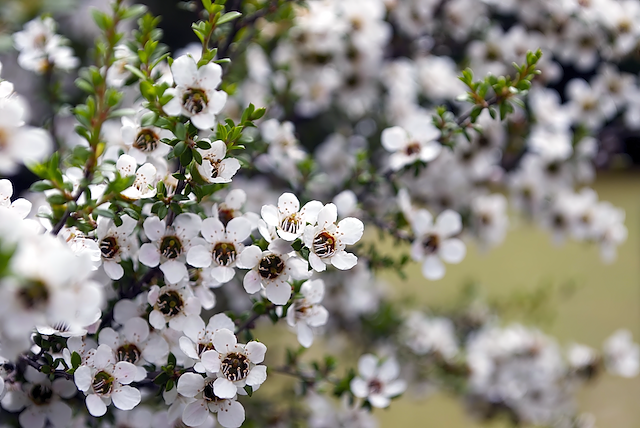 Now the rest of the world has cottoned on to its value through the much lauded benefits of Mānuka Honey which came to prominence in the late 1980s and is now recognised for its unique anti-bacterial properties.
In line with our priority to strengthen Māori economic wealth, Te Puni Kōkiri is keen to support Māori to benefit from this burgeoning export industry.
"It's not something that is going to go away," says Jamie Te Hiwi, Commercial Manager of the Māori Business Facilitation Service (MBFS) of Te Puni Kōkiri.
"Supporting Māori into this industry is one way we can support the development of the Māori commercial asset base and help Māori landowners make good use of underutilised land."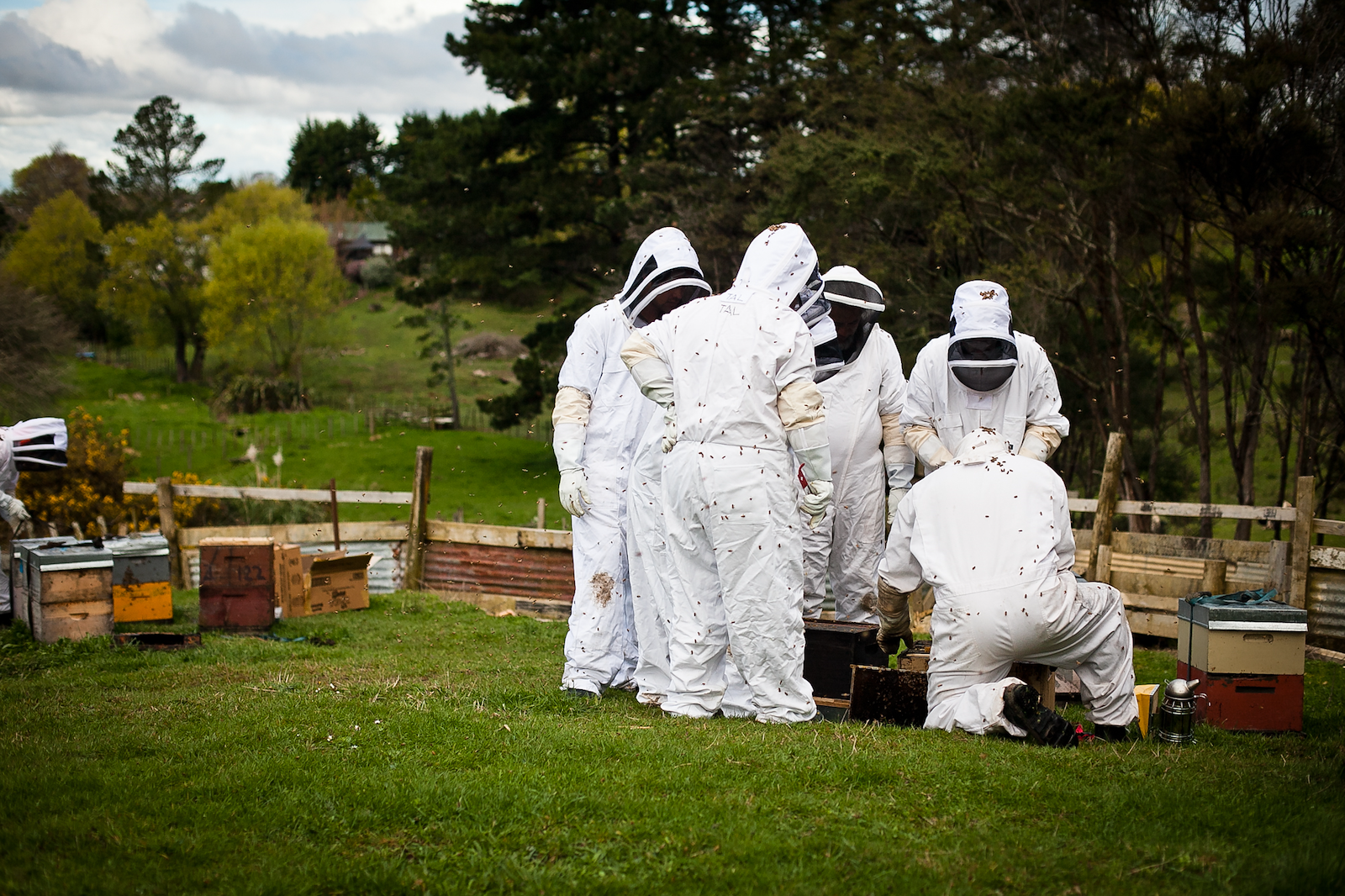 In June this year, MBFS along with the Waikato Regional office of Te Puni Kōkiri started a series of workshops organised by MBFS Account Manager Michelle Paki for whānau around the region to get hands on experience with bees and beehives as well as learn about the business side of the industry.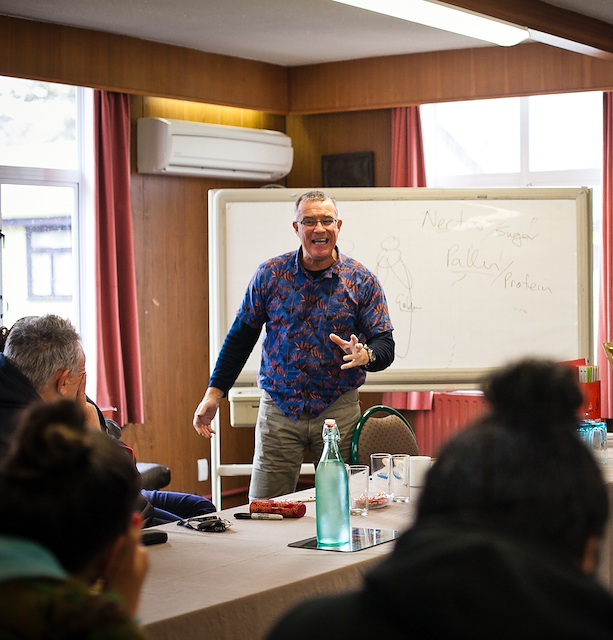 The workshops were led by Danny Watson (pictured) owner of Māori Bay Honey Limited, a Marlborough company that has worked with MBFS mentors.
In 10 years Māori Bay Honey has grown to be a productive Mānuka Honey operation with several hundred hives and a unique extraction process that takes the honey from the hive to the retail shelves without the use of extra heat. 
Danny wants to use the experience and expertise he has built to help Māori make the most of the opportunities the industry offers.  Alongside the harvesting and beekeeping, the company has developed a business plan that will benefit Māori individuals, whānau, hapū and Iwi.
Te Puni Kōkiri is currently looking at options to extend the model used in Waikato, to other regions.
Jamie says one of the benefits of the industry for Māori is that there are several ways they can participate depending on the level of involvement they want and what they want to achieve.
"It can be as simple as receiving a ground rental for hives on their whenua, but there are also opportunities to combine that with training for rangatahi and other whānau members in bee husbandry so that they can eventually take ownership of the hives on their own whenua.
For Dorina Paenga, the Waikato workshops have provided an opportunity to learn about an industry that she and husband Curtis Bristowe hope to enter.
"We have long-term plans.  Even though they're a way off, this was an opportunity to enhance our skills and understanding.  We got lots of practical experience and we're also learning about the business side of the industry."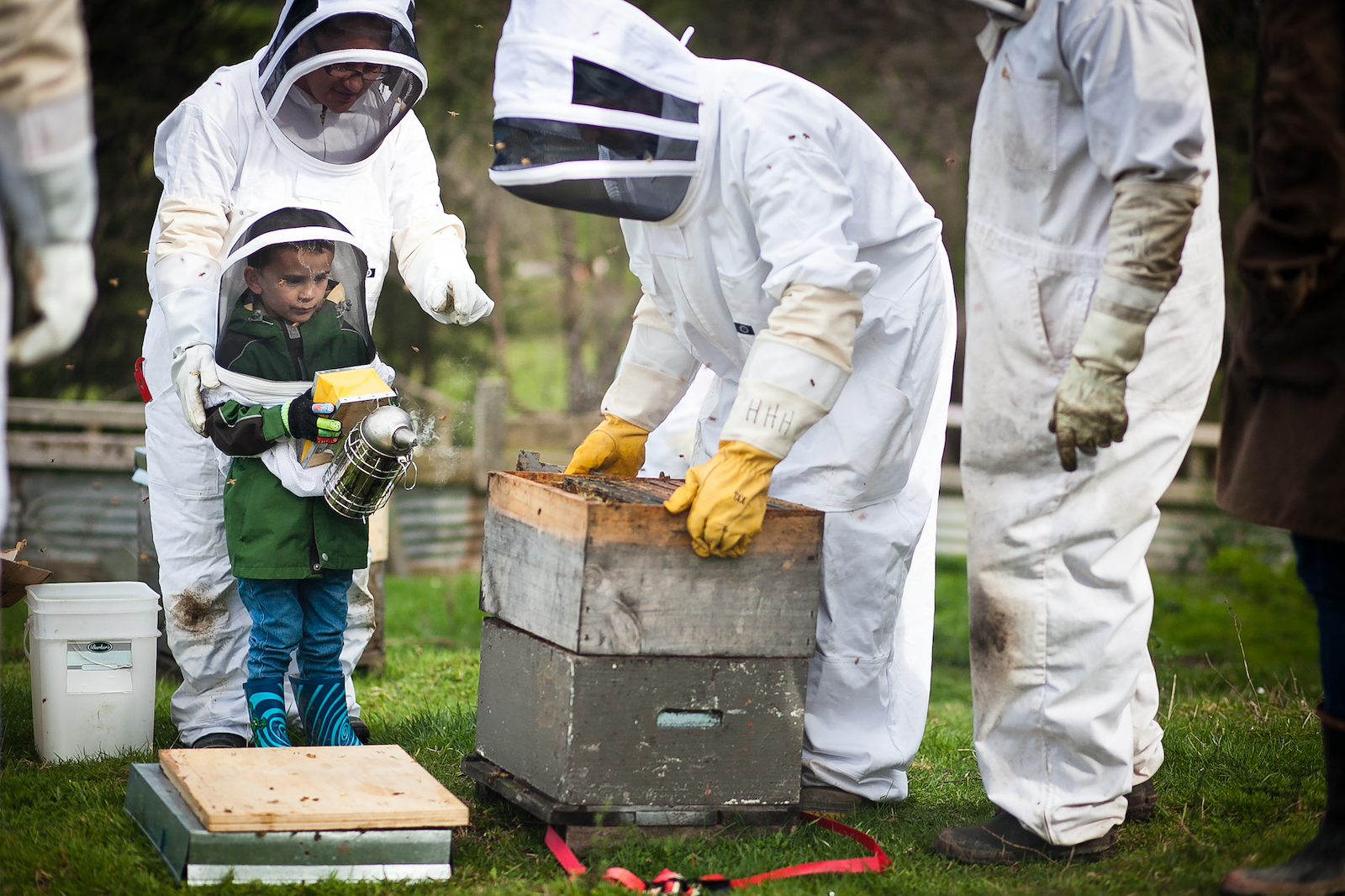 Dorina was particularly impressed by the wealth of knowledge provided in the workshops and the small investment this required.
"We had to purchase all our own equipment including a full working hive which cost a few hundred dollars.  It was financially achievable for our whānau, so for us making our way to the starting block in the industry was affordable."
But what she came to value was the collective nature of the honey bee.
"I really appreciate now how beautiful honey bees are and how they work as a community.  Each has their role, they know what they have to do and they do it.  And if they don't do it, the whole hive can fail.  That's something our Māori whānau can learn from."