While based in Ikaroa-Rāwhiti region, the Chadwick Family Trust were succesful in securing $43,200 from the Whenua Māori Fund for their forestry block located in the Te Taihauāuru region.
Published: Friday, 10 February 2017 | Rāmere, 10 Huitanguru, 2017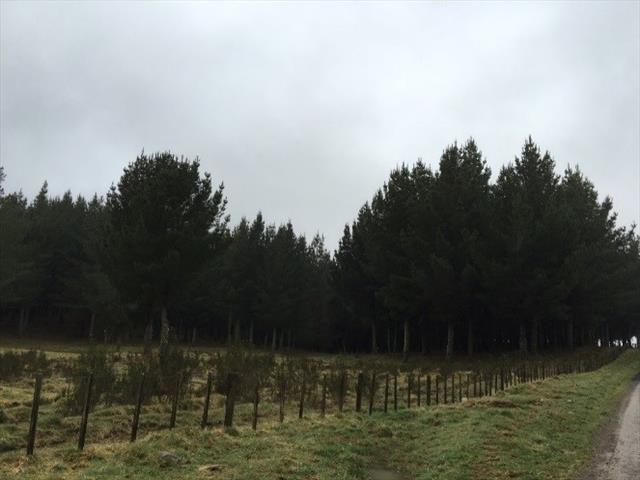 The Chadwick Family Trust's Waituhi Kuratau forestry block is nearing harvest time and the trustees want to gain a comprehensive understanding of the current state of the forest block and forestry industry while at the same time obtaining detailed information about suitable land use options post-harvest. 
The trustees' feasibility study will focus on the forestry block situation near State Highway 41 between Tūrangi and Taupō.
The long term goal is to explore the options to develop and maximise the potential of the land once the trees are harvested for a prosperous whānau.