The Government has launched a $172 million funding package to support councils and commercial properties in Hawke's Bay and Tairāwhiti,  with vital clean-up and processing of sediment and debris as a result of Cyclone Gabrielle.
Published: Wednesday, 3 May 2023 | Rāapa, 03 Haratua, 2023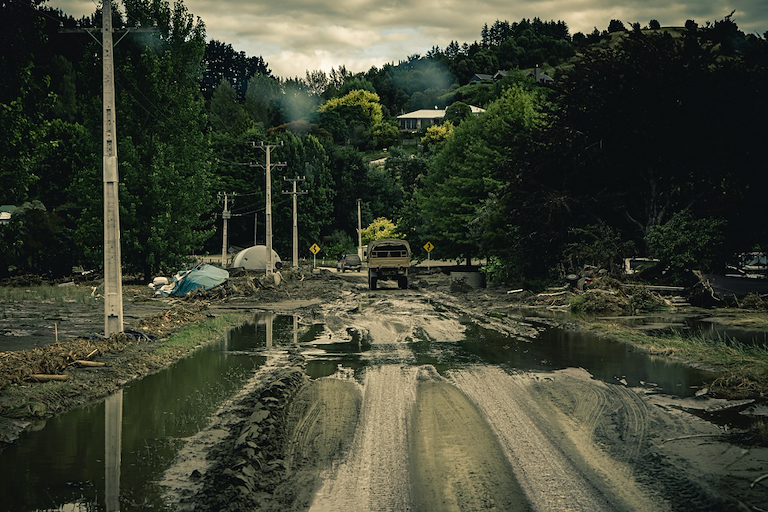 The exact arrangements for funding for whenua Māori are being finalised but a specific allocation has been set aside.
The funding is part of the Government's ongoing commitment towards helping communities, including farmers, growers, whenua Māori owners and others, to recover from the cyclone.
The funding will help with urgent collection, processing, removal, and disposal of sediment and debris caused by the cyclone.
Support for whenua Māori is still being finalised, but funding will be available to be used for costs related to the clean-up of silt, sediment, and debris.
Te Puni Kōkiri will be leading engagement with key entities and affected communities to better understand the needs of landowners and the location of affected whenua.
Enquiries can be made to the Whenua Māori Service staff in their nearest Te Puni Kōkiri regional office or email whenuainfo@tpk.govt.nz. 
If leaving a message, please provide your name, contact details and a brief description (e.g. name) of the land blocks concerned.
Image: New Zealand Defence Force
END