Māori housing received a major boost in this year's Budget. The Whai Kāinga Whai Oranga $380 million investment allows iwi and Government to expand existing programmes and look at new models for delivering Māori housing.
Published: Thursday, 24 June 2021 | Rāpare, 24 Pipiri, 2021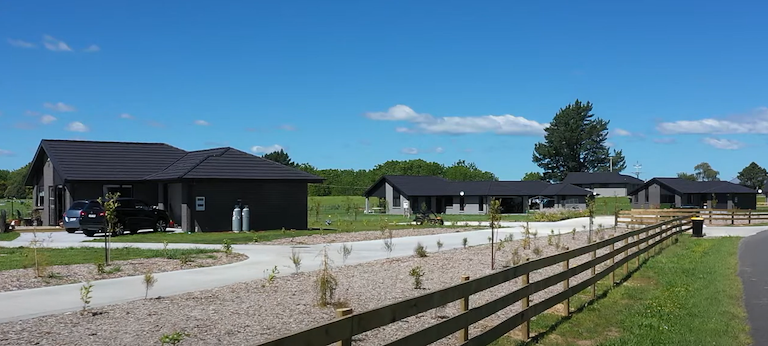 The investment is a major focus for Te Puni Kōkiri, working with the Ministry of Housing and Urban Development (HUD). Te Puni Kōkiri and HUD are working together to ensure 1,000 houses are built over the next four years*.
Te Puni Kōkiri will be using everything in its kete to achieve the overall goal. This includes utilising strong iwi partnerships and engaging closely with local communities.
This 2-minute video provides a flavour of some of the thinking that is contributing to planning.
* Of the $380 million, just under $140 million has been appropriated for Vote Māori Development. This means the majority of the houses will be funded by HUD.