Many land owners have raised long standing issues about barriers to the use and retention of their land.  These were mainly to do with rating, rating valuations, the application of the Public Works Act, landlocked land and paper roads.
Published: Monday, 3 April 2017 | Rāhina, 03 Paengawhāwhā, 2017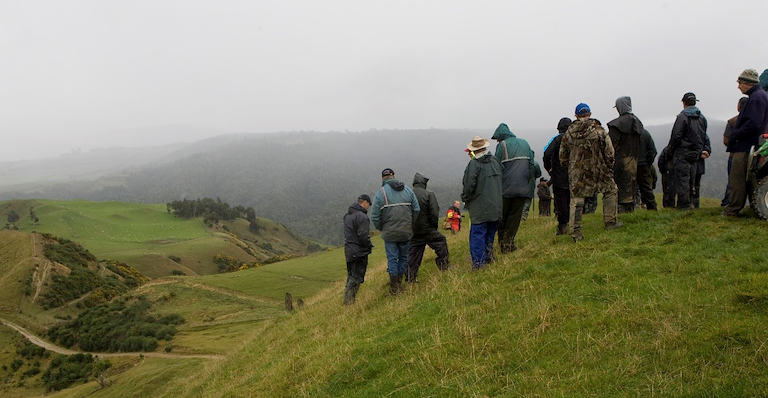 For some time now, there have been provisions in the Bill that to remove some of the long-standing barriers, including these measures for:
1.       A fairer system for valuing Māori land for rating purposes.
2.       Councils can develop policies for non-rating (and write off of rates arrears) of unused and unoccupied land.
3.       The two hectare limit for non-rateability for marae and urupā will be removed.
4.       Ngā whenua rāhui covenanted land will be non-rateable.
5.       The jurisdiction of the Māori Land Court will be extended to deal with matters involving Māori land.
6.       The Māori Land Court Judge will chair a Land Valuation Tribunal when dealing with matters relating to Māori land.
Further measures have recently been announced to be addressed through the bill to clarify Māori land law, put in place addition protection to safeguard the ownership of Māori land, and deal with inequities that remain in current legislation, including:
1.       Work regarding the Public Works Act - so that there is fairer compensation when Māori land is taken; an enhanced offer back process for surplus land to be returned into Māori ownership; and a stronger set of criteria to consider before Māori land can be taken.
2.       Non-rating of two papakāinga houses on marae and council discretion to non-rate further papakāinga housing associated with marae.
3.       Improved uniform rates - two or more land blocks will be able to be treated as a single block for rating.  Currently Māori land cannot take advantage of single unit rating to the same extent as other land.
4.       Improved access to the Rates Rebate Scheme for owners of multiple houses located on Māori land. The changes will allow separately owned housing on multiply owned Māori land to be eligible for rates rebates.
Further work is continuing on how to provide practical support to Māori land owners to resolve problems of access to landlocked Māori land, on developing options to resolve paper roads issues, on public works matters that affect both general land and Māori land; and on solutions for the Crown to no longer hold shares it has acquired in approximately 54 parcels of Māori freehold land.