Rehua Marae opened its doors to the Ōtautahi community following the devastating 2011 earthquakes.
Published: Wednesday, 16 October 2019 | Rāapa, 16 Whiringa ā-nuku, 2019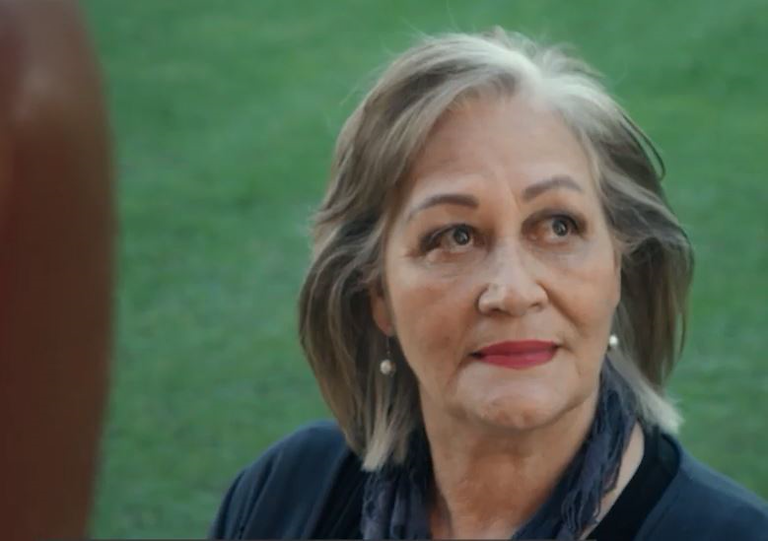 More than 100 students were staying at Rehua Marae in Ōtautahi when the devastating 2011 earthquakes struck.
"We were due to go into lunch and all of the kai began to fall all over the floor," says Maria Korako-Tait, former marae manager.
She says it was natural instinct for the students and the wider marae whānau to switch straight into help mode.
"We had 50,000 people in the middle of the city and a lot of them were walking this way and that way trying to get home."
Maria says the community knows where Rehua Marae is located so many began to drop in.
"Some people came just to see if they could use the wharepaku, others were in an emotional state and felt they needed to just sit a while and collect their thoughts."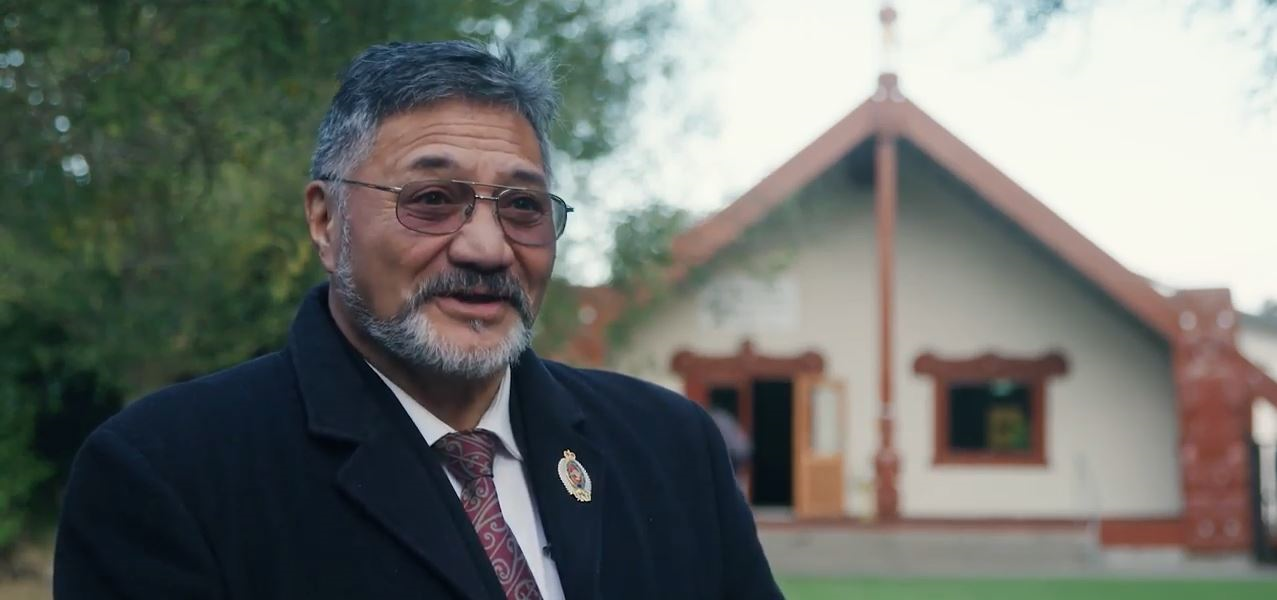 Rehua kaumātua, Ruawhitu Pōkaia, says the kaupapa behind the marae is to manaaki. So when the earthquake struck there was no hesitation for the marae to welcome anyone in the community.
The marae opened its doors to provide shelter, kai as well as aroha and manaakitanga.
"We were a centre point for whānau to feel sheltered so they knew they were embraced in not only tikanga Māori but aroha ki te tangata."
Rehua Marae also became a central hub where many services including fire, police, ambulance and social workers were based.
Minister of Māori Development, Hon Nanaia Mahuta, says that under great stress and significant natural hazards our marae are often the focal point for community to come to when they've got nowhere else.
"It's really important for marae to have a preparedness plan and also be part of a Civil Defence response so they are ready for whatever happens in the future," Minister Mahuta says.
"Rehua Marae was founded on some very strong principles of manaakitanga and is a leading light for many marae who know they could be so much more for the community."