Te Puni Kōkiri kaimahi are working closely with regional providers to support whānau through the Omicron phase of COVID-19.
Published: Friday, 8 April 2022 | Rāmere, 08 Paengawhāwhā, 2022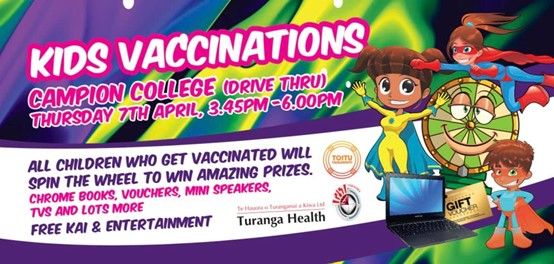 The cross-agency Omicron Approval Panel and regional directors approved 10 proposals totalling $3.6 million in the first week of Phase 3 of the Māori Communities COVID-19 Fund. The panel includes kaimahi from Te Puni Kōkiri and Te Ārawhiti who are working with the Ministries of Health and Social Development and regional leadership teams to ensure the MCCF complements other government funding.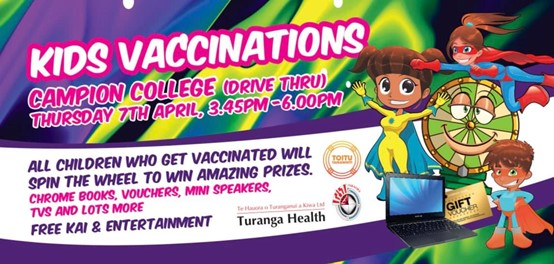 Since it was launched in October the MCCF has approved 102 proposals covering 141 contracts and during the first two phases, Ministers approved proposals totalling $110 million.
In Tairāwhiti the focus has been on continuing to get whānau vaccinated and supporting the resilience of smaller Māori businesses affected by the double whammy of Omicron related issues and recent floods.
Ikaroa-Rāwhiti Regional Director Mere Pohatu said this ranged from helping small businesses that support the forestry industry to assisting older people with their technology needs so they can more easily stay in touch with whānau and others.
"There's been amazing mahi ranging from Tūranga Health pretty much vaccinating all of Gisborne, to little providers supporting their communities' wellbeing with things like fitness activities, and even helping them to forage and hunt for food."
In Te Waipounamu the regional staff have been working through earlier proposals to identify where there may be gaps in support, particularly in rural communities and in areas of high need such as among homeless people.
"We're talking to the people on the ground to see how the needs of communities have changed from a month or two ago," Te Waipounamu Regional Director Dave Ormsby said.
The big focus for the regions is enabling funding to be delivered for kaitono to use in their communities over the next three months.