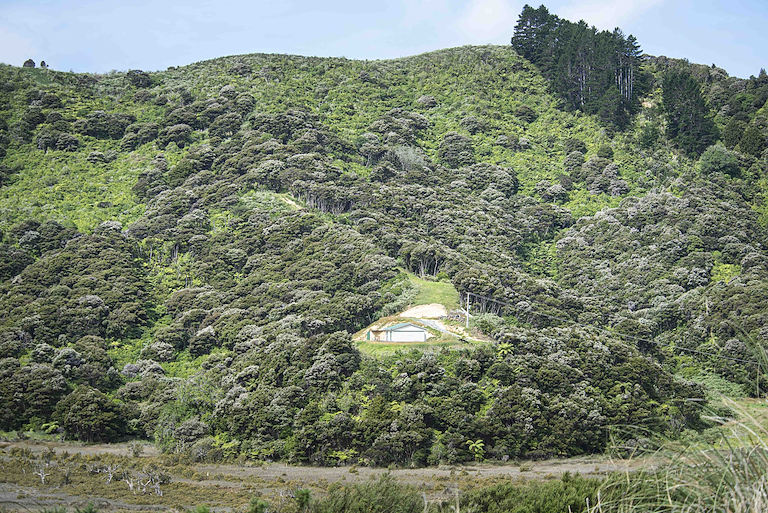 You can view the Local Government (Rating of Whenua Māori) Amendment Bill here. 
You can also view the associated Cabinet paper, Regulatory Impact Statement and policy papers here.
General information about the proposed changes will be released following the First Reading of the Bill.
The proposed changes, announced by Minister Mahuta earlier this month, are part of the Government's wider commitment to supporting whānau and regional development through whenua. You can read more about the joint whenua announcement in Kaikohe here.
The changes detailed in the Local Government (Rating of Whenua Māori) Amendment Bill are a significant step forward in:
Reducing the rating barriers for Māori landowners who want to use and develop their whenua, particularly for those who have rates arrears
Stimulating regional development, particularly in areas with a high concentration of Māori land
Providing greater consistency, equity and clarity around the rating of Māori land for the benefit of Māori landowners and local authorities.
It's important to note that the rating changes only affect owners of 27,000 blocks of Māori land governed by Te Ture Whenua Māori Act 1993. The rating changes do not apply to general land owned by Māori.
If the Bill progresses through Parliament in 2020, most of the changes in the Bill will come into force on 1 July 2021.