For a group of six rangatahi Māori and Pasifika, 2021 was a year of personal growth, where they trained in their chosen career field and had the opportunity to inform how youth work will be carried out in Aotearoa for generations to come.
Published: Thursday, 28 April 2022 | Rāpare, 28 Paengawhāwhā, 2022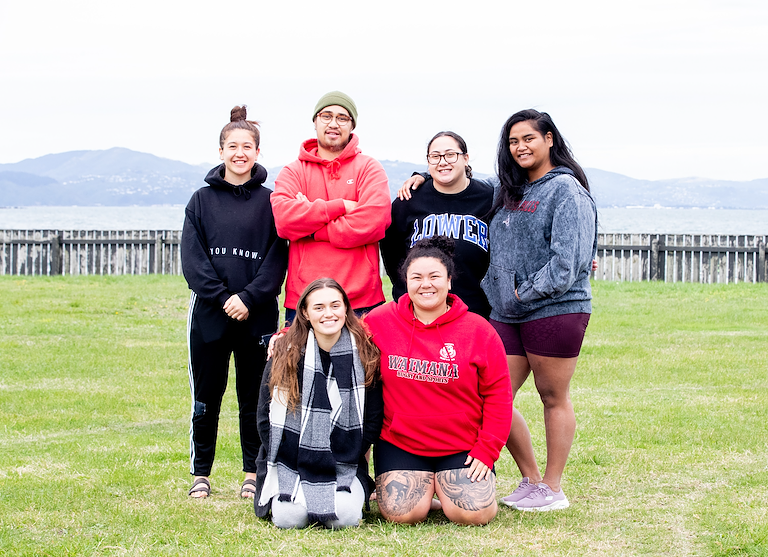 Jordan Peipi, Maarie Māreikura-Ellery, Talei Bryant, Vyaan Kakau-Leef, Arohanui West and Timena Iuliano spent nine months of 2021 taking part in the Rangatahi Regeneration kaupapa led by Ara Taiohi, an organisation dedicated to youth development in Aotearoa.
The Rangatahi Regeneration kaupapa is designed to build leadership, resilience and confidence in rangatahi. The programme saw the participating rōpū of taiohi receive training in facilitation, and gave them the opportunity to bring indigenous youth perspectives to youth work in Aotearoa.
The participants were supported to step into leadership and enhance their mana through pride in themselves, their whakapapa and their culture.
"This kaupapa has given me the confidence to know who I am and be proud of who I am," says Jordan.
"I'm grateful to have been given this opportunity to not only learn the art of facilitation but also to be given the opportunity to have that inner wānanga and learn the art of facilitating my own life."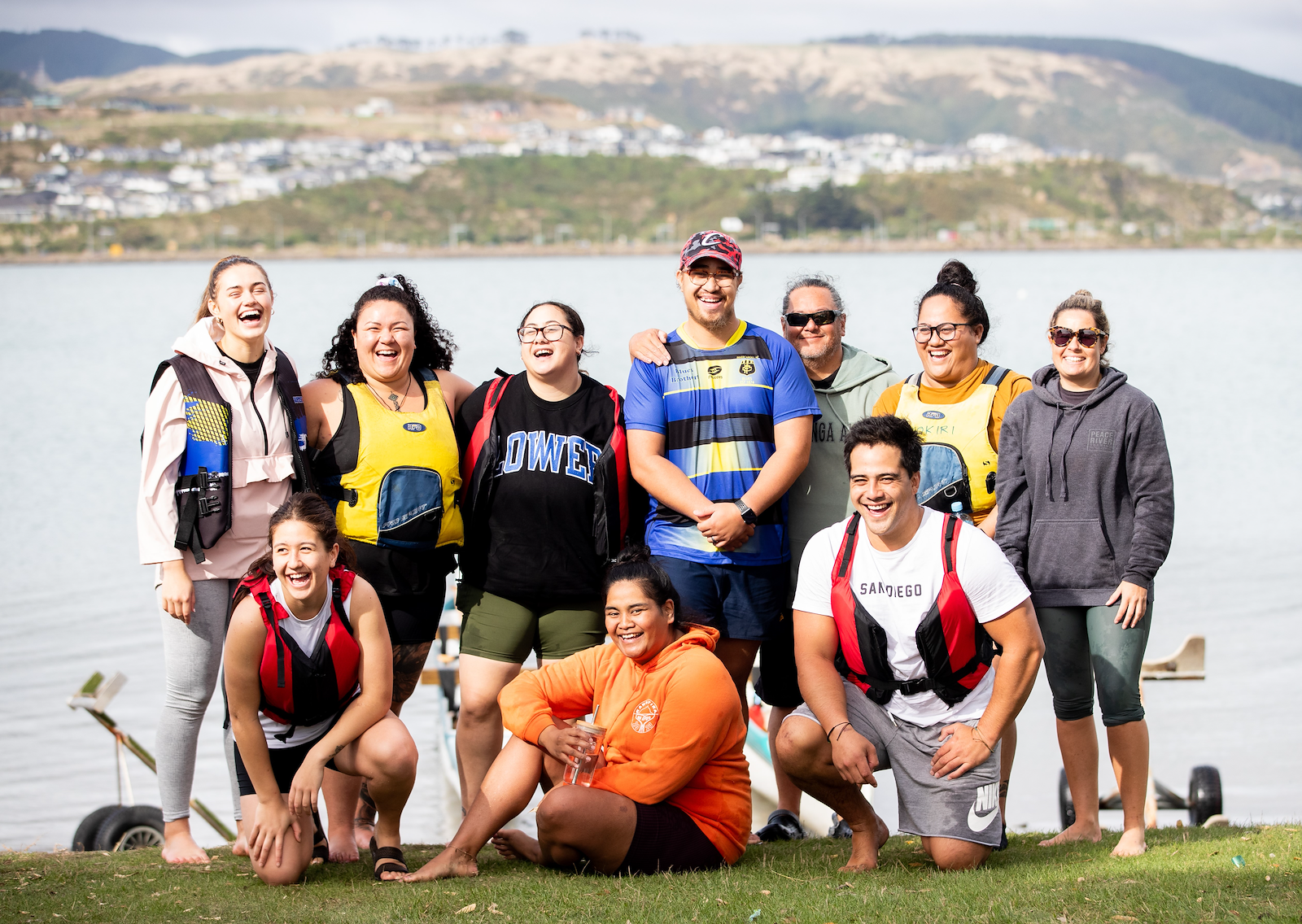 The rōpū of taiohi who took part in Rangatahi Regeneration all aspire to work in the youth sector. These young leaders wanted to learn how they could impact youth work in Aotearoa, taking the skills they learned through the kaupapa back to help other rangatahi, tamariki and taiohi in their rohe.
The group were also trained in delivering the Mana Taiohi principles. Created by Ara Taiohi and informed by the 2002 Youth Development Strategy of Aotearoa, Mana Taiohi is a framework that informs the way people should work with taiohi in Aotearoa.
The insights the participating taiohi brought to the table will inform how the Mana Taiohi kaupapa will be delivered in the future.
Ara Taiohi received pūtea from the Te Puni Kōkiri Rangatahi Suicide Prevention Fund to run the Rangatahi Regeneration kaupapa.
Lia Forrest, Te Tai Hauāuru Regional Advisor, supported this kaupapa through the funding application process.
"This project will impact thousands of rangatahi and whānau Māori for years to come," says Lia.
"It allows rangatahi to be the experts and to be a part of the solution towards improving and understanding rangatahi wellbeing."
Watch the video below to get a glimpse of the Rangatahi Regeneration kaupapa.