Rangatahi Manawaroa (formerly the Rangatahi Suicide Prevention Fund) has been renamed to better reflect the range of community initiatives contributing to improving rangatahi well-being and resilience that are funded.
Published: Thursday, 7 July 2022 | Rāpare, 07 Hōngongoi, 2022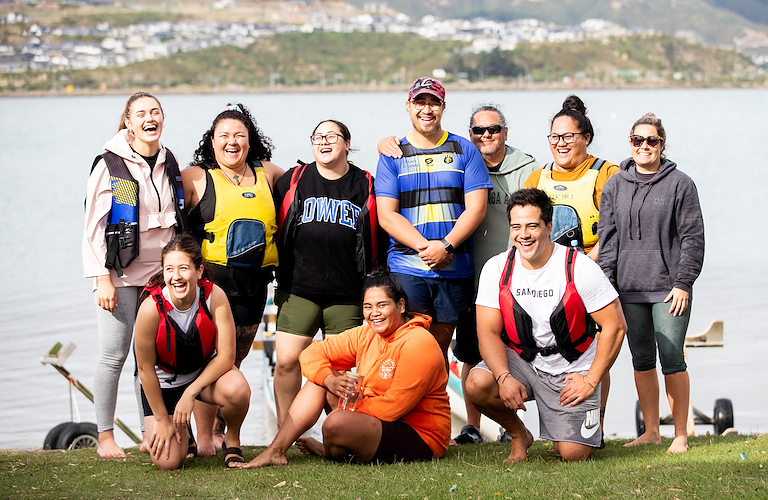 The kupu Manawaroa represents a call to action and places emphasis on remaining strong in the face of adversity. It emphasises the positive impact of the fund and the initiatives it supports, and the focus on rangatahi well-being, leadership and self-determination.
Initiatives impart knowledge, experiences, and skills to rangatahi Māori (10-24 years) to help them build strength, connectedness, confidence, resilience, and leadership capability in a Te Ao Māori setting.
The focus of this kaupapa is to instil rangatahi with hope and aspiration, and provide them with the skills to successfully navigate challenging life situations both now and in the future.
Since 2015, thousands of rangatahi Māori have benefited from over 150 initiatives around the motu. These have ranged from community wānanga and noho marae to programmes where arts, culture or sports are used for rangatahi to express themselves.
Rangatahi Manawaroa has received additional funding of $2 million each year in 2022/23 and 2023/24 through the $28.5 million investment in whānau resilience through Budget 2022.
Minister for Māori Development Willie Jackson noted the importance of supporting rangatahi, as they make up half of the current Māori population.
"Resilient, thriving rangatahi ensure resilient and thriving whānau for tomorrow," Willie Jackson said.
For more information on the fund, visit the Rangatahi Manawaroa webpage.