He Korowai Trust has been working for the last four years to create a housing solution for whānau in desperate need in Kaitāia. So the Trust have finally realised this dream with the opening of a 35 bed emergency accommodation complex.
Published: Thursday, 22 September 2016 | Rāpare, 22 Mahuru, 2016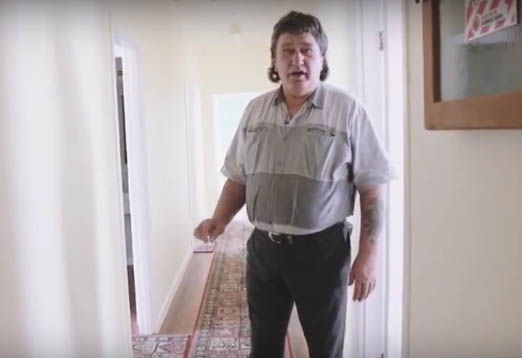 Transcript for Video
Well essentially if you've got no fixed abode you can't get a job, and if you can't get a job you've got no fixed abode. And so what we see as a result of all of that is a lot of family disruption, dysfunction and disintegration. It means multiple moves, it means transience and ultimately it means a poor quality of life for the children.
The Trust has responded by way of a 35 bed emergency accommodation unit. A place where they can come and gather their thoughts, be loved, have the essential care services surround them, work with them to kick start and improve quality of life for themselves and their children.
This is going to be the main entrance for the people to come. We've broken the 35 rooms down into five separate compartments. Kia ora, haere mai. This wing is the induction wing and where the individual will come when they first come into the emergency accommodation. We have a kuia kaumatua room down at the end who will support the person who comes in, to sit with them and love them and care for them when they first come in. Make sure that for the first three days they're given a chance to rest and be fed and be loved.
Attached Files