Building a papakāinga on their ancestral whenua, overlooking Tauranga Moana, has been a dream 30 years in the making for the Reweti Te Pere whānau. Our Māori Housing Network has been working alongside the whānau to help make this aspiration a reality.   
Published: Wednesday, 18 December 2019 | Rāapa, 18 Hakihea, 2019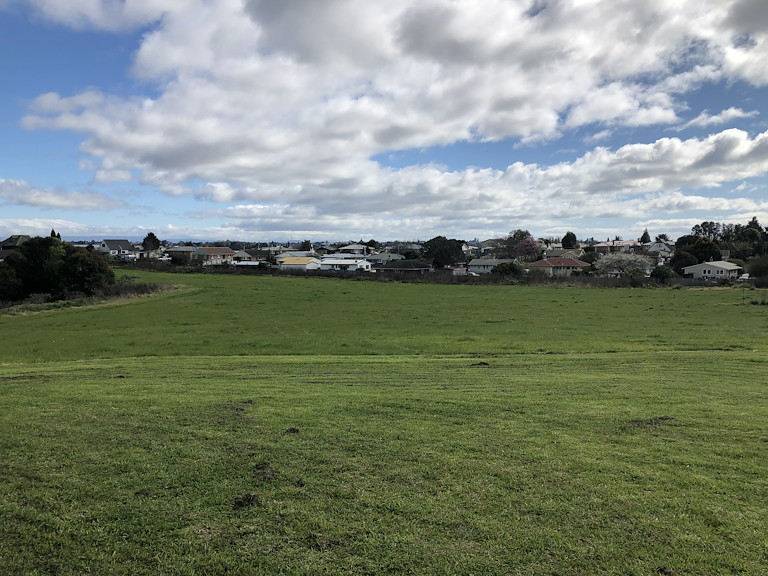 Standing on one of the most sought after pieces of whenua in Aotearoa, it is easy to visualise the "dream" the Reweti Te Pere whānau are aspiring to.
Acres of lush green grass will soon have small tamariki running and playing together, older whānau will tell younger generations the stories of their tūpuna while they look out to Tauranga Moana, and everyone will walk over to Hairini Marae to help out.
"This dream has been 30 years in the making," whānau member Rangiwhakaehu Irene Walker says.
A few homes already sit on the papakāinga development at Stephen's Place in Hairini, Tauranga.
Another whānau member, Kylie Tahi, relocated a whare with onto their section last year, they are now settled in and the papakāinga has quickly become home.
Kylie says their section has not only given them space for their young tamariki to play but it has given her whānau security and peace of mind as the whare is well off the main road.
Titihuia Ririnui is the chair of the Reweti & Te Pere Whānau Trust and says all 43 sites of the papakāinga have been divided up between the whānau, but it is up to the individual when they will build their whare.
A variety of whānau members are making plans to live on the papakāinga.
"Some have lived in Tauranga Moana all their time, others are returning after living in other parts of the country or overseas. Some were not born here and will move into the area for the first time," Titihuia says.
Irene and Titihuia, who are cousins, both say living on their ancestral whenua has always been the ultimate goal.
"The kōrero has always been that we would return to mahi at the marae," Titihuia says.
"We've had that instilled in us through our parents since we were young, and it's something we need to instil to those coming onto the whenua," Rangiwhakaehu Irene says.  
Having different generations of the Reweti and Te Pere whānau living on their ancestral land has many benefits.
This includes cultural benefits of being within walking distance to their marae and living as a community according to kaupapa Māori.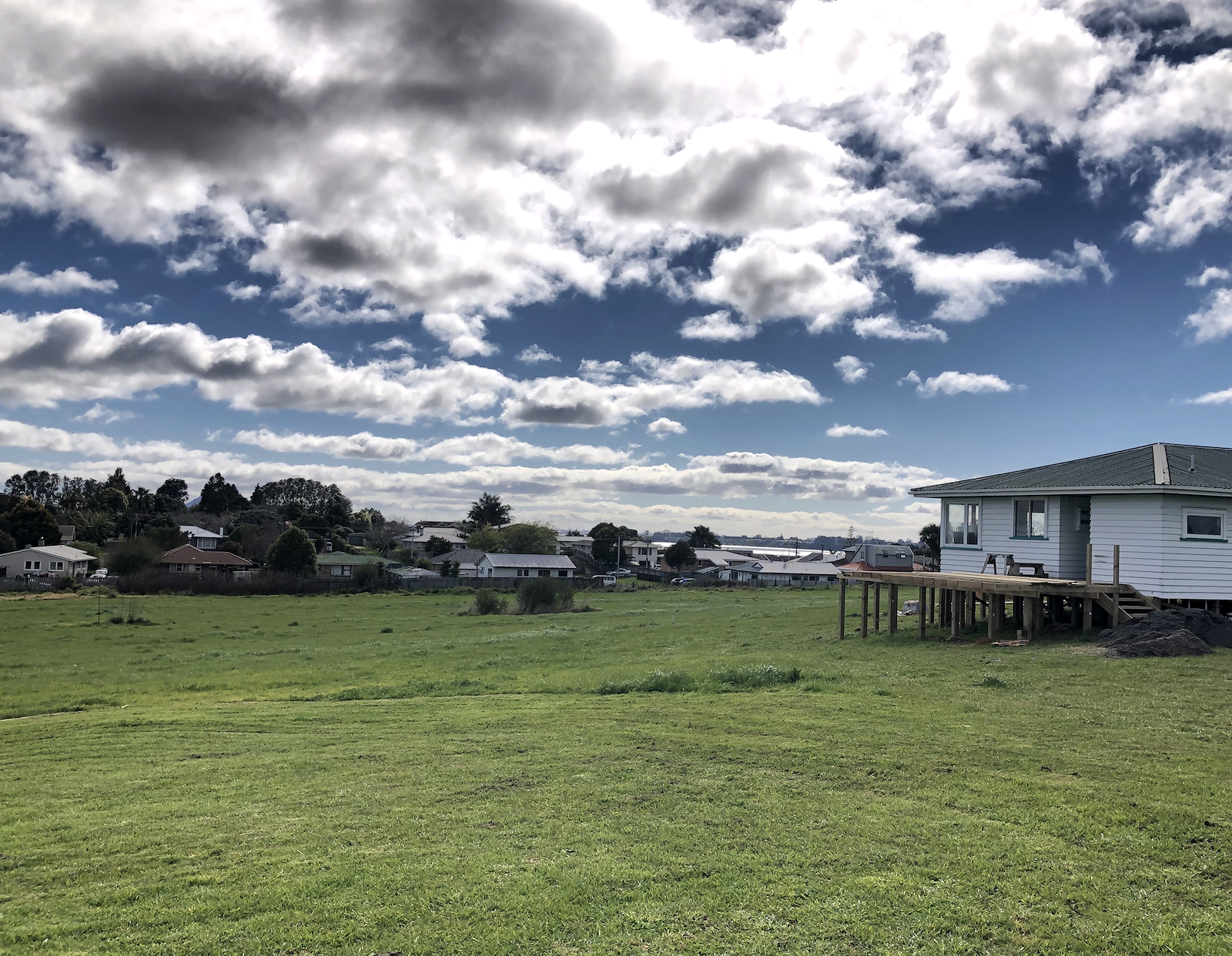 But Titihuia and Rangiwhakaehu Irene say the current rental and purchase climate in Tauranga has made the papakāinga development even more necessary.
"I think it's a matter of having to with the housing shortage," Rangiwhakaehu Irene says.
"Land has now become one of the highest assets around, especially for Tauranga but more so for our family who are returning."
The dream of living on their whenua has been a long journey for the whānau.
The Trust has woven through the ups and downs such as dealings with the Māori Land Court, the local Tauranga City Council, and navigating different bank loans.
One form of support the Trust has gained is through the Te Puni Kōkiri Māori Housing Network.
Te Puni Kōkiri contributed $651,909 towards infrastructure costs, which included constructing two new roads and placing street lights at the papakāinga.
"It's been really great we've got this far," Rangiwhakaehu Irene says.
"Our papakāinga will give us time to reconnect to the whānau and to the whenua," Titihuia says.