Te Puni Kōkiri Te Tai Tokerau (our Northland office) is set to launch their Whenua Roadshow webinar next week in collaboration with Te Kooti Whenua Māori - Māori Land Court.
Published: Tuesday, 19 October 2021 | Rātū, 19 Whiringa ā-nuku, 2021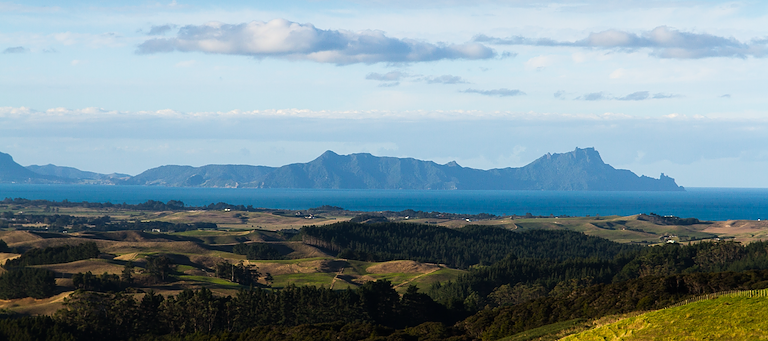 The series aims to encourage positive engagement between Māori landowners and local authorities.
"Up here in the far-north there is a real disconnect between getting up-to-date information to our whenua Māori landowners," said Regional Advisor Hone Matete.
"We've worked hard to bring together all the local district councils, Te Kooti Whenua Māori and landowners to bridge a communications gap," he added.
The Whenua Māori Service provides on-the-ground support to landowners and Māori land trusts so they can develop and progress their whenua aspirations.
Te Puni Kōkiri Te Tai Hauāuru recently co-hosted their own webinar series with Te Manu Atatū - Whanganui Māori Business Network, which moved online due to lockdown.
"Although we preferred to facilitate our Whenua Māori Summit kanohi ki te kanohi, we didn't want COVID to hinder the momentum of interest or delay information for Māori landowners to move forward on their whenua journey," said Regional Advisor Kararaina Ratana-Peina.
"The series provided a great way for us to collectively unpack the current challenges and opportunities faced by whānau. We need to make it easier for whānau to get the right information as conduits for our people," added Kararaina.
The Whenua Māori Summit and Roadshow in Whanganui and Te Tai Tokerau are set to be held in early 2022.