Many whānau Māori have been adversely impacted by the recent extreme weather events. A state of emergency has been declared for Auckland, with other regions also affected.
Published: Wednesday, 1 February 2023 | Rāapa, 01 Huitanguru, 2023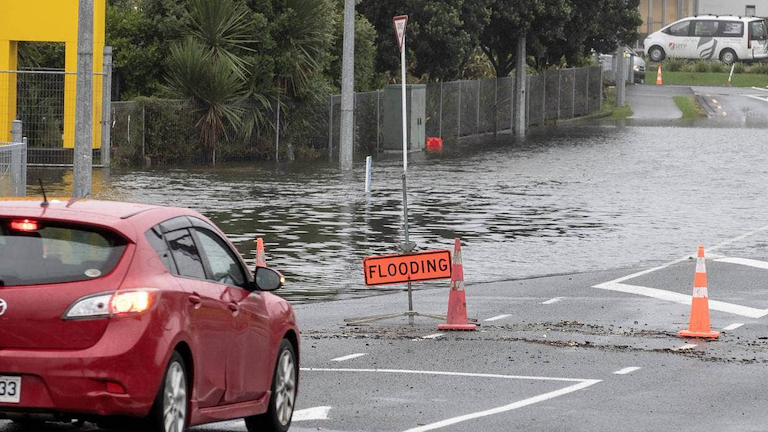 Kaimahi in our regional offices based in Tamaki-Makaurau, Waikato-Waiariki, and Te Tai Tokerau have well-established relationships with iwi and other providers in these impacted areas, and we are supporting them to meet the immediate needs of whānau Māori.
We're also providing insights to a range of government agencies supporting impacted communities on how whānau are doing and what assistance they need.
If you need assistance, here are some contact details on where to go for help:
For help with emergency costs, call Work and Income to talk about what you need: If you're in Auckland, Waikato or Waitomo, call 0800 400 100. If you're in Tairāwhiti, call 0800 559 009.
These websites provide information on what help is available in your area:
Civil Defence payments are available for people affected by the flooding and can help with:
emergency food, clothing and bedding if yours has been damaged or destroyed by the flooding
costs if you've had to leave your home
loss of income because you can't work due to the flooding
a payment if you have evacuees staying with you in places such as a private home, marae or community centres.
Comprehensive information, including support payments, information on insurance, schools, tenancy, healthcare, wellbeing, animal welfare, Pacific and ethnic communities can be found on the Civil Defence website. You can find information about accommodation assistance here.
For the latest updates and advice on the flooding in Auckland visit Auckland Emergency Management  
Go to Auckland Council to report a problem or for information on disruptions to sites and facilities.
Go to Auckland Transport to find out the latest on Auckland transport disruptions
Go to Waka Kotahi to find out the latest on regional road closures and delays.
Image: Stuff News