More than 32,000 people crowded out Northland College and Kaikohe to attend the 11th Ngāpuhi Festival last month. 
Published: Wednesday, 17 February 2016 | Rāapa, 17 Huitanguru, 2016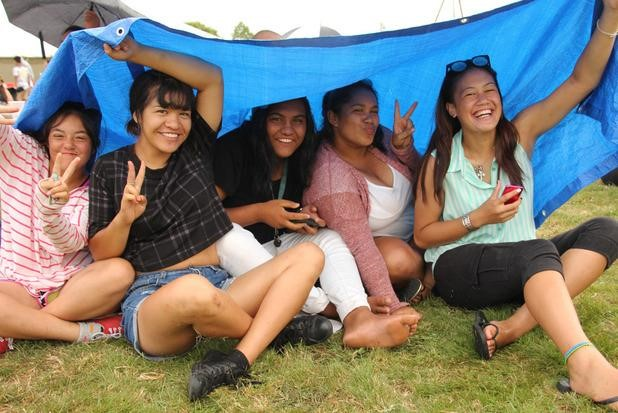 The biennial two day festival is Te Taitokerau's largest, and includes two days of live music on two stages; more than 35 performances; 100+ stalls; and a popular arts exhibition showcasing Ngāpuhi artists and art.  This year's art exhibition was held in honour of two northern artists the north lost last year Colleen Waata-Urlich and Manos Nathan. 
And thanks to Te Hiku TV, the many northerners who could not get to Kaikohe could follow the fun online.  The performances and interviews are still online here.   Check out Hātea, Muriwhenua, Beau Monga, Ranea Aperahama and more.
Te Puni Kōkiri was a sponsor of the festival.
Photographers: Hirograph FX and Peter De Graaf (Northern Advocate).