Te Tai Tokerau Māori Forestry Collective with support from the Whenua Māori Fund of $266,000 is trialling a prototype and attracting new investors.
Published: Friday, 10 February 2017 | Rāmere, 10 Huitanguru, 2017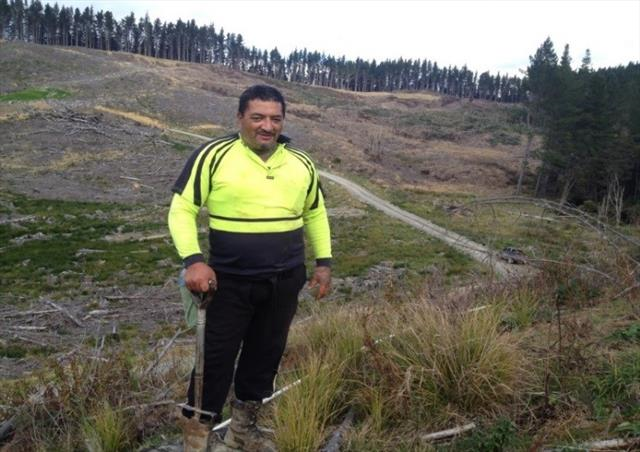 Te Tai Tokerau Māori Forestry Collective has a current membership of 10 Māori Trusts/Incorporations who collectively own over 32,000ha of land.  The funded project is a prototype that will plant up to 813ha in exotic pine between five of the trusts and will enable the collective to capture key learnings and information for its other members to begin bringing their lands into production. 
The collective seeks to increase the productive use of Māori owned assets, increase employment and skills in the region by trialling this prototype to attract new investors.  Their vision statement 'kua oti to tātou whare whakairo' emphasises self-determination and self-reliance.