Te Puni Kōkiri and Te Ope Kātua (NZDF) have joined forces for a second year to tautoko their service personnel as they shed the uniform for civilian life.
Published: Thursday, 20 January 2022 | Rāpare, 20 Kohitātea, 2022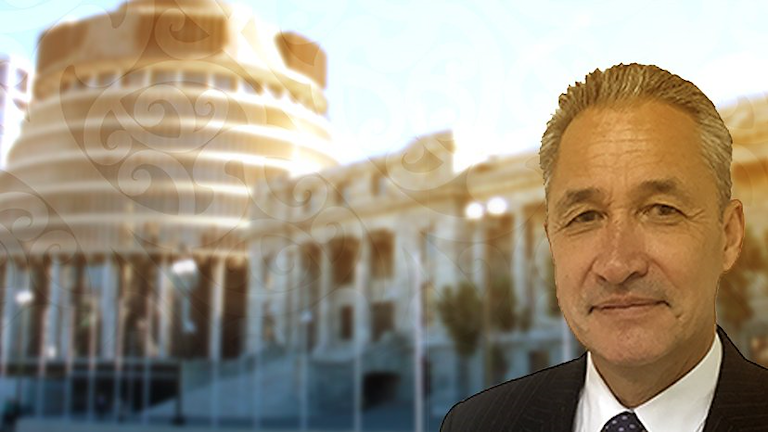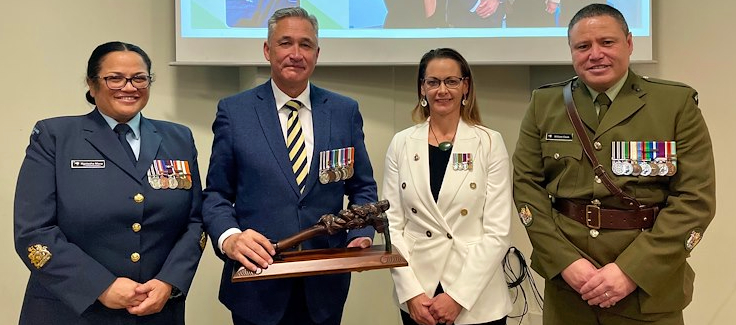 Te Puni Kōkiri and Te Ope Kātua have joined forces again to tautoko their service personnel as they shed the uniform and transition back into civilian life, setting their sights on strengthening Māori public service leadership.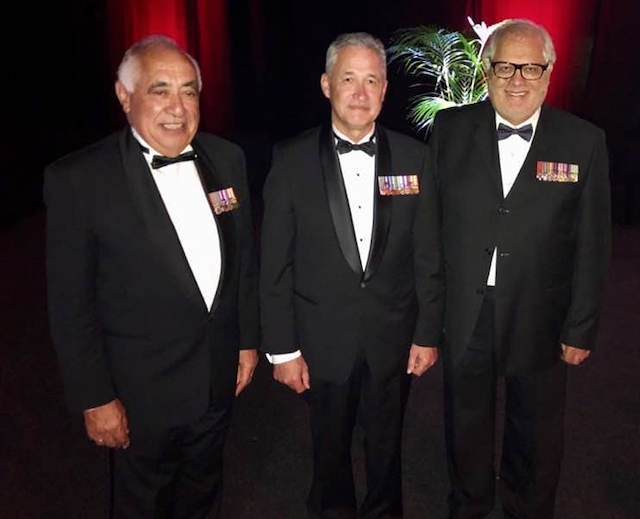 Dave says "Their skills can range from organisational support, to logistics, mentoring, and communications or even how to get the best from your teams. But many need a guiding hand to see how their diverse
pūkenga
can transition anywhere."
"Te Puni Kōkiri has a longstanding connection with the New Zealand Defence Force, particularly in leadership positions, with previous Chief Executives Tā Wira Gardiner and Leith Comer (QSO) serving in the New Zealand Army, as well as myself."
The Defence Force has a wealth of Māori leaders, and each year a number leave to pursue a second career in the civilian world, with most having little knowledge of the employment opportunities and leadership roles available within the public service.
Te Puni Kōkiri supports the programme twice yearly – February to July and June to November so there is an overlap allowing one cohort to tautoko another.
Three service personnel have been chosen to undertake the six-month programme across our tari with NZDF continuing to support them as their parent agency and Te Puni Kōkiri being the host agency.
 Dawn Boxer of Ngāpuhi, who came to Te Puni Kōkiri last year as part of the Ngā Ara Whakatupuranga pilot programme, says "it's a great kaupapa to bring Māori that can influence and enhance the public service with the ultimate objective of securing a permanent leadership role in one of the public service departments."
"When our wāhine and tāne Māori leave the forces, it can be a real culture shock for many who have spent decades in the defence world; it's all they've known.
"The skills that they have to share, that could help to lift whānau, are at risk of being wasted if just left to chance", says Boxer.
Nau mai ki te whānau o Te Puni Kōkiri:
Jill Cotter and Richard Williams will be placed with our tari ā-rohe in Kirikiriroa and Tāmaki Makaurau while Rob Te Moana will be at Te Tari Matua in Pōneke.
A whakatau will be held on 14 February in the Nau Mai Room. Due to COVID-19 restrictions, seating will be limited to 60 for Te Puni Kōkiri staff and kapa haka, and 20 seats will be reserved for manuhiri.