The Social Policy Evaluation and Research Unit (Superu), formerly the Families Commission, recently launched The Hub.
Published: Thursday, 7 May 2015 | Rāpare, 07 Haratua, 2015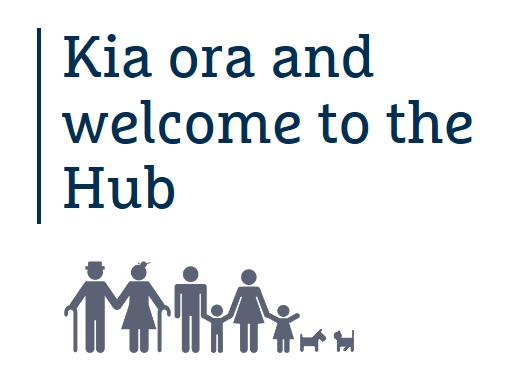 The Hub is a website of published New Zealand social science government research related to education, health and wellbeing, crime and justice, families, children and young people.
Its aim is to help increase the use of social science research by policy makers, funders and providers.
Superu's purpose is to increase the use of evidence by people across the social sector so that they can make better decisions – about funding, policies or services – to improve the lives of New Zealanders, New Zealand's communities, families and whānau.
Visit The Hub and read the latest research, project updates, or search content. You can also subscribe to email updates.
Find out more about what Superu does on their website.