It's a clear, crisp morning on the island of Wharekauri/ Rēkohu as dozens of locals slowly inch their way toward the front of the property.
Published: Friday, 10 January 2020 | Rāmere, 10 Kohitātea, 2020
Dawn has broken as karakia fills the cool air and nannies pull their sweatshirts tighter around their necks.
We pause at the top of the driveway but the sound of crunching shells underfoot continue as everyone gathers.
"Ngā Whare o Ha o Te Ora is the name of the complex that we open today," announces Trescia Lawson.
Trescia is the general manager of Ha o Te Ora o Wharekauri Trust and everyday she sees the shortage of housing on the island tighten.
Te Puni Kōkiri Māori Housing Network has been working alongside the trust to build these three transitional whare. And on this morning of the opening of the homes, there is cause for celebration.

Trescia says the three fully furnished homes will play different roles for whānau on the island. One whare will be for emergency housing where for example whānau may need to move immediately out of their current living situation. The other two whare will be used as transitional homes, for example whānau visiting a sick relative on the island will have short-term accommodation.  
The need for these homes, and more in the future, steams from a number of causes.
"We have a situation now where our people are wanting to return to the island and are not able to or are restricted because of housing," Trescia says.
"There's no rental accommodation and housing is pretty sub-standard anyway generally here."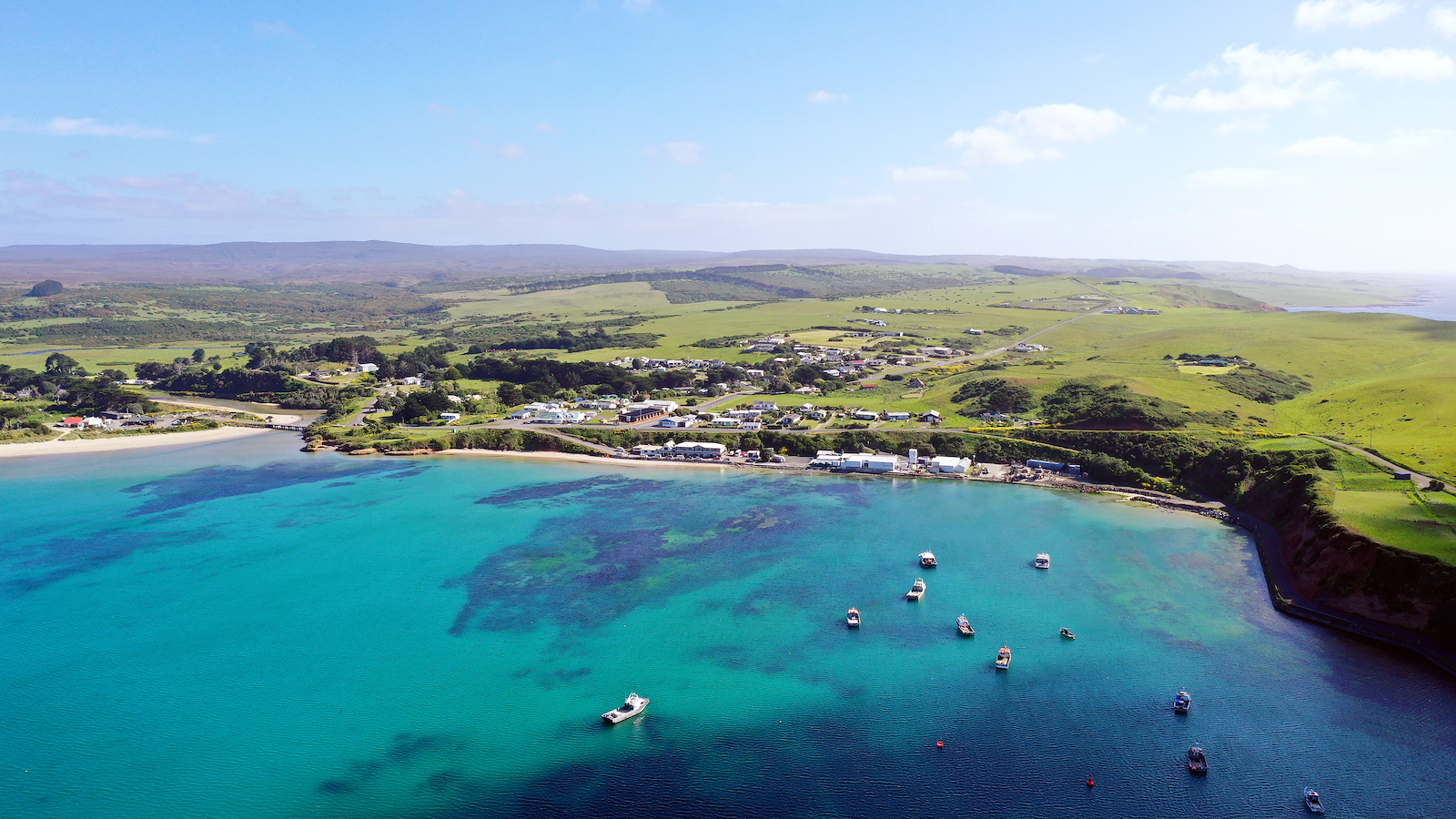 Trescia says one of the reasons behind the shortage and the low quality of homes on the island is the need to ship materials over from New Zealand.
"It costs so much more to get building materials in on our shipping service," she says.
Wharekauri kaumātua Willie Fraser says the housing shortage is an ongoing issue for whānau looking to return to their tūrangawaewae.
"Every time a house becomes available for rent, there's 30 people who apply for it. So, there is a massive shortage here."
Minister for Whānau Ora, Peeni Henare, is on the island for opening of the transitional whare and tells whānau that this Government is committed to supporting their ongoing wellbeing.
"To be here in such a unique community, amongst such amazing people, in this new facility- actually warms my heart," he says.
Minister Henare says his impression of the Wharekauri/ Rēkohu community is one of "resilience and aspiration".
"The opportunities the people see here are just so broad. I'm really inspired by their aspirations because what becomes clear in my mind is, they know what they want and they've got a very clear picture of how they can get there."