Miriana Stephens credits her business success to her grandparents who raised her by the motto 'it's an honour to serve'. "They had that entrepreneurial spirit," she said, "so I guess it's in my DNA."
Published: Monday, 19 September 2016 | Rāhina, 19 Mahuru, 2016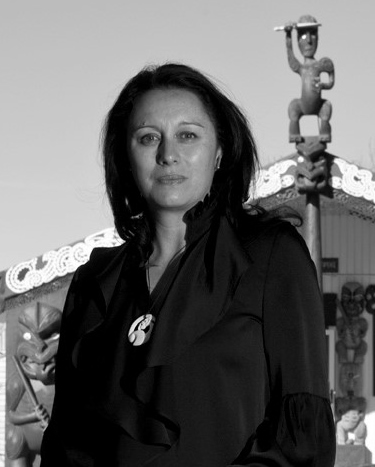 Miriana (Ngāti Rārua, Ngāiterangi and Ngāti Ranginui) was born and raised in Motueka and recently won the 2016 Aotearoa NZ Māori Woman Business Leader award in recognition of outstanding success and excellence in business. 
She describes her grandparents Warren and Joyce Stephens as hard working farmers who grew hops and tobacco crops and like their tūpuna survived by being agile, courageous and innovative.  
"They had that entrepreneurial spirit," she said, "so I guess it's in my DNA." 
Miriana is a director for Wakatū Incorporation (Wakatū) which is guided by Te Pae Tāwhiti (the 500 year intergenerational plan of Wakatū) that will create a strong identity for our owners now and in the future as being at the forefront of Māori business, and known as the leaders in innovation. 
 
A lawyer, businesswoman and mother of four, she also runs Aotahi Limited (Aotahi) which specialises in developing and managing educational programmes in the areas of small business and money management to communities around the motu.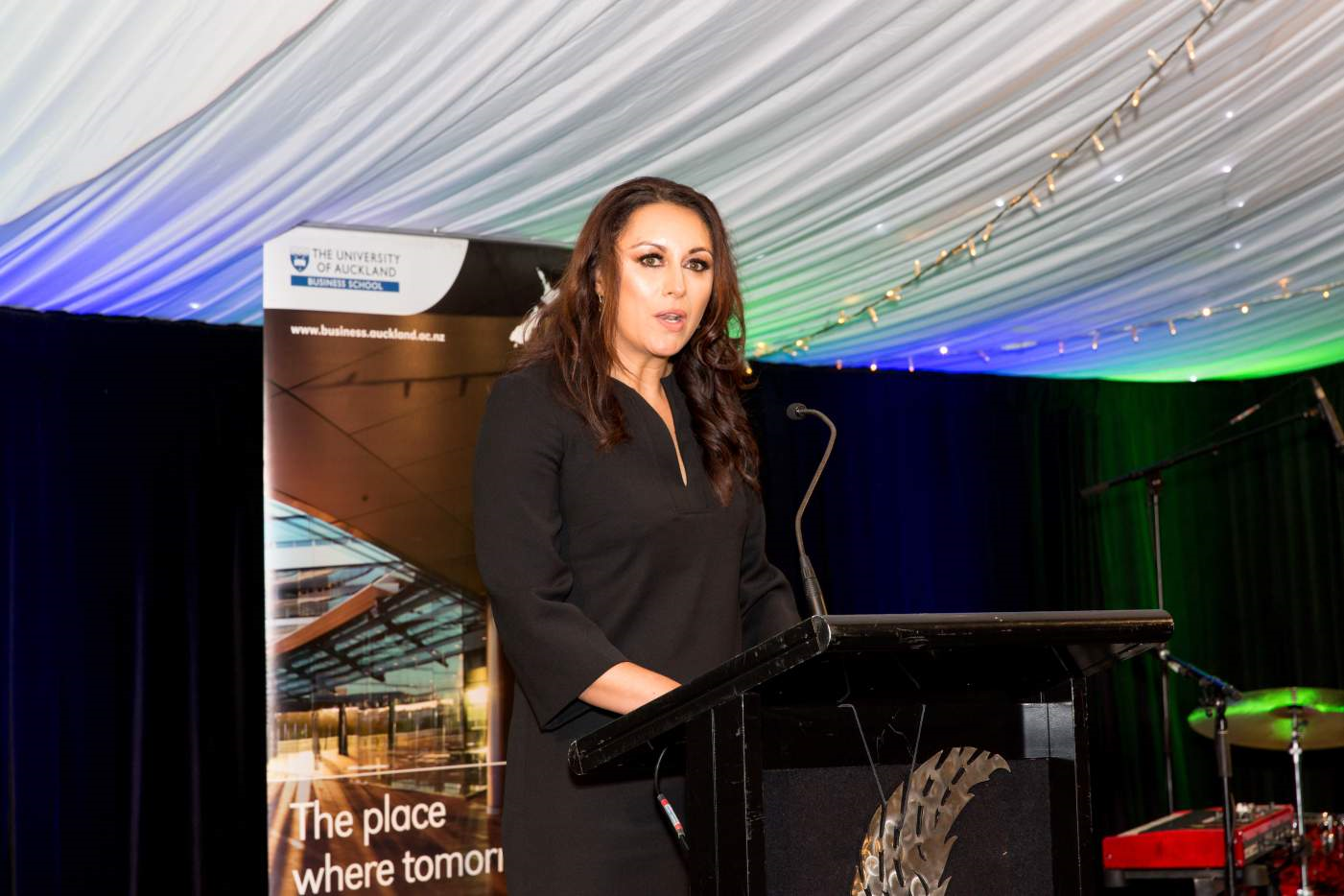 Aotahi has also published three books that support small business and indigenous business development – something that Miriana says fulfilled her desire to take quality and relevant education out to communities that didn't necessarily have a good experience of education. 
"It not only fulfilled my passion of wanting to foster and develop entrepreneurship and innovation, it was also a real opportunity to showcase Māori stories and provide a cultural lens as to how we do business," she says.   
 
"As Māori, money is not our only driver. Whilst that is important, so is our responsibility to our environment and building the cultural and social capital of our people. It is important as Māori that we share our stories, our thinking and knowledge more openly and collaboratively to solve some of the challenges that we as communities face." 
 
She continues her grandparent's legacy by serving on the New Zealand Psychotherapists Board and as a trustee on Te Āwhina marae. 
 
"Being on the Psychotherapists Board comes back to service to the community.  For me it was really connecting into a profession that supports our people to be well. I love the practice of psychotherapy because it is deep and reflective and can really make a difference to peoples' lives."   
 
As for being a trustee for Te Āwhina Marae, Miriana says she feels more comfortable in the wharekai, but is proud as the co-opted trustee to Motueka High School of the new cultural centre that is about to be opened at the school which has been supported by Wakatū, NRAIT, the iwi and local businesses.  
 
She regards the marae as a real connector not only for whānau but also for business. 
 
"It's the place where we can come together.  When I think about my upbringing there and that experience, those key things around debating key land issues, manaakitanga – it's a one stop shop. You make the beds, feed the people and you're the kapa haka performer. It really held me in good stead when it came to finding hospitality jobs during my schooling years."  
 
"It was a good grounding for me and gave me so many experiences that have shaped my life.  Whilst our Marae offers us cultural wellness, it can also be a living and breathing ecosystem that can be used as a really vibrant place for our people to connect across a whole set of disciplines – business, health and wellness, tourism etc." 
 
Miriana says her four children have been fortunate to be raised in families that have absolutely loved them and exposed them to great leadership, mentoring and seeing possibilities.  
 
Nurturing them in an environment that allows them to belong and to be loved has always been a top priority. 
 
"We set the vision, our purpose but we hope that we give our children enough courage, strength and resilience to continue the legacy set by our tūpuna, in a rapidly changing world."  
 
Miriana says she feels extremely fortunate and humbled to have been awarded Aotearoa NZ Māori Woman Business Leader and her work is more than a job.   
 
"I am motivated to get out of bed every day because what I do is not a job – it's about making a difference and being part of a collective that is living and breathing Te Pae Tāwhiti. I think often about our great leaders and the investment that Wakatū has made in the next generation. It really is a privilege to be part of this awesomeness – I have to pinch myself occasionally to ensure that it is real!