Whānau and community joined together recently to enjoy a week-long celebration of Matariki at Rehua Marae in Ōtautahi.
The focus of the celebrations was a Whānau Day attended by more than 600 whānau and members of the community which got underway with a whakatau and karakia.
Published: Wednesday, 14 August 2019 | Rāapa, 14 Hereturikōkā, 2019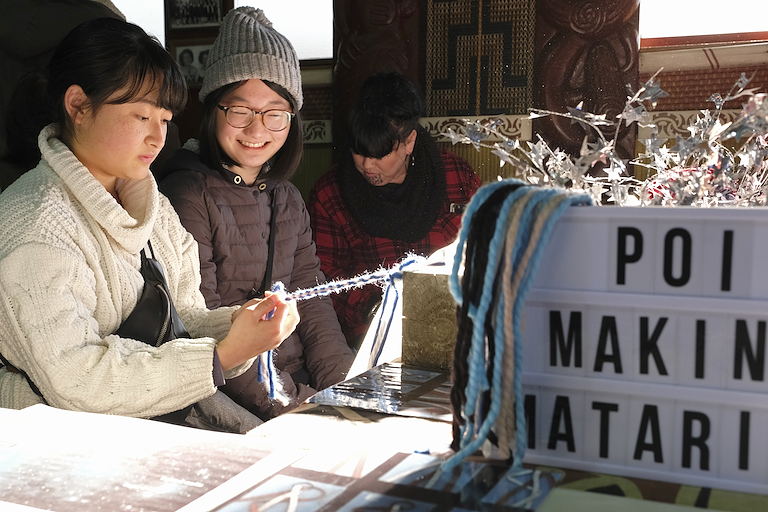 Local Māori artists and craftspeople ran workshops in the wharenui giving manuhiri (visitors) the opportunity to make whetu (stars) out of ribbon, wear stenciled tā moko, make poi and jewelry as well as decorate their own mauri stone.
Entertainment ran all day in the dining hall with five kapa haka groups, solo artists, the popular Koro Band and the Rehua Marae kaumātua group Te Kaitaka Tūpuna performing to full and appreciative audiences.
Manuhiri were well fed with hāngī stalls and coffee available throughout the day as well as a variety of stalls selling locally made arts and crafts and clothing.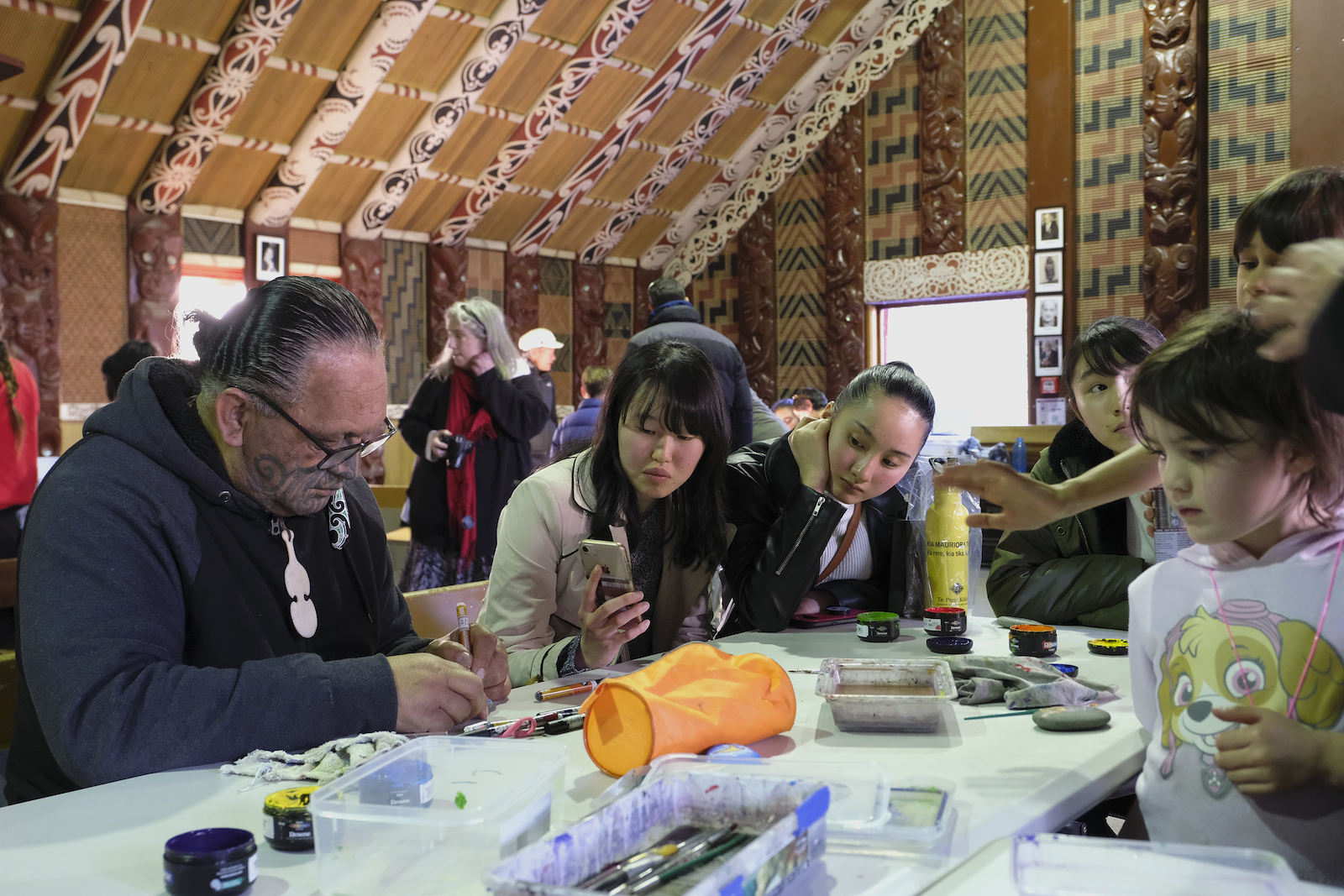 Members of the Rāpaki Māori Women's Welfare League organised a pre-loved clothing stall to support the kaupapa and help raise funds to send some of its' members to the league's upcoming regional conference on the West Coast.
"What a fantastic day, we thoroughly enjoyed ourselves and raised a good amount of money considering nothing was over $5. It was great being part of the community," says Wendy Dallas-Katoa (Kai Tahu, Kāti Māmoe, Waitaha) who was one of volunteers helping run the stall.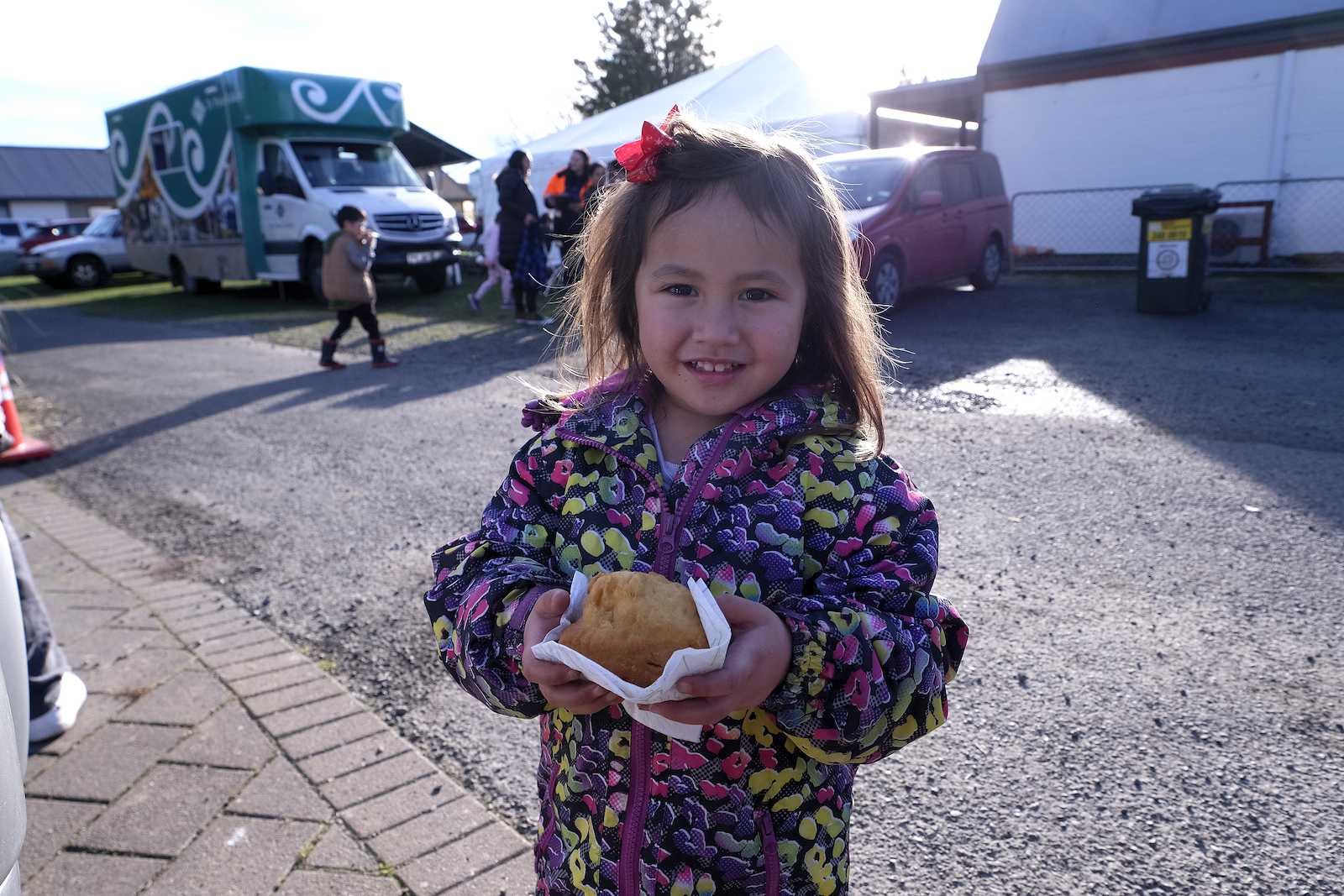 Rehua Marae Manager Richie Milner says it was a great day for both whānau and the community to come together to enjoy whakawhānaungatanga and for the marae to be able to manaaki its manuhiri while acknowledging the importance of Matariki.
"Without the support of our sponsors Te Puni Kōkiri, Christchurch City Council Creative Communities and the Christchurch City Library we wouldn't be able to host days like this and run our programme of events. We're very grateful to them and all the contributors and volunteers that helped make it a success," he says.
The celebrations got underway earlier in the week with the Rehua Hauora Hui focused on rongoā Māori. It was followed by Healthy Day at the Pā attended by more than 50 whānau learning about uses for hemp and looking at ways to help to protect the environment. The annual week of events was rounded out by a kaumātua dinner hosted by the Te Whatu Manawa Māoritanga o Rehua Trustees.