Three accomplished Māori writers will feature at the 2015 Taipei International Book Exhibition (TIBE15) in Taiwan as part of the delegation from New Zealand.
Published: Thursday, 12 February 2015 | Rāpare, 12 Huitanguru, 2015
Tina Makereti, Peti Nohotima and Professor Linda Tuhiwai Smith are famed for their work, in fiction, te reo Māori, and education. They will participate in events at the New Zealand Pavilion and in other venues in conjunction with Taiwanese publishers. 
As the guest of honour, New Zealand will be promoting and showcasing the country in as many ways as possible.  Tina, Peti and Linda will also work closely with indigenous Taiwanese writers due in a joint programme supported by Te Puni Kōkiri and the Council of Indigenous People.
Te Puni Kōkiri chief executive Michelle Hippolite believes our Māori authors will add a rich and unique dimension to the exhibition.
"This is particularly important given our ancestral links to indigenous Taiwan and the increasing economic and cultural opportunities offered by TIBE15 which fulfil our goals of Māori succeeding nationally and globally," she said.
TIBE15 is held from 11-16 February 2015.
Fiction writer: Tina Makereti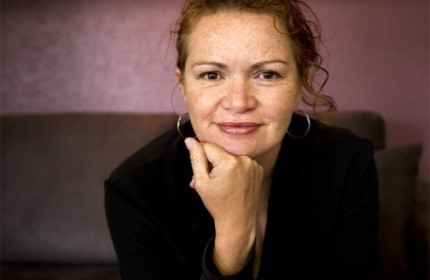 Tina Makereti is a novelist, essayist and author of short stories. Her first novel, Where the Rēkohu Bone Sings (Vintage, 2014) recently won the 2014 Ngā Kupu Ora Aotearoa Māori Book Award for Fiction. Her short story collection, Once Upon a Time in Aotearoa also won the Ngā Kupu Ora Māori Book Award for Fiction in 2011. In 2009 she was the recipient of the Royal Society of New Zealand Manhire Prize for Creative Science Writing (non-fiction), and in the same year received the Pikihuia Award for Best Short Story Written in English. Makereti is Curator Māori for Museums Wellington and convenes a Māori and Pasifika Creative Writing Workshop at Victoria University. She is of Ngāti Tūwharetoa, Te Ati Awa, Ngāti Rangatahi, Pākehā and, according to family stories, Moriori descent. www.tinamakereti.com. Read more from Tina Makereti here.
Te Reo writer: Peti Nohotima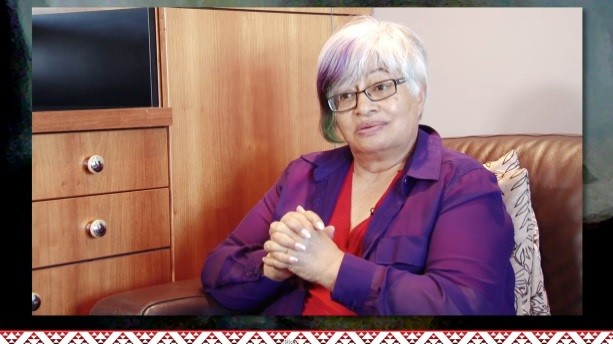 Peti Nohotima has written extensively in Māori for all age groups. From picture books for children 'Parera, Parera' published in English and Māori in 1991, Whakarongo, Kōrerohia, Whakaarihia in 2006, to short plays for children a trilogy of novelettes in 2007. She also collaborated with Cliff Whiting in 2008 to write a series of short stories to explain well-known whakataukī. This collaboration was the catalyst for the biography on Cliff Whiting. Peti is well known outside of her area through mentoring a number of young writers throughout New Zealand
Non-fiction writer: Linda Tuhiwai Smith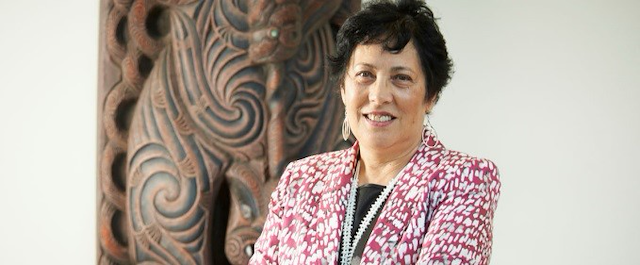 A Professor of Education and Māori Development, Pro-Vice Chancellor Māori, Dean of the School of Māori and Pacific Development and Director of Te Kotahi Research Institute at the University of Waikato in New Zealand. Professor Smith has published widely in journals and books. Her book Decolonising Methodologies Research and Indigenous Peoples has been an international best seller in the indigenous world since its publication in 1998. Professor Smith was a founding Joint Director of New Zealand's Māori Centre of Research Excellence from 2002-2007 and a Professor of Education at the University of Auckland. Professor Smith hails from Ngāti Awa and Ngāti Porou