Forty-three years ago the Māori Language Petition was presented to Parliament.
The petition was presented by Ngā Tamatoa, and supported the teaching of Māori language and culture in schools. The petition was among the first of many turning-points for the revitalisation of Te Reo Māori; embedding it as one of Aotearoa New Zealand's official languages, and into our sense of nationhood and identity.
Published: Thursday, 17 September 2015 | Rāpare, 17 Mahuru, 2015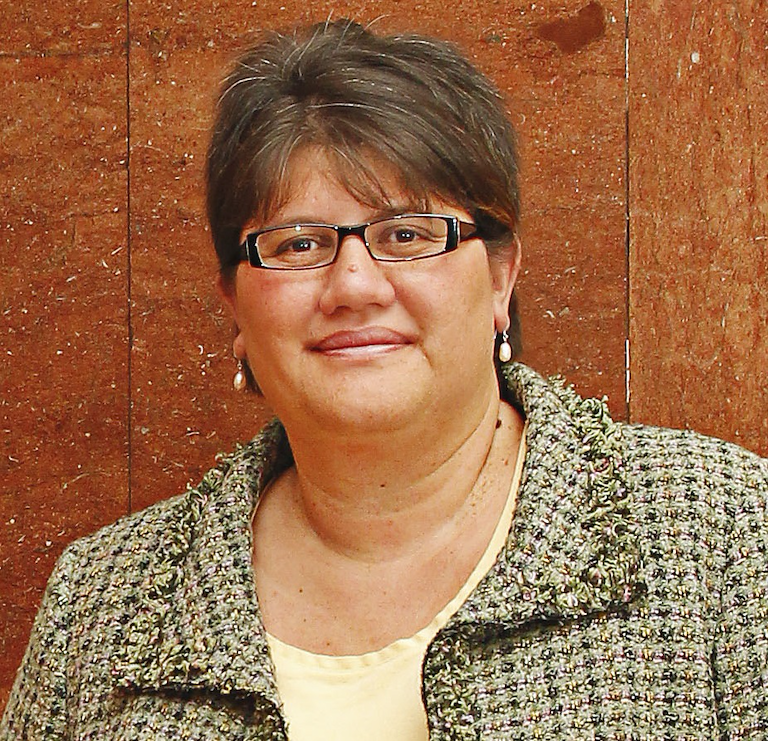 The world's most famous haka Ka Mate, for many New Zealanders as well as Māori, embodies a good many of the characteristics that makes us distinct on the world stage, especially te ihi, te wehi me te wana o te haka. In this edition of Kōkiritia you can find out how to win an autographed copy of Patricia Grace's new children's book Haka! or its te reo Māori counterpart Whiti te Rā!
Ka Mate is a ngeri (chant with actions) and when performed by Ngāti Toa it is much different to that performed by the All Blacks. It is not often performed, and you can hear a sound-file available on Te Ara - the Encyclopedia of New Zealand.
I am sure it is no coincidence that the book should be released in time for Rugby World Cup 2015 – Ka Mate, alongside of our dual language national anthem, will ring out not only in rugby stadiums around the United Kingdom, but also in the hearts of all New Zealanders around the world.
Te Rauparaha escaped death and survived, securing the legacy that his progeny Ngāti Toa continue today. If you haven't already visited Te Papa, make time to visit Whiti Te Rā! The story of Ngāti Toa Rangatira, an exhibition marking their time as Iwi in Residence. Te Puni Kōkiri is Iwi Development Partner to the exhibition.
Our work at Te Puni Kōkiri, the Ministry of Māori Development, reaches further than the preservation of te Reo Māori – our mahi stretches into every community, iwi, hapū and whānau Māori, supporting everyone to develop and achieve their aspirations.
Elsewhere in this edition you can read other examples of Māori carving out their world according to their aspirations.
Ngā manaakitanga,
Michelle Hippolite
Chief Executive | Toihautū