Te Ture Whenua Māori Bill passed its second reading in Parliament just before Christmas (December 2016).
You can view the introductory speech in Parliament by Māori Development Minister Te Ururoa Flavell here.
Published: Thursday, 22 December 2016 | Rāpare, 22 Hakihea, 2016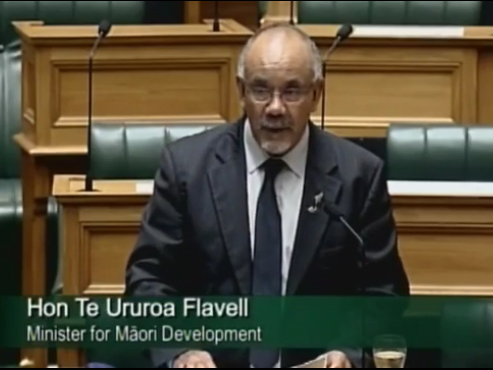 Te Ture Whenua Māori Bill, which was introduced into Parliament in April 2016, will:
Give Māori land owners greater autonomy to make their own decisions
Provide a clearer more empowering decision-making framework
Strengthen protections against the alienation of Māori land
Lead to stronger-performing governance bodes
Improve the succession and dispute resolution processes and
Make better use of the Māori Land Court.
The new Bill also establishes a new Māori Land Service to support Māori land owners. A second nationwide round of Wānanga about the final design of this Service will be held in January 2017.
The Bill is expected to be enacted by 30 April 2017 and to come into effect by 1 October 2018.
You can find out more about the major changes to Māori land law here.